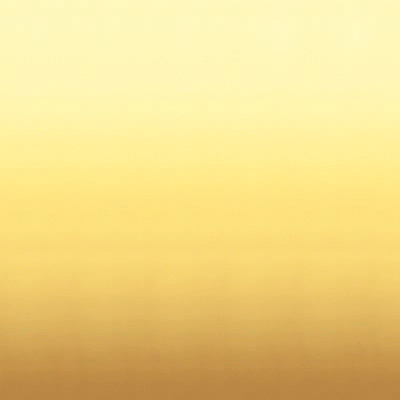 SPY

StinaManley SPY is finally available on Blu-ray!
Currently, on Flixster/Rotten Tomatoes it received a excellent rating of 93% (Critics) and 82% (Users).
Our main character is Susan (Melissa McCarthy), who works for the CIA. Throughout the majority of her career with the agency she was an analytic assistant to field agent Bradley Fine (Jude Law), who she may or may not have fell in love with him, with hopes that one day he will marry her and she has already named their imaginative three children.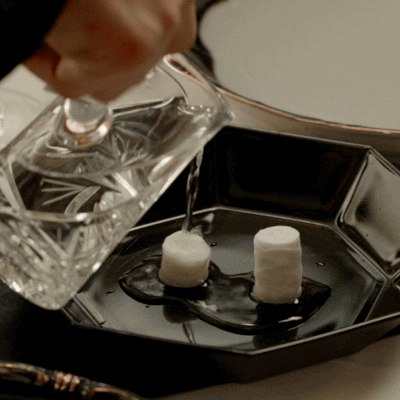 During a mission, Bradley was taken out by Rayna Boyanov (Rose Byrne) who is attempting to sell a nuclear bomb. The agency is looking at how to pursue Rayna, since she had named CIA agents that would be ideal for this mission. Susan offers to assist as a field agent to observe and report Rayna and her whereabouts.
Susan of course received the best undercover backstory before being sent off!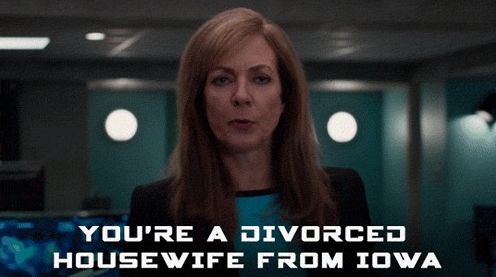 One of the agents that Rayna called out is Rick Ford (Jason Statham) he is a hot headed, extremist.. That follows/harasses Susan all throughout Europe.
Now, without giving away the entire movie, I'll continue with my review….
What I wished there was more of in this film…
1.) I wish there was more action for a SPY movie..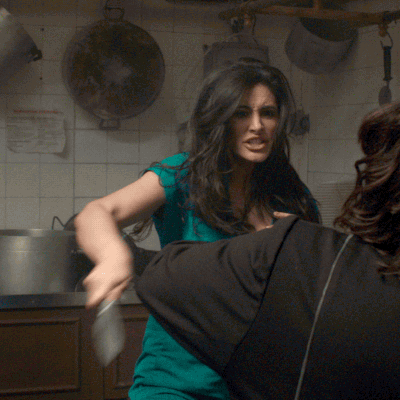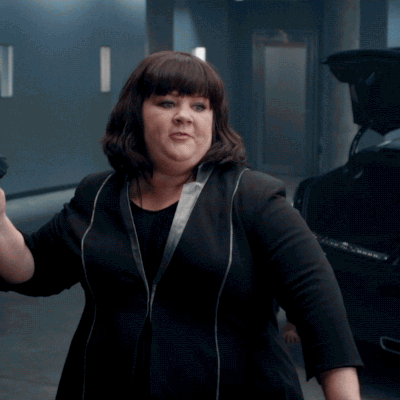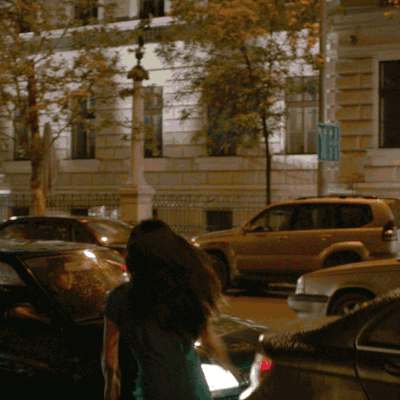 Okay.. There was some action..
Maybe It just needed more Jason Statham?
Now, on to what I LOVED about this movie!
I'll just say this now… Jason Statham was (to me at least) the star of this film!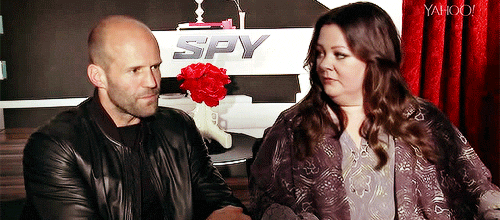 He was just so extreme and felt the need to one up Susan was just ridiculously hilarious! He has always been in serious action movies.. I was glad he is able to show off his comedic wit.
Rose Byrne is also a very talented actress, she has been it almost every type of genre and every time does an excellent job!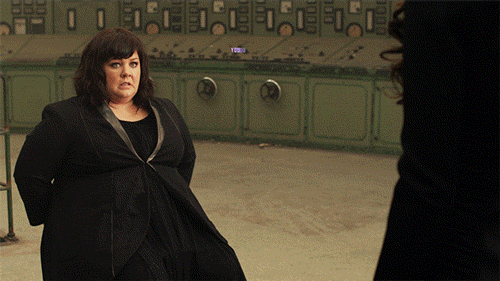 I can't even continue without sharing what a great job Melissa McCarthy has done! She has moved through the ranks of being a supporting actress to lead role and obviously can hold her own!
Side Note: Field agent Aldo constant hitting on Susan…Their sexual chemistry was on FIRE!!!!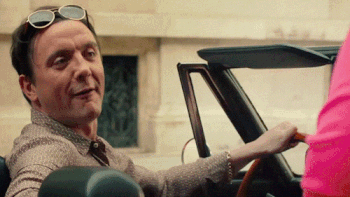 Overall Thoughts
This movie was adorable, hilarious and FUN!
Suitable for a Date: YES, It's hilarious!
Suitable for Children: No.
Suitable for Girls Night Out: YES!!! (Jude Law, Jason Statham and Bobby Cannavale)