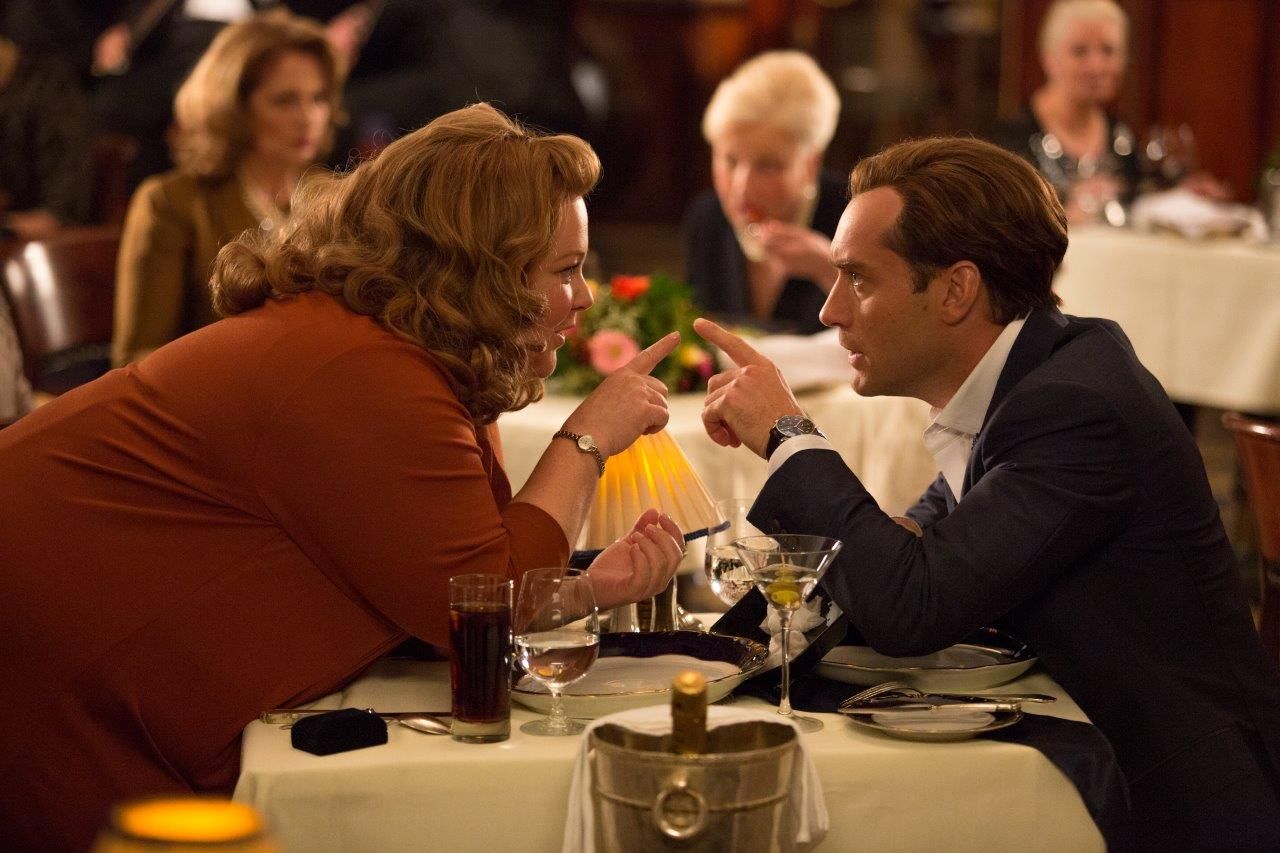 'Spy' Serves Up Enough Silliness but Falls Down in Being Too Predictable

JamesArthurArmstrong Melissa McCarthy teams up with her Bridesmaids and The Heat director Paul Feig for another solo comedy vehicle in Spy, about an unassuming CIA analyst who gets her shot to go deep undercover to stop a global disaster.
plunging into new turf
Melissa McCarthy understands how to work a scene into her favour. I first became aware of McCarthy during her small screen appearance alongside Billy Gardell in Mike & Molly. Since then, she has proven herself to be one of the best physical comedy actors working today. She was the best thing about Bridesmaids which was her break-out performance. McCarthy is more subtle in this undercover caper, but manages to grab most scenes by the scruff of the neck and turn them into something worthy. At times Spy can meander way from its central theme, trying hard in being too out there but McCarthy is the captain of this ship and manages to steer it back on course.
McCarthy and Paul Feig deserve plaudits for plunging into new turf. Some of the material is a bit too much from the shade of bizarre, being too far fetched at times. Yet, no matter how outlandish certain jokes may be, they'll most likely exercise your tickle muscle. McCarthy and Feig's formula clearly works, although I believe their earlier movies seemed more natural and loose in regards to the carefree attitude of the material. Spy seems restrained at times, never quite forging that unique voice it so hopes to achieve. Characterisation within the script is lazy and leads to the detriment of some key characters.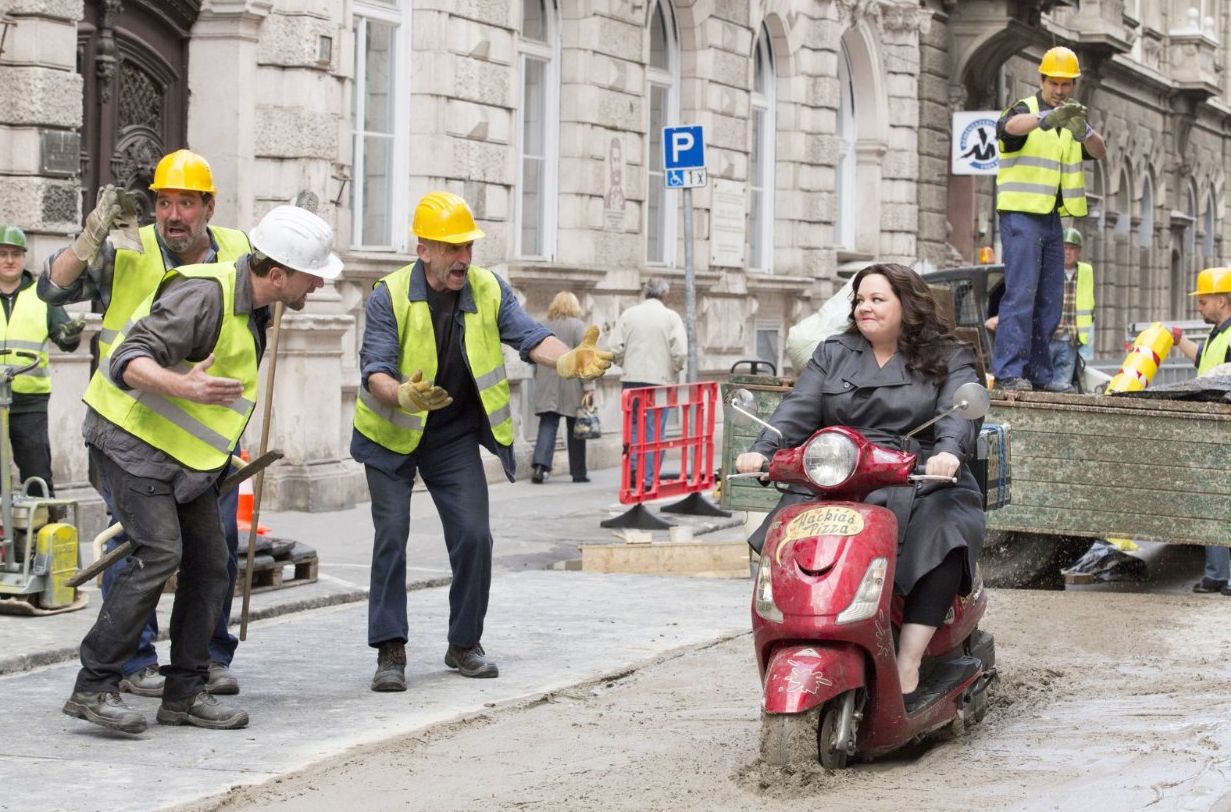 predictable and formulaic
Jason Statham's Rick Ford is easily the most nauseating. His character consistently spits expletives in hope of landing a few cheap laughs along the way. After a short while, it becomes very tiresome. It's a known fact that any stand-up comedian will vouch for: if you add an F-word to emphasise the punchline, it seemingly helps the joke be funnier. This isn't wholly Statham's fault, of course. The script lets his character down in a big way. He's too stereotypically casted as a rugged, tough-guy Londoner who takes no nonsense from anyone. Similarly, Miranda Hart, who plays Nancy, is also stereotyped. She portrays a ditzy, middle-aged, single woman who's naïve or makes a few absurd mistakes along he way. These characterisations are becoming all too familiar in Feig's films and makes me wonder about his range as a comedic filmmaker.
Paul Feig is a director who's movies I have somewhat enjoyed, but never found any of them to be truly great. For me, he isn't deserving of his stature as a go-to-guy when it comes to making comedy. As good as Bridesmaids was, it wasn't groundbreaking. As popular as Heat was, I found it one dimensional and predictable. A mixture of both them movies is evident in Spy, and that's not a good sign when he's set to make the female-driven Ghostbusters reboot – a franchise I hold dear to my childhood.
For all its predictable characters and formulaic approach, Spy is a fairly enjoyable watch. There's enough silliness on offer to tick the boxes moviegoers will want to see in a movie such as this. However, Spy never finds its feet narratively and ends up being a mere gag-reel of outrageous situations.