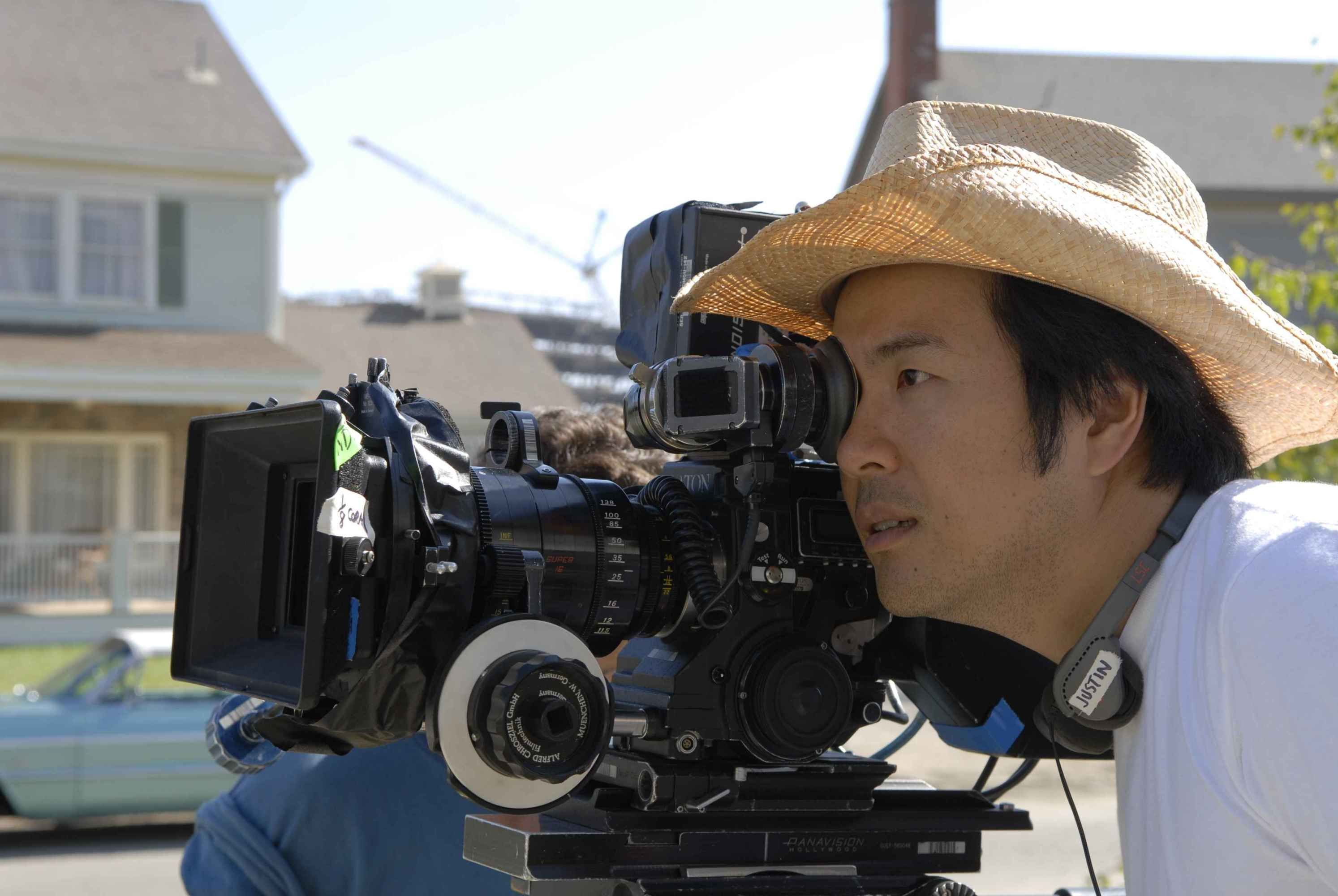 'Star Trek 3' Has Begun Filming; More Evidence it'll Be Called 'Star Trek Beyond'

JamesArthurArmstrong Sci-Fi Pulse reports Star Trek 3 has begun filming as of today, Thursday June 25, under the working title Washington. The production is set up in Squamish, a community outside Vancouver that is known for its bouldering. Justin Lin (pictured) is directing from a script by Simon Pegg and Doug Jung.
Regarding the official title of the third film, Trek Movie reports the URL StarTrekBeyond.com has just been registered by MarkMonitor, which Paramount has used to register official sites in the past (including StarTrekMovie.com).