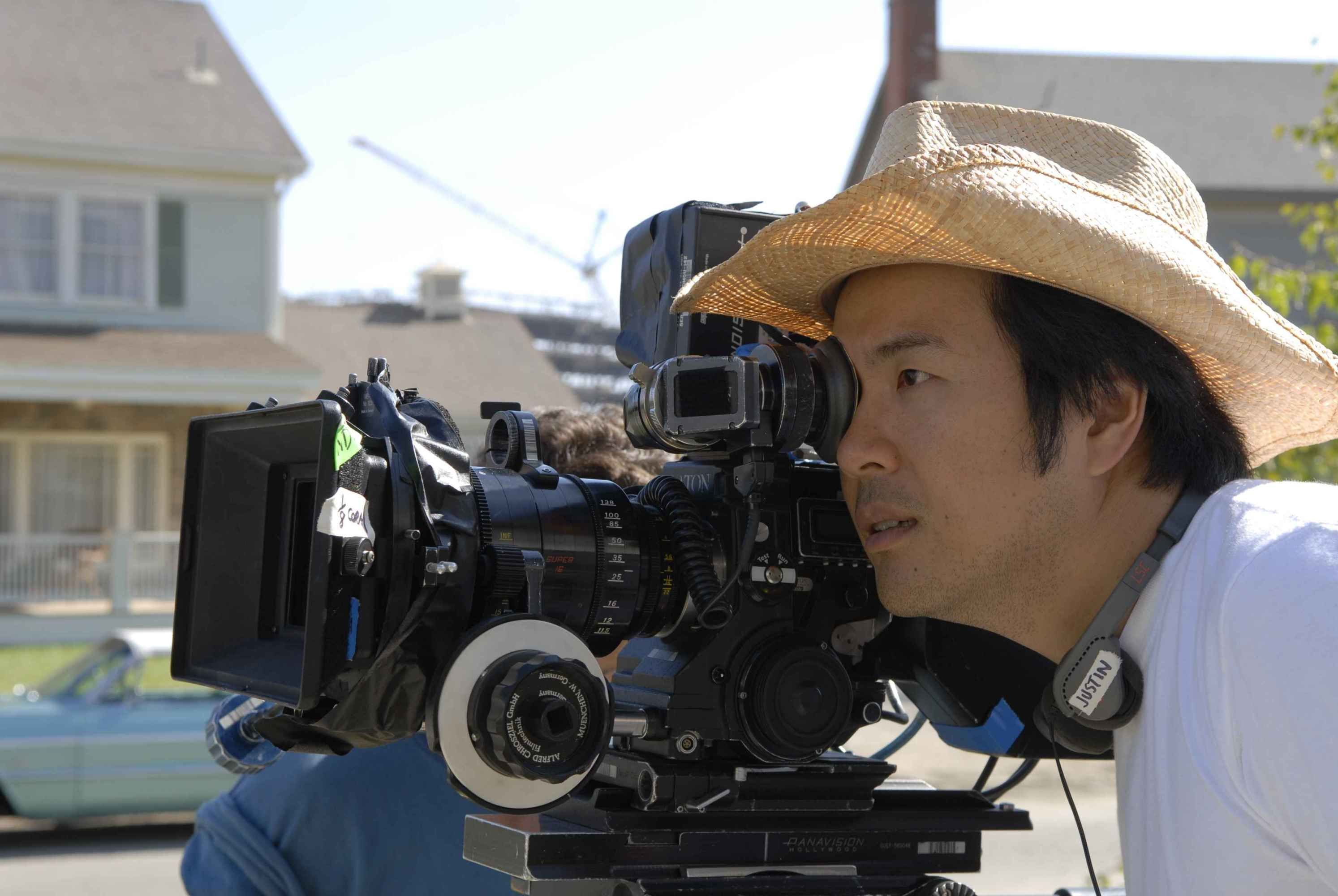 Star Trek 3 will be directed by Justin Lin

JamesArthurArmstrong Last week, we brought you the news that the search for the director of the third Star Trek movie had been narrowed down to shortlist of names. From that list, it has been announced that Justin Lin will be the guy to helm the movie.
Justin Lin, director of multiple Fast and Furious films and currently working on the second season of HBO's True Detective, will direct the sci-fi thriller which has now been given an official 8th July 2016 release date.
It was a few weeks back when news broke that Roberto Orci had stepped from the directors position, but Orci still remains attached to the project as a producer.
Once Lin had finished work on True Detective, it was expected he'd begin working on a new Bourne movie, starring Jeremy Renner. With Matt Damon and Paul Greengrass returning to that particular franchise, it now looks like Lin will head straight into Star Trek 3. It was rumoured Lin could possibly work on another Fast and Furious movie, but the Star Trek gig is a much bigger opportunity for him.
Lin's ability to work with big budgets, and ensemble casts no doubt helped his chances. Lin also has a knack for breathing new life into franchise's that have lost their way. Fast and Furious certainly benefitted from Lin's skills, and now Star Trek may need that same love and care, too.