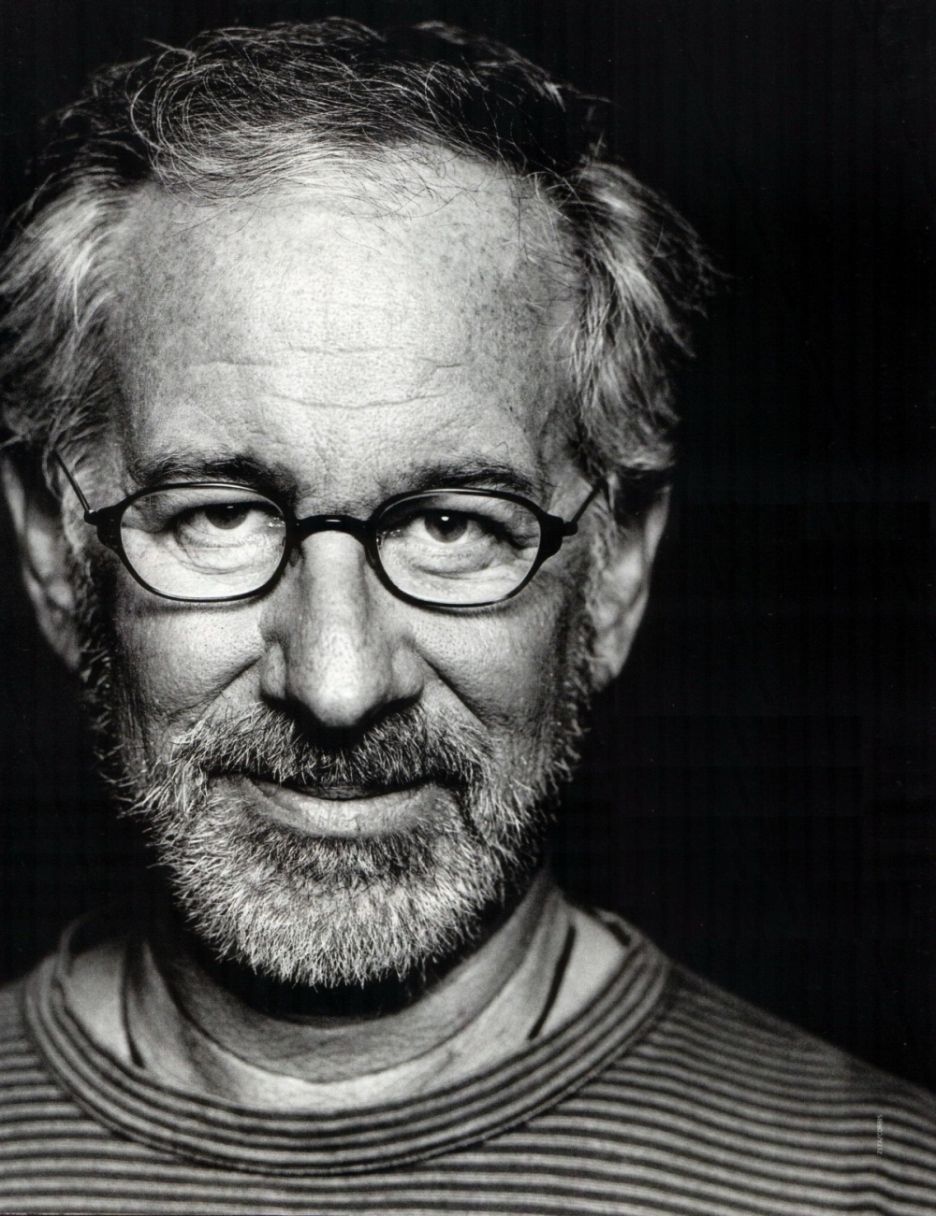 Steven Spielberg Will Direct Adaptation of Sci-fi Novel 'Ready Player One'

JamesArthurArmstrong The film version of Ernie Cline's novel Ready Player One has been given the green light of begin production by Warner Bros. thanks to a collaboration with Village Roadshow.
Along with the announcement that the movie adaptation is in the works, Warner Bros. also announced that Steven Spielberg will direct the movie. Deadline is reporting that Ready Player One is expected to be the film Spielberg makes after The BFG, which shoots later this year.
Ready Player One has been in development since 2010, with Zak Penn writing the latest draft of the script. His draft is rumored to feature quite a few changes and streamlining from the novel along with lots of Warner Bros. owned properties. No release date for the movie has been scheduled.
Below is the plot taken from the novel:
In the year 2044, reality is an ugly place. The only time teenage Wade Watts really feels alive is when he's jacked into the virtual utopia known as the OASIS. Wade's devoted his life to studying the puzzles hidden within this world's digital confines—puzzles that are based on their creator's obsession with the pop culture of decades past and that promise massive power and fortune to whoever can unlock them. But when Wade stumbles upon the first clue, he finds himself beset by players willing to kill to take this ultimate prize. The race is on, and if Wade's going to survive, he'll have to win—and confront the real world he's always been so desperate to escape.