300: Rise of an Empire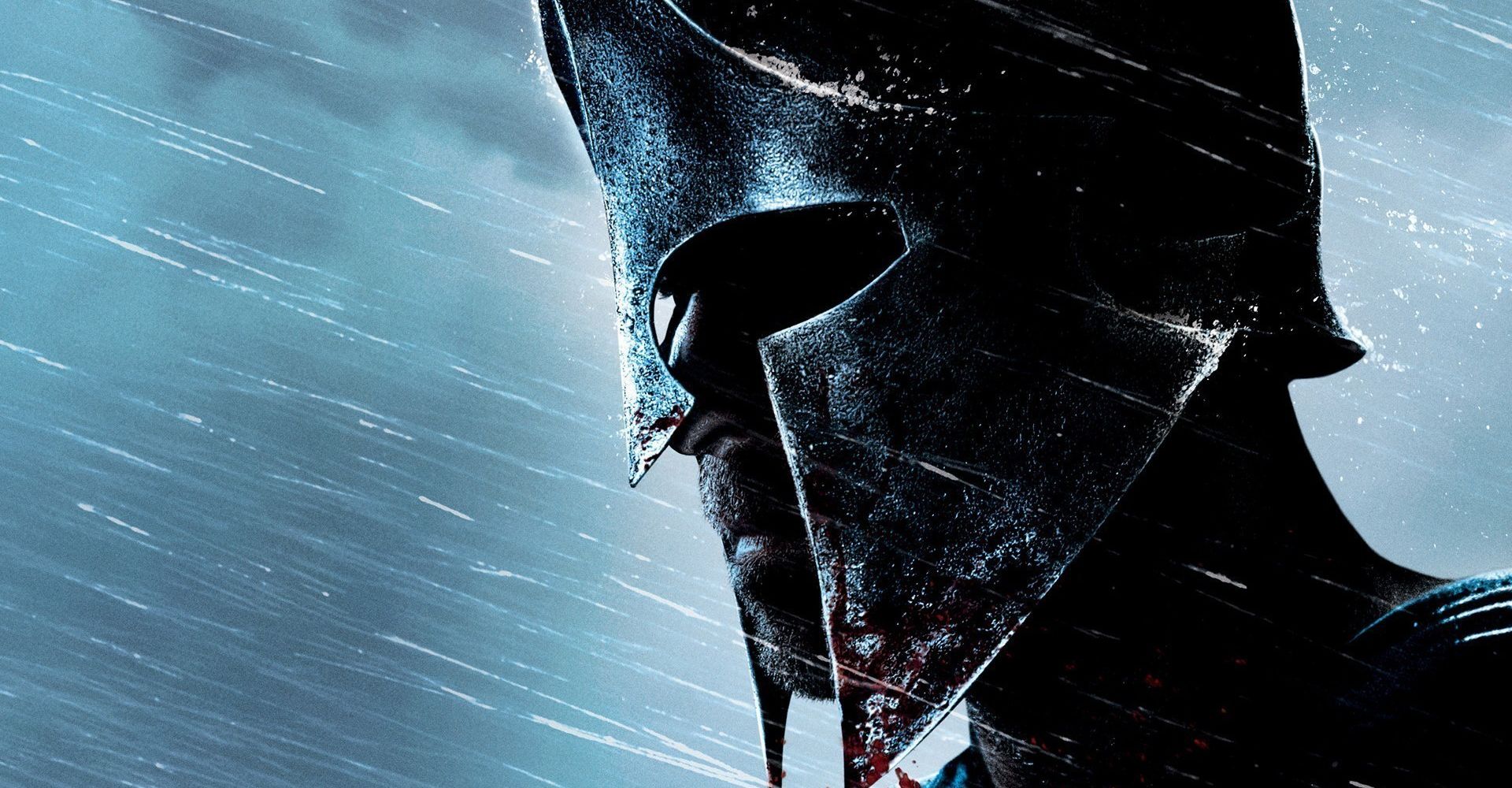 Warner Bros. and Legendary Pictures' 300: Rise of an Empire has so far grossed over $100 million at the global box office. Though there's been no official word on the matter from the studio, star Sullivan Stapleton says there's plenty of room for another sequel should they decide to move forward.
Stapleton said;
"As for the sequel, it's a huge story, and those battles between the Greeks and Persians went on for years and years. I hope to God we do another sequel. If we don't, hopefully they put me in another film."