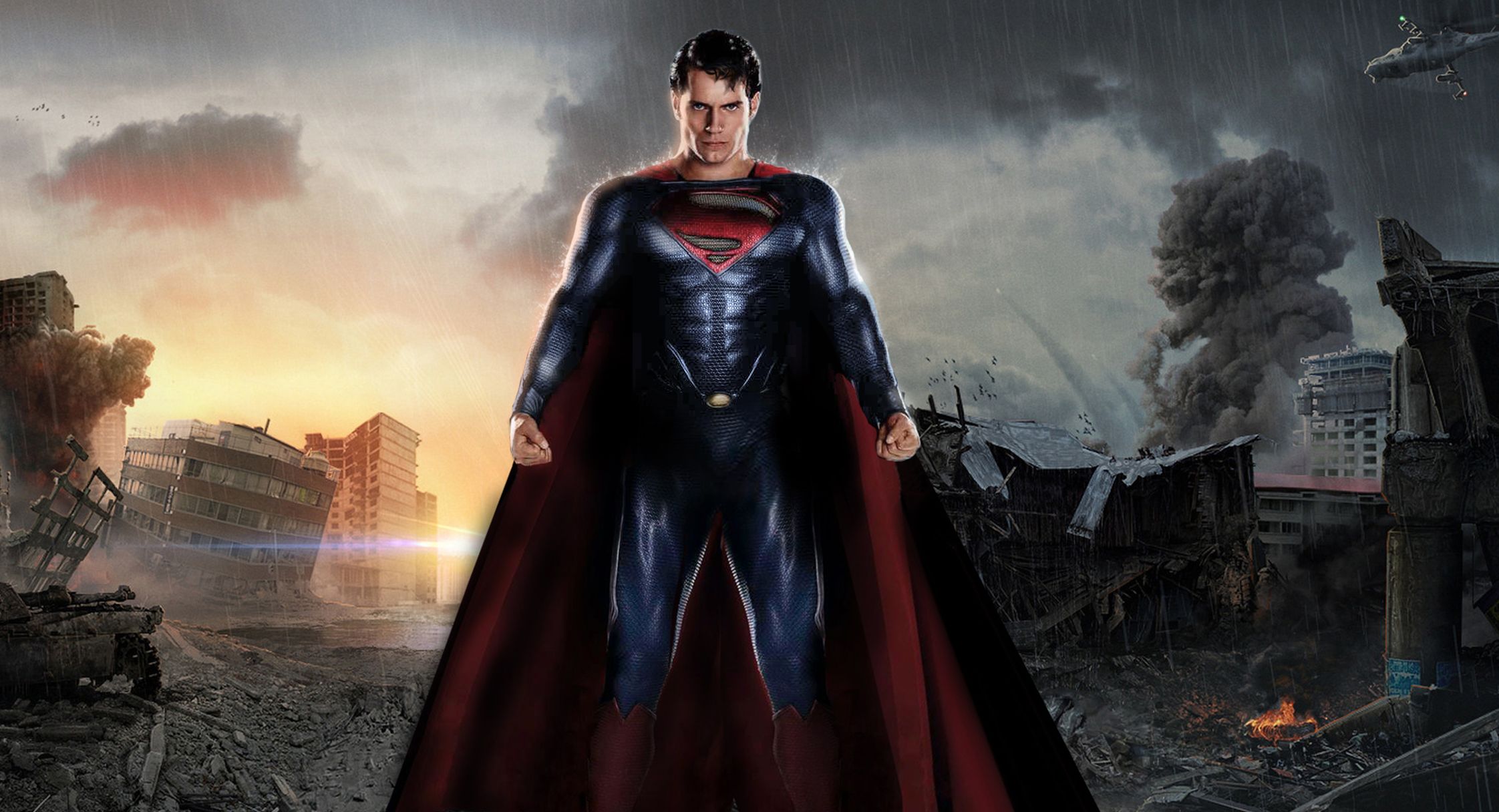 Man of Steel (2013)
Batman v. Superman: Dawn of Justice (Scheduled for a 2016 release)
Man Of Steel was met with critical praise and proves that Superman is still a force to be reckoned with at the box-office. The film is a fresh take on the superhero and the origins of Kal-El. I liked the film although it was far from perfect. I understand that Man of Steel is only the beginning of what will probably turn out to be a saga of films, but it was missing something that ultimately made me feel disconnected. It does drag a tiny bit in the middle and the special effects do wear out your eyes, but hey, it's certainly up there with the best Superman films.
We now know that Henry Cavill will wear the cape again alongside Ben Affleck in the superhero 'super film' Batman v. Superman: Dawn of Justice. The story of this film is totally unknown as of yet, but we imagine it will be focussed on Batman and Superman fighting against one another then both realising that they should fight for justice together. Who knows? We could be completely wrong on that, but the anticipation of this film will no doubt continue to build to epic levels until it's release in 2016.