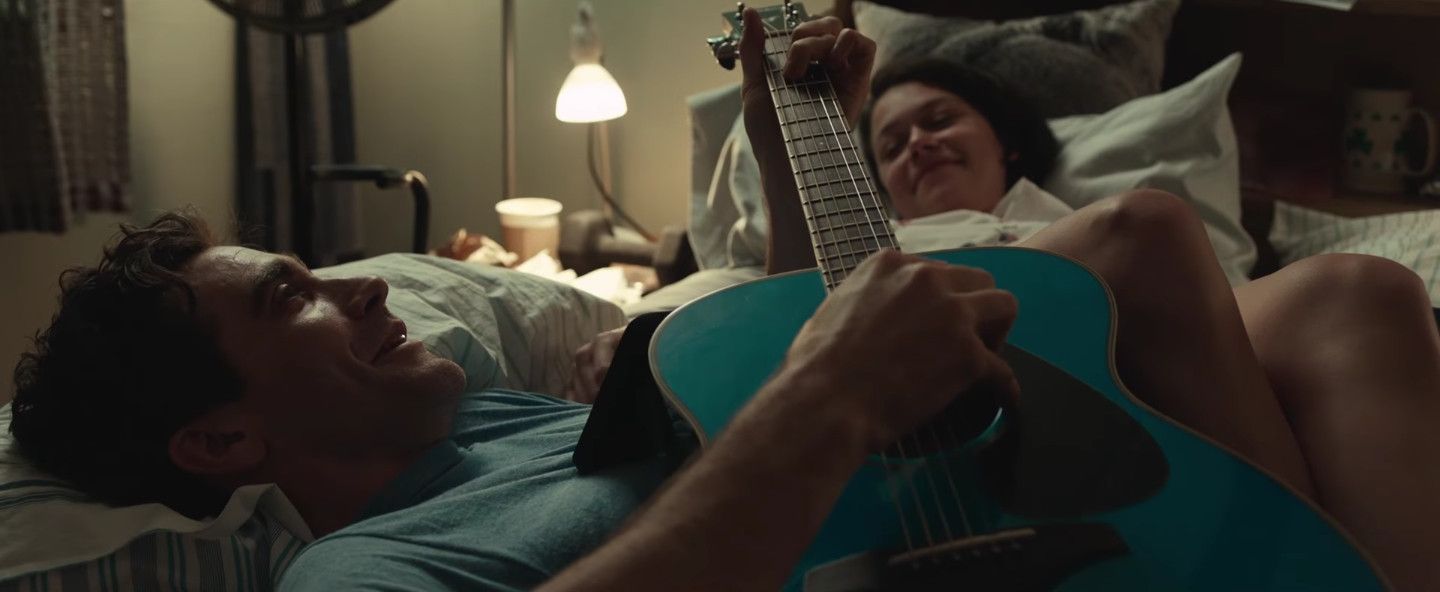 Tatiana Maslany makes Jake Gyllenhaal's Boston Marathon bombing drama 'Stronger' (TIFF review)

burnsting Editor-in-chief Anybody watching 'Orphan Black' knows what an incredible actress Tatiana Maslany is — for those who don't, she plays about every character in the series. But leaving a bigger impression than the lead in Jake Gyllenhaal's new film 'Stronger' is a testament to the actress as well as the inspiring woman she portrays.
'Stronger' is a pretty simple story about a young man, Jeff Bauman, who loses his legs in the 2013 Boston Marathon bombing. Suddenly he's bombarded into a world of fame, where he becomes an example for the community. Something everyone expects him to be, but he's totally not prepared for.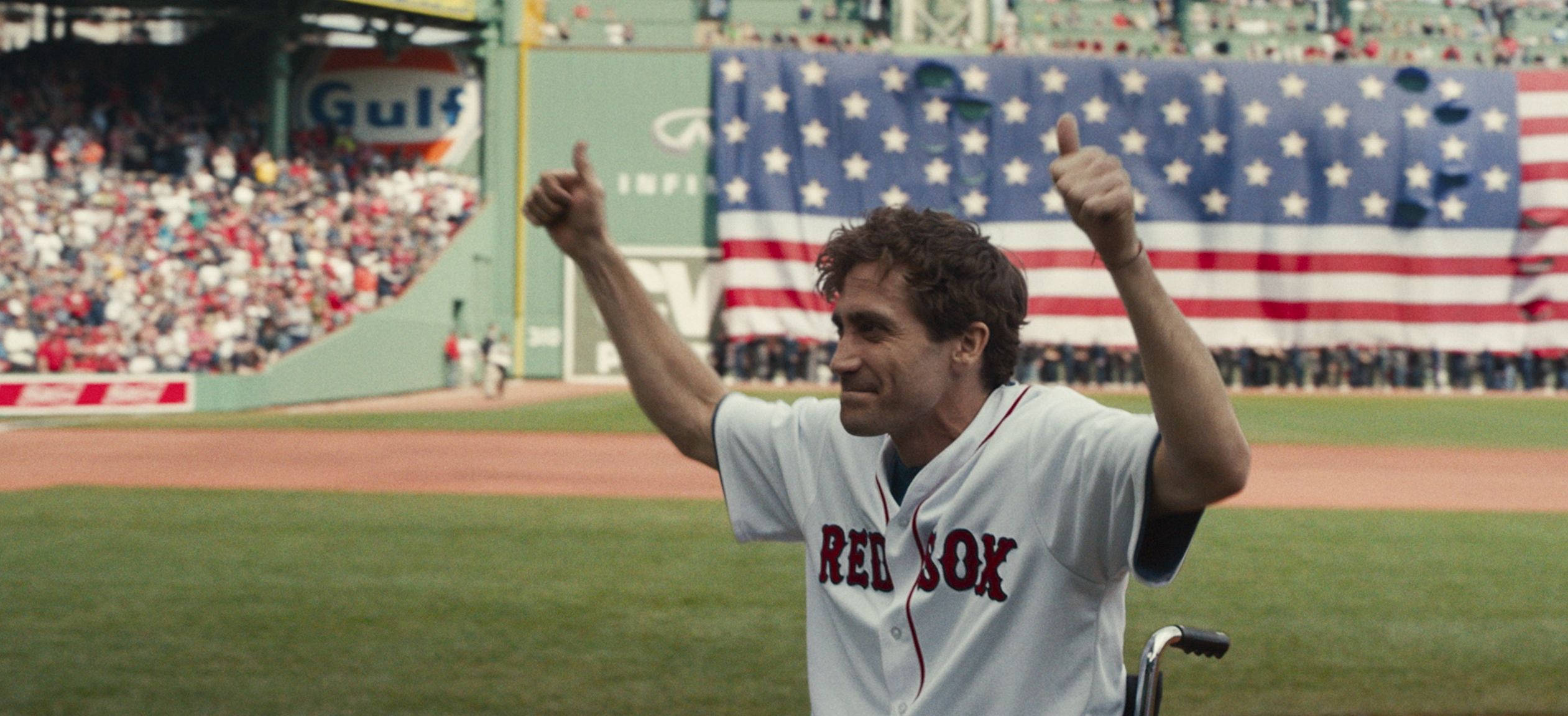 Not being from the US, I hadn't heard about this story. I was expecting something in the vein last year's 'Nocturnal Animals' or 'Nightcrawler' (2014), but I wouldn't put 'Stronger' in that list. Honestly, as somewhere in the movie Jeff has to go on Oprah, that's where I'd expect catching this story. But I digress.
Because the story of Jeff is an inspirational one. As he talks his way through the #TIFF17 press conference, you can see he's a charming guy and why people like him. Having something horrible happen to him, gave him a new life (or purpose) as well. And now 4 years later he's sitting at Hollywood press events with Jake Gyllenhaal.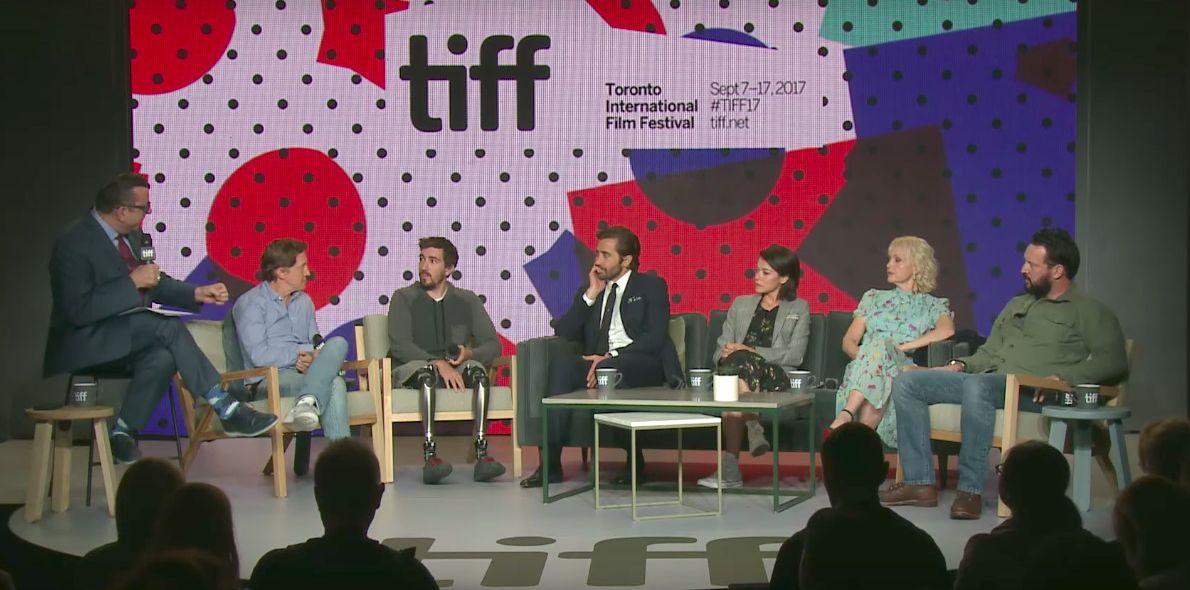 But throughout the film, I couldn't help but root for Erin, Jeff's on-and-off girlfriend, played with great depth by Tatiana Maslany. With Jeff not being able to handle the newfound fame, she takes care of him and everything else around him. Meanwhile, his mother, played brilliantly by Miranda Richardson, is getting drunk and berating her.
The question you start to ask yourself is, who's 'Stronger'? The guy dealing with his new disability, or the woman dealing with everything else?
'Stronger' premiered at #TIFF17 and will be released September 22.