Ted 2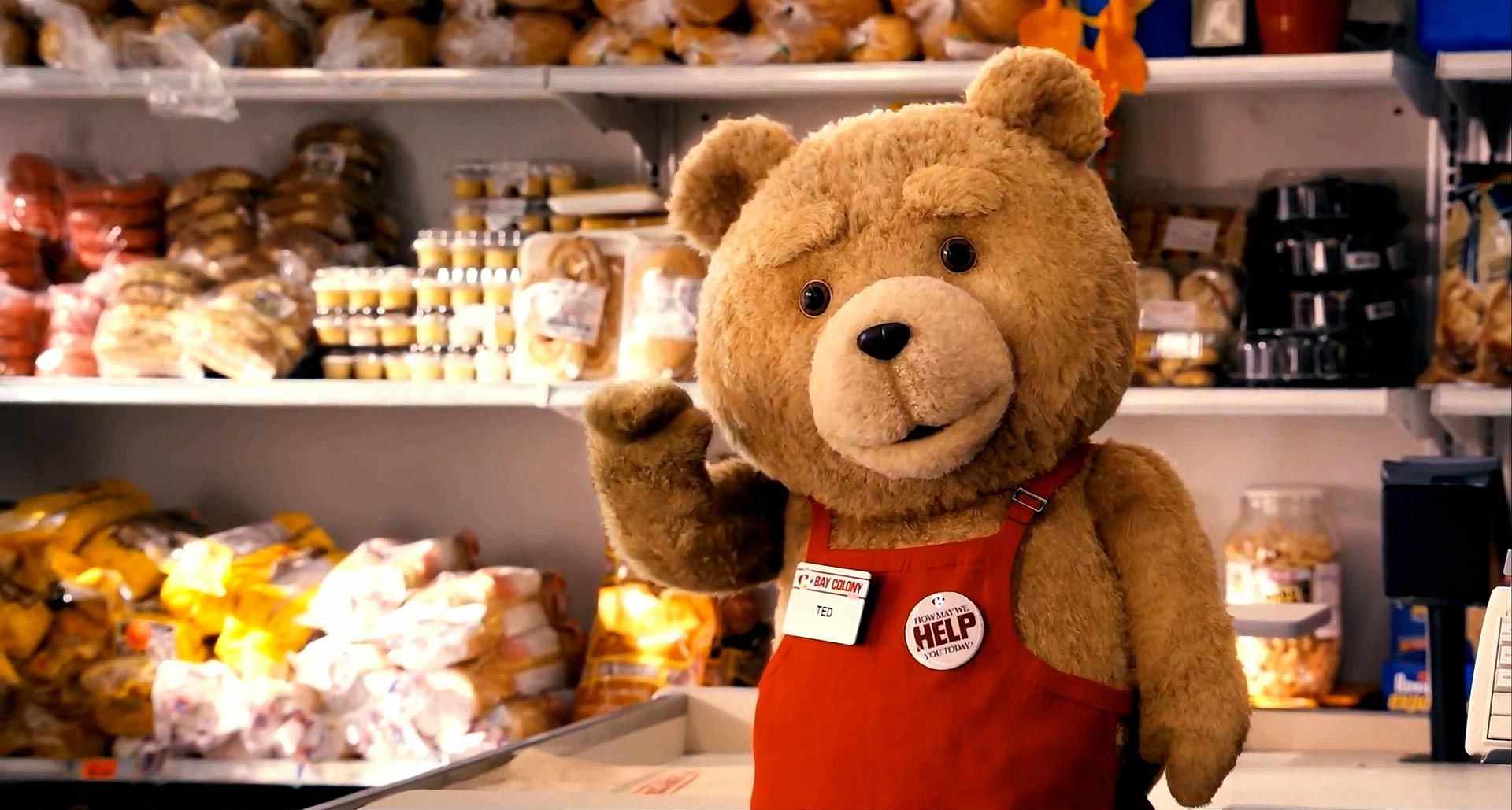 The sequel to 2012's highly successful Ted has begun filming the sequel. Universal have been looking forward to getting this project started as it is one of the most successful films financially in the last 5 years.
A plot for the film is yet unknown, but Seth MacFarlane directs and voices Ted along with the returning Mark Wahlberg.
Ted 2 is expected to be released 26th June 2015.