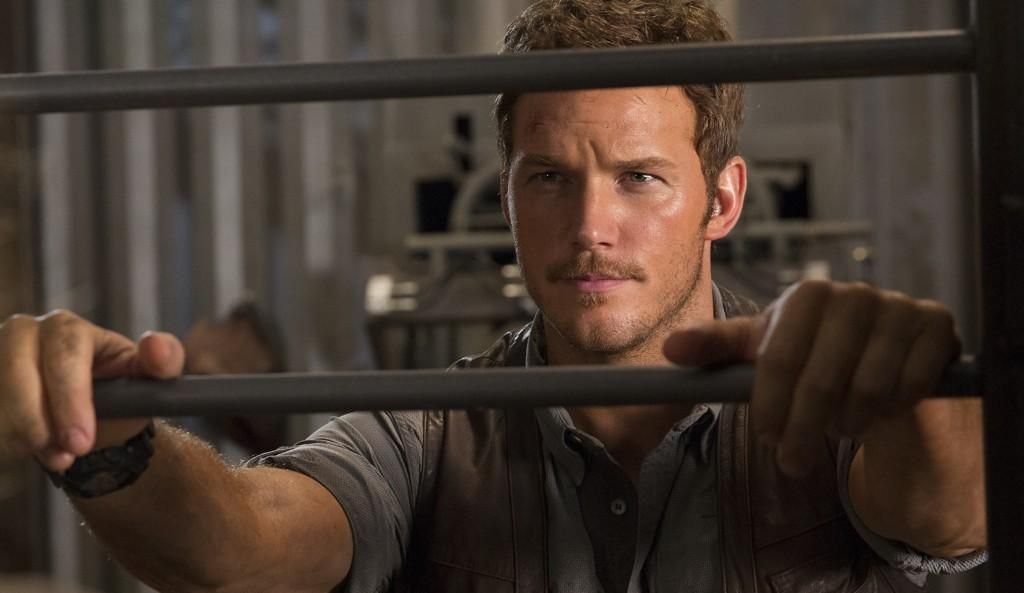 That Channing Tatum and Chris Pratt 'Ghostbusters' Spin-off May Still Be Happening

JamesArthurArmstrong Currently we seem to be inundated with updates from the set of Paul Feig's female-driven reboot of the much loved ghost hunters, Ghostbusters. Before that movie began filming, rumours circulated that a male Ghostbusters spin-off was in the works, too. However, those whispers seemed to disappear into the distance but have remerged citing potential for it to become a reality.
It was first reported back in March that the movie could be directed by Captain America: the Winter Soldier-helmers Anthony & Joe Russo. And, at the time, Chris Pratt and Channing Tatum were said to be eyed as stars of the film. Pratt denied the rumours and Tatum's producing partner Reid Carolin said it wasn't happening anymore. But the wheels seem to be in motion for this movie to actually happen.
MTV recently caught up with the Ghostbusters spin-off writer Drew Pearce, who's currently promoting his latest offering Mission: Impossible – Rogue Nation. He revealed that he was working on the script, and very recently finished it earlier this month.
"I've finished my work on that in the last couple weeks. Obviously it's top secret, but there's a gigantic bold idea that I came up with, and the Russo brothers — who did Captain America: The Winter Soldier and are doing Civil War at the moment — and Ivan Reitman, who did the original movie, are going to take that and run with it. Obviously I cannot tell you what it is, but hopefully in one year's time you'll know."
Pearce was asked about the likelihood of seeing Tatum and Pratt team-up in this potential shoot-off, replying with, "That's definitely the cast we've been thinking about as we approach the project. Whether that happens or not is very much above my pay grade. It's just my job to give them something exciting that maybe they'll do."