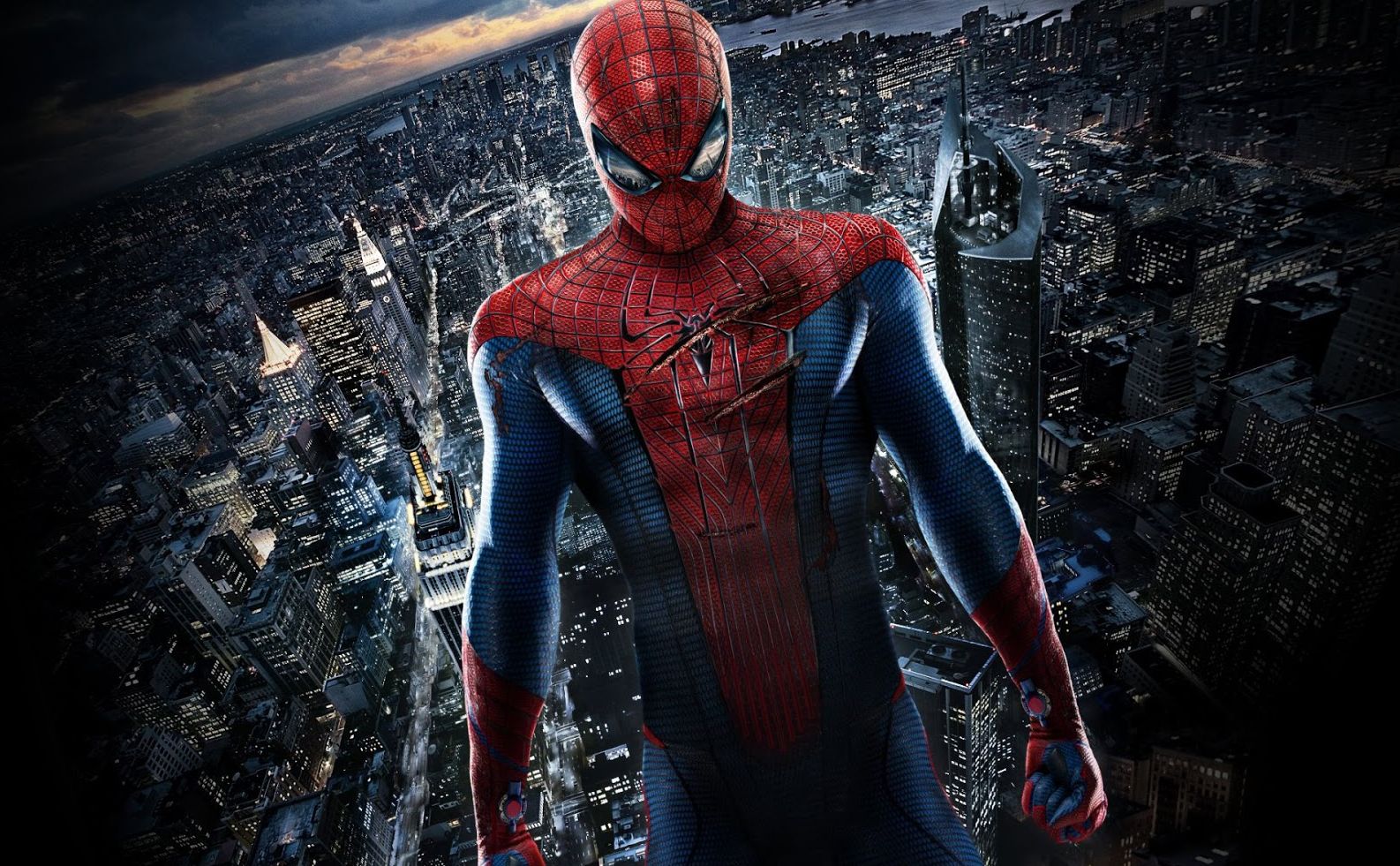 The Amazing Spider-Man 2

JamesArthurArmstrong We've always known that Spider-Man's most important conflict has been within himself: the struggle between the ordinary obligations of Peter Parker and the extraordinary responsibilities of Spider-Man. But in The Amazing Spider-Man 2, Peter Parker finds that his greatest battle is about to begin.
It's great to be Spider-Man (Andrew Garfield). For Peter Parker, there's no feeling quite like swinging between skyscrapers, embracing being the hero, and spending time with Gwen (Emma Stone). But being Spider-Man comes at a price: only Spider-Man can protect his fellow New Yorkers from the formidable villains that threaten the city. With the emergence of Electro (Jamie Foxx), Peter must confront a foe far more powerful than he. And as his old friend, Harry Osborn (Dane DeHaan), returns, Peter comes to realise that all of his enemies have one thing in common: Oscorp.
When the reboot of the Spider-Man franchise was announced it seemed a little bit too soon to be giving us another dose of Spidey. After all, Toby Maguire done a pretty decent job considering he was in a good first instalment back in 2002, a perfectly enjoyable second chapter in 2004 but unfortunately, a horrible third film lay in wait in 2007. Maybe the bitter taste of the third chapter was too strong for them to leave it be? But anyway, in 2012, we we're given this fresh new take on the Amazing Spider-Man comic books and it wasn't too bad. It dealt with the origins of Spider-Man adequately, leaving the door open to develop and move along with this second movie in the rebooted franchise.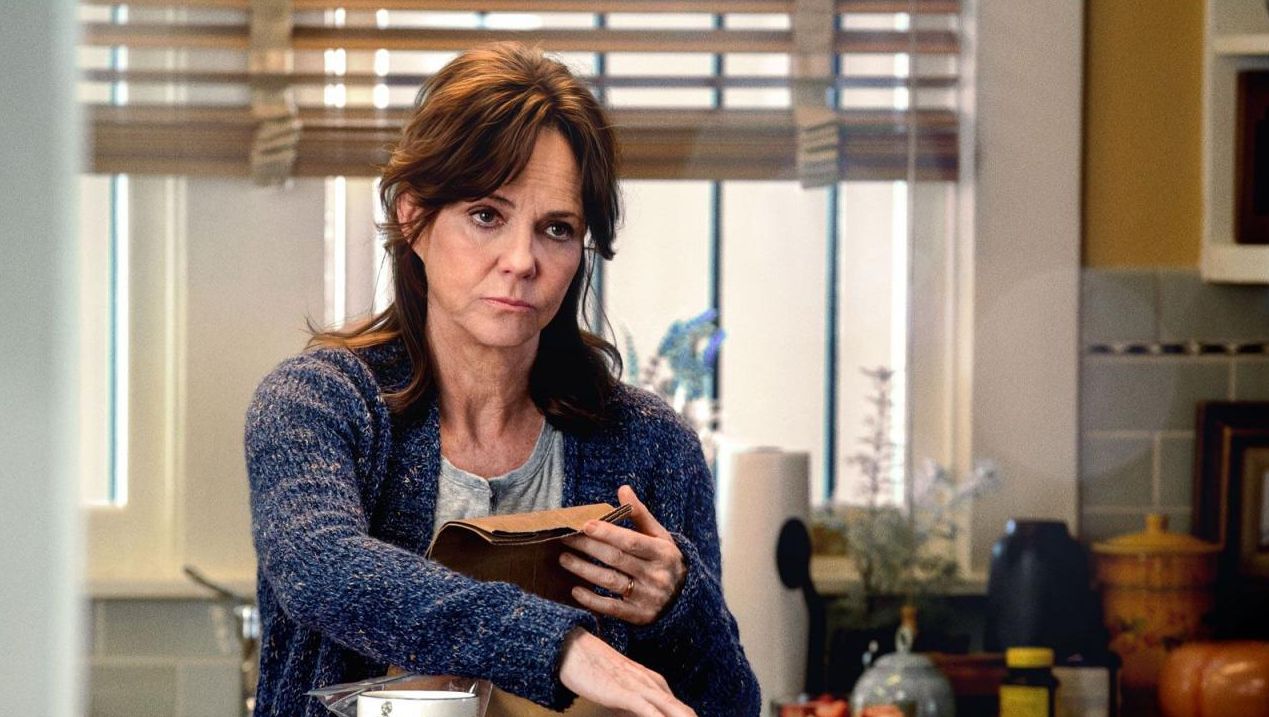 this is a good cinematic experience
What this movie boils down to is Spider-Man versus his old pal, Harry Osborn, then Electro factors in to a large degree, and every now and then you get a little bit of the Rhino (Paul Giamatti)— which I can't help but hear Billy Joel sing "The Great Wall of China" in my head every time I see Giamatti on screen.
Let's get to the positives on this movie, which there are some. Overall, this is a good cinematic experience. The special effects and editing play very well across a big screen. Andrew Garfield is perfectly fine as Peter Parker/Spider-Man. Although I don't quite buy into his nerdy persona as Peter Parker as much as I did when Tobey Maguire held the reigns. But his portrayal of Spider-Man once he's donned the suit is far superior to that of Maguire's.
Garfield brings a far more emotional essence to the character of Spider-Man, which always benefits the viewers engagement. Garfield is a confident actor in this role. His on-screen relationship with Sally Field, who plays his mother, certainly pulls on the heart strings. The Amazing Spider-Man 2 does a great job of honing it's emotional sub-plots. Gwen's relationship with Peter Parker is yet again a triumph, as it was in the first movie. We buy into the love story of them being lovers who can't be in love because Parker is Spider-Man and he may put her life in danger. Yes, at times those narrative arcs may get a little repetitive, but the way they work off one another lends it's hand to giving this story it's depth. A depth of caring that lacks when Spider-Man comes up against his enemies.
three villains, totally unnecessary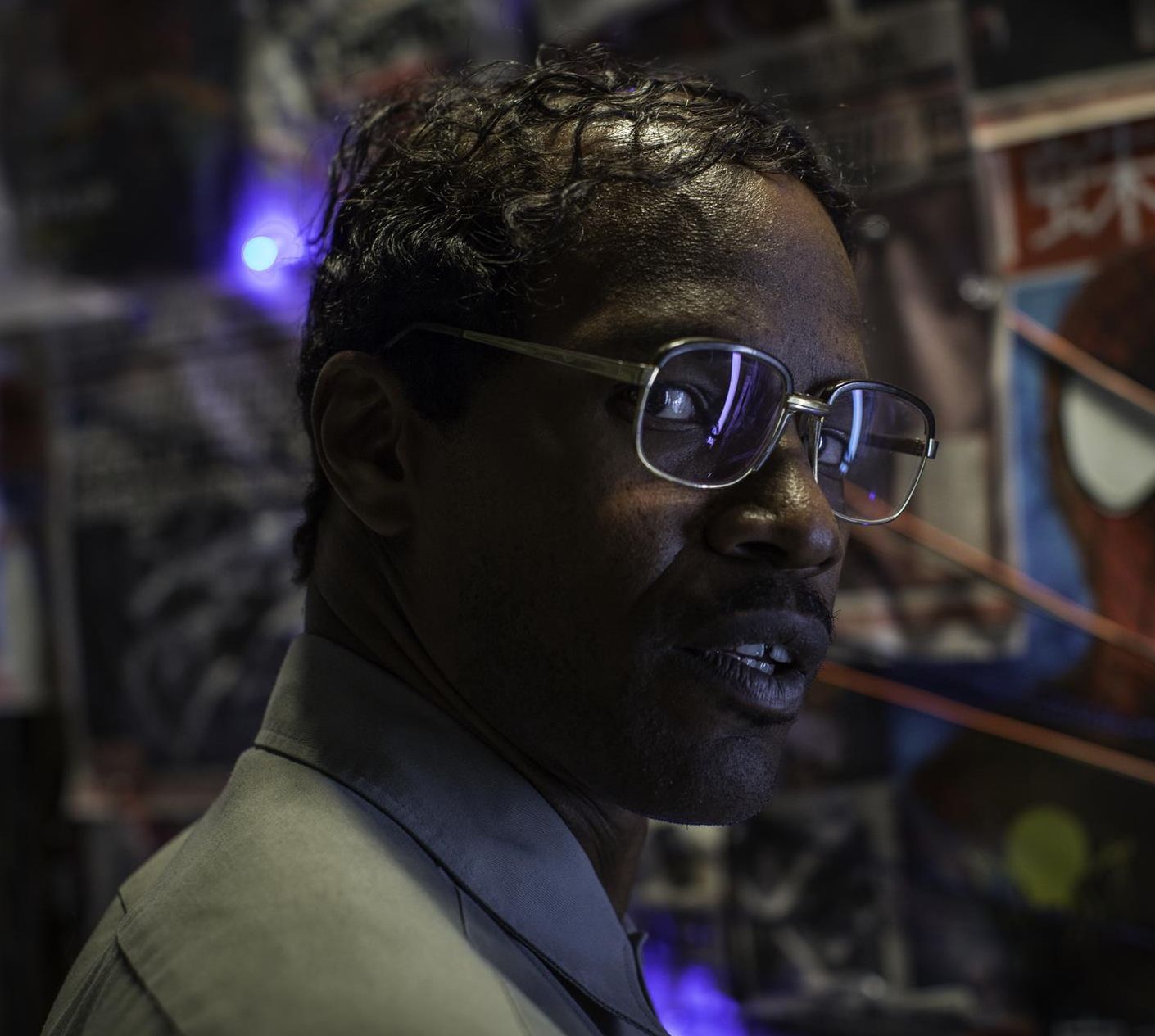 This distortion of bad guys devalues the tone of the movie. The story starts off with a very cartoonish feel at it's core, which isn't a bad thing— after at all, it's a comic book movie. The problem lays squarely at how it gets it's villains across. There seems to be no real focus on how they are meant to be depicted. At first, Rhino is characterised a little "kid friendly" when later on his tone shifts to a far more disturbing use of imagery. This distressing representation fits the style of the story and should of been the perspective we always see him in. The story demands we get that to that dark place but the journey in how we get there is disjointed. The same lack of direction in build and demeanour, is sadly the same for Electro.
Jamie Foxx portrays Electro assuredly. The screenplay and lack of time to develop his character hurts his overall portrayal. The way he visionally comes off is very exciting to see. Foxx does his best to bring substance to the role but a burning question hangs over this movie; did we need Electro or did we just need Electro? There was too much back and forth. Electro becomes a part of the storyline because Harry Osbourne needs Electro and Electro needs Harry. The way they tie those two stories arc's together is fine— it's the lead in that develop cracks in the narrative.
It's impressive that they managed to cram so much into this movie, and narratively it worked— to some degree— but you can't help feeling a tad let down by it's preposterous overuse of characters.
Visual Effects and Editing
8