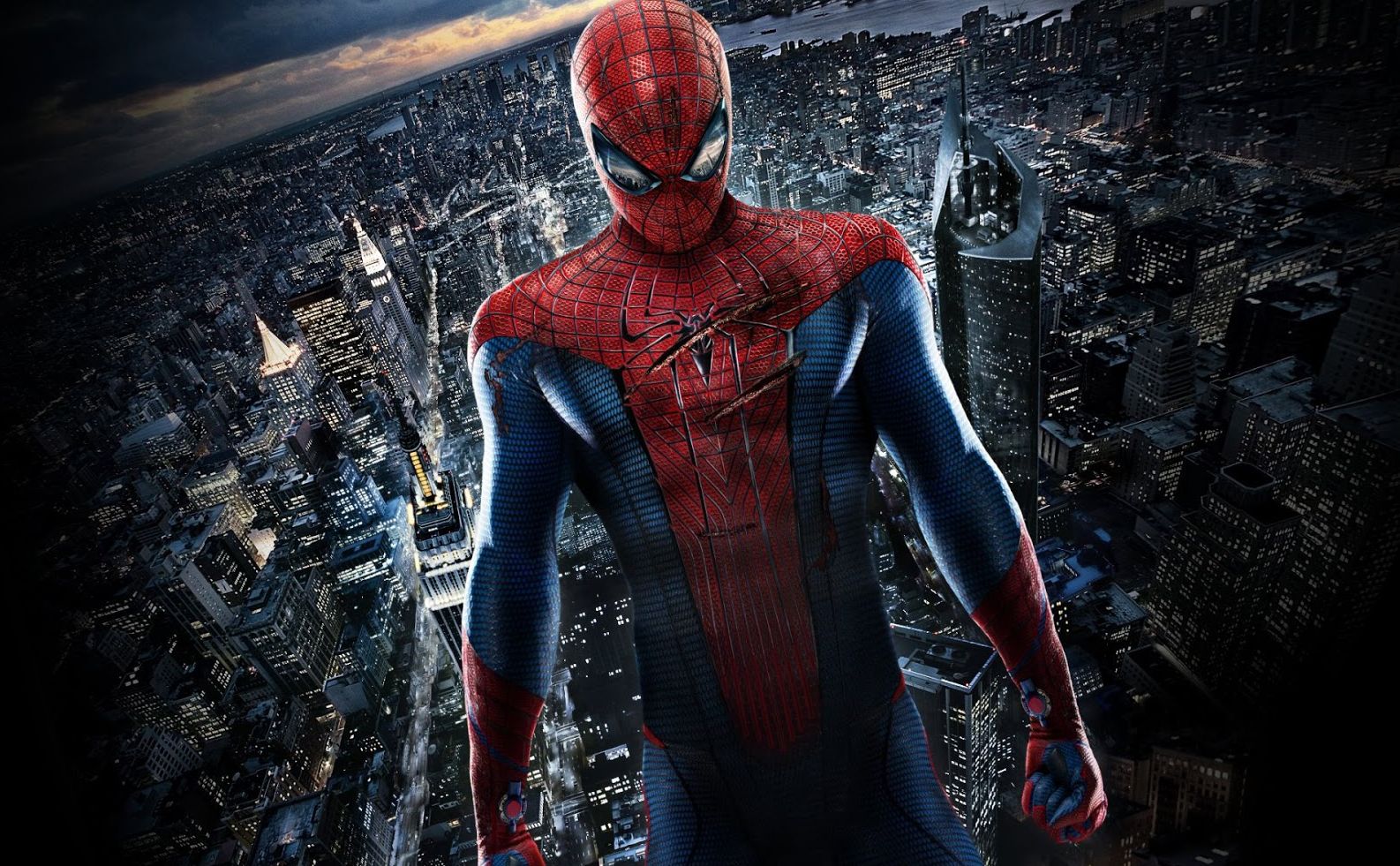 'The Amazing Spider-Man 3' may have to wait until 2018

JamesArthurArmstrong Buried within some Justice League chatter in this Ain't It Cool News report is the revealing information that The Amazing Spider-Man 3 is being delayed from its original date into 2017.
This is a big deal because while the third film already carried a 10th June 2016 date, The Amazing Spider-Man 4 also had a date for 4th May 2018. Sony also had directors on-board The Sinister Six and Venom, with hopes of starting one of those films early next year. Postponing Spider-Man likely means that, unless people want two Spider-Man movies practically back-to-back, Sony will have to surrender that plum 4th May 2018 slot, the best 2018 date on the calendar.
Sony head Amy Pascal was reportedly boasting about the new Spider-Man grossing a billion dollars worldwide. Right now, as we speak, it's on the cusp of $700 million, considerably less than a billion, and the lowest-grossing Spider-Man movie by over $50 million. Worse yet, that's with half-a-billion coming from overseas. In America, the film has yet to reach $200 million, not a good look considering the budget was somewhere around $240-$260million.
The numbers for The Amazing Spider-Man 2 have to do with an expanding worldwide marketplace and the 3D surcharges. If we're talking purely domestic, each Spider-Man film has grossed less than the previous entry. And with a dozen years of inflation plus those 3D surcharges, The Amazing Spider-Man 2 wasn't even able to gross half domestically what Spider-Man pulled in during it's 2002 release.
This bump to 2018, could be a temporary scenario, but if it sticks, is a harsh dose of reality for the Spider-Man franchise.