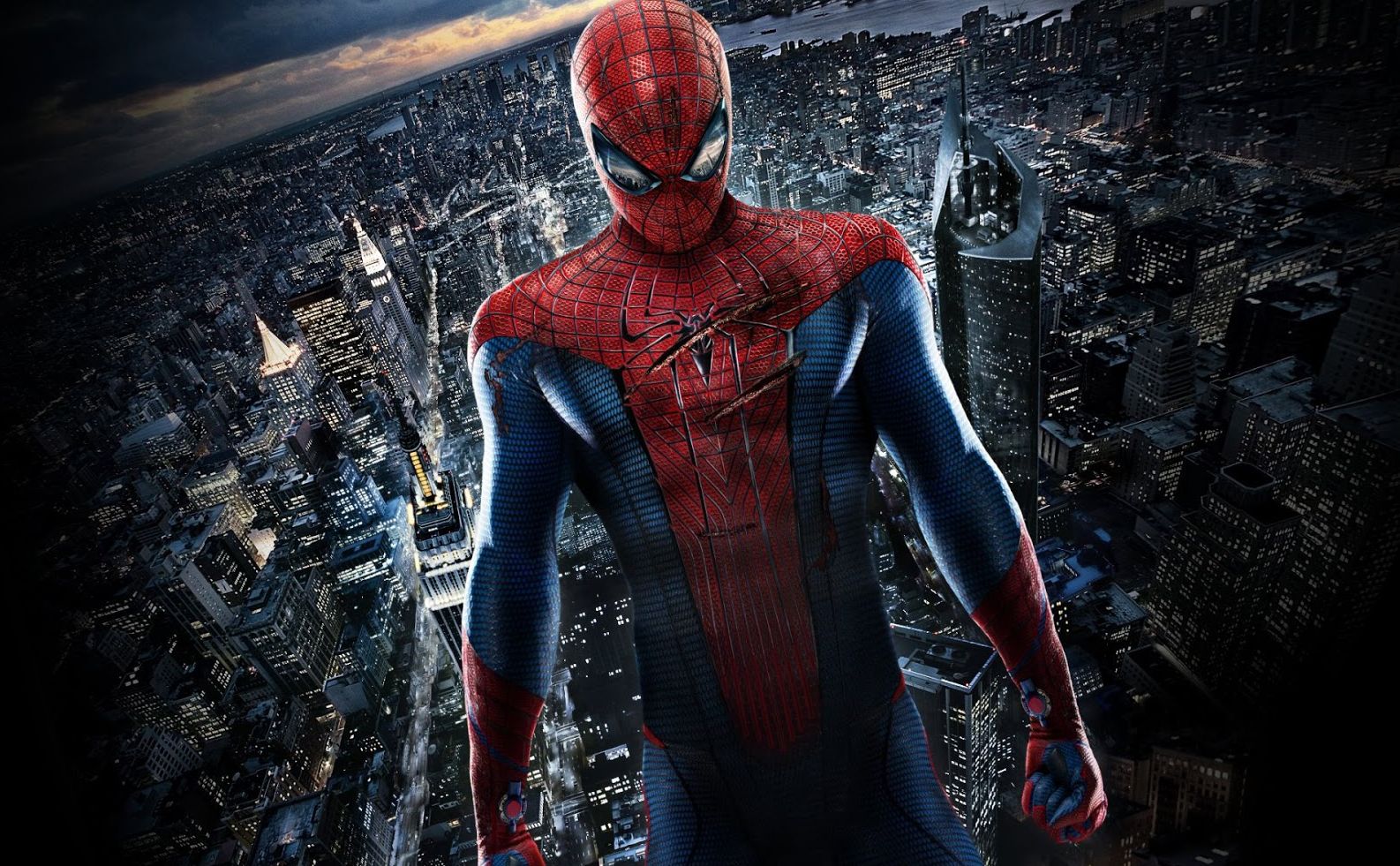 The Amazing Spider-Man 3 moved to 2018, Sinister Six set for 2016

JamesArthurArmstrong Sony Pictures has moved The Amazing Spider-Man 3 back two years to 2018, whilst Drew Goddard's Sinister Six is set for a 11th November 11 2016 release.
Variety broke the news but there appears to be no concrete release date for The Amazing Spider-Man 3, just simply a 2018 release. This news confirms that the third instalment will no doubt bump down the May 2018 release date for The Amazing Spider-Man 4, of which it was originally set for. Still not approved, it is expected that Marc Webb will return to direct The Amazing Spider-Man 3.
As for Sinister Six, it will be written and directed by Drew Goddard and the president of Sony seems very sure of this movie. "With Sinister Six in the hands of writer-director Drew Goddard, we feel extremely confident placing the film on a prime date in 2016," said Doung Belgrad, president of Sony Pictures Entertainment Motion Picture Group.
Not established but based on the end of The Amazing Spider-Man 2, Sinister Six would likely star Jamie Foxx, Paul Giamatti and Dane DeHaan as Electro, Rhino and Green Goblin.