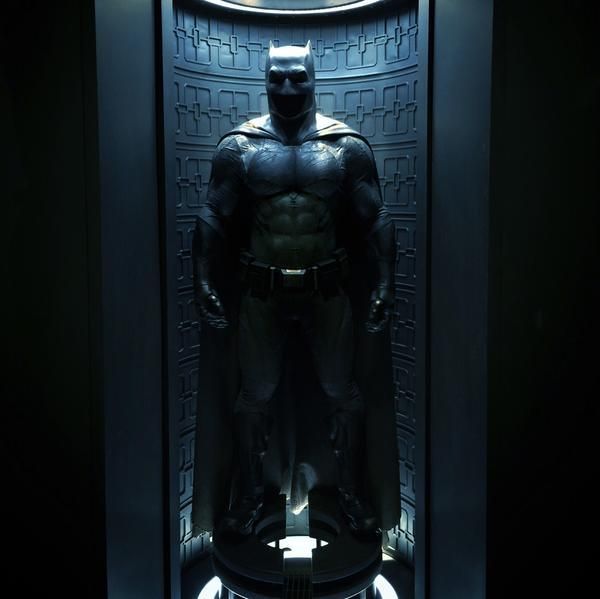 We got word from Ben Affleck a few weeks ago, that he was taking his time in finishing the Batman solo film script. Ben mentioned that he did not want to rush the project and that it's not in his best interest to just push something out that he felt wasn't fully development yet. Well it seems that the time has come to take another step towards production. Variety caught up with Ben at a screening at New York's Metrograph Theater last night. Ben indicated to them that his script would be ready to shoot for a spring release. No word yet on if the film will be called ''The Batman'' but at least we have an idea when production will begin. Ben stated that he is very exited that things are coming together and that they were still finishing up the script. While everything seems to be on track according to Ben, no official word as to when film acutely begins.

ChrisChavez in The BatmanFollow
There are no special effects here. I am 100 percent practical effects.