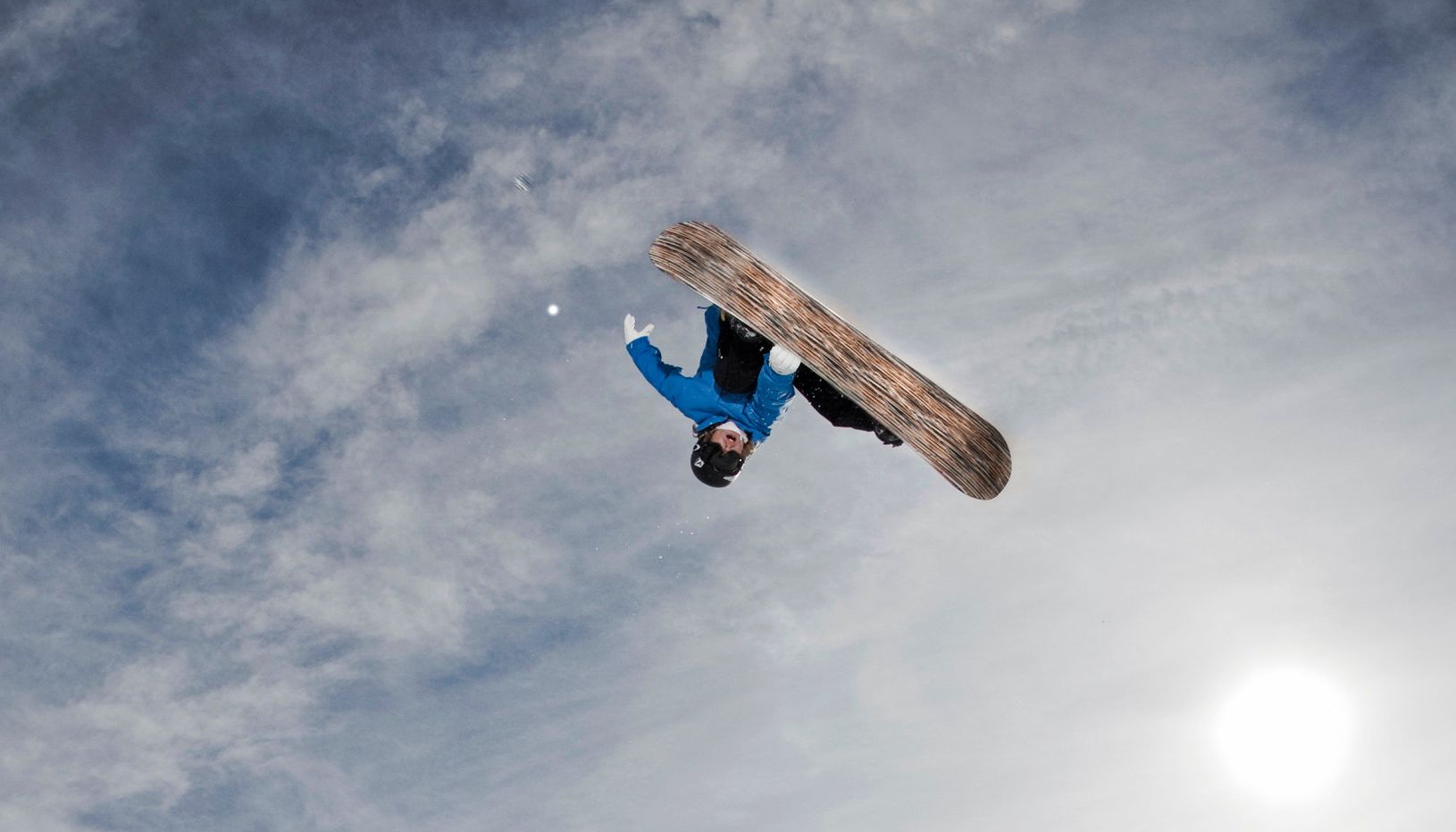 The Crash Reel

JamesArthurArmstrong Snowboarding is an extreme sport that has been dominated by Shaun White for the past decade. That was until 2009 when a youngster, brought up on the hills of Vermont, broke on to the scene. Kevin Pearce became White's fiercest rival. They went head to head on many occasions — with Pearce coming out on top most times. Snowboarding had found it's new heir to the throne.
With the 2010 Vancouver Winter Olympics around the corner, Pearce and White set about training for their ultimate showdown. White had a half-pipe constructed for him away from prying eyes, whilst Pearce and his buddies (collectively known as Frends) trained together at a half-pipe in Park City, Utah.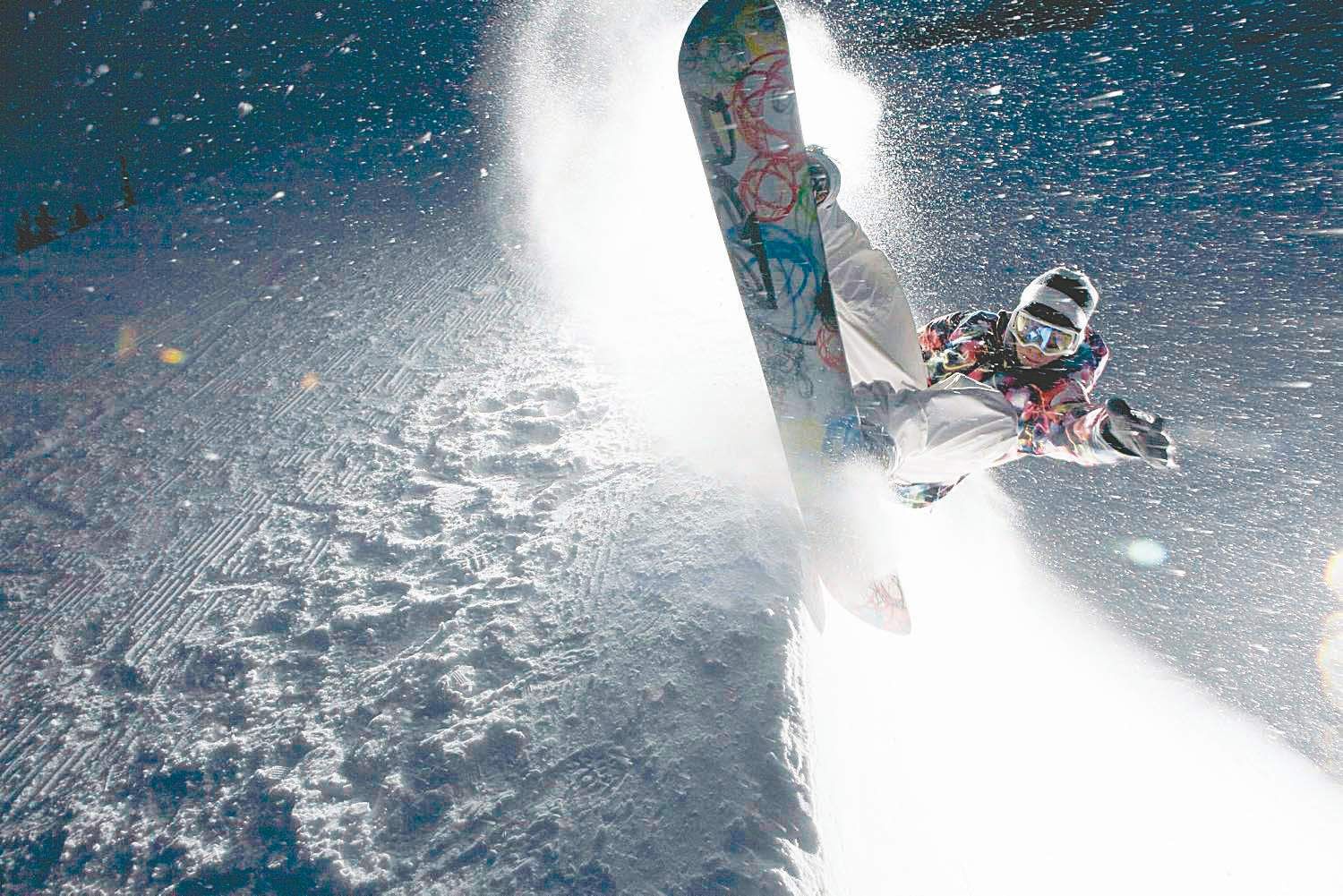 December 31st 2009— Kevin Pearce dropped into the half-pipe to deliver a double-cork 1080— one of snowboarding's most beautiful yet complexed tricks. He came out of the trick in a coma.
Directed by Oscar nominated director Lucy Walker (Waste Land), The Crash Reel is a documentary that looks at the anguish and realization Pearce has to encounter suffering from a near fatale head injury. It's the biggest challenge he's ever had to face up to in his young life.
Surrounded by a tight knit family, Pearce still aches to feed his passion to once again compete. With countless brain injury experts advising against his desire to step back into the competitive world of snowboarding— Pearce soon finds out his his aspirations are a thin reality.
His older brother David, who suffers from down syndrome, becomes his biggest rival. With the simple words, "I don't want you to die," David discloses his inner feelings to his brother. Those six words certainly strike a nerve.
After meeting other severe head injury patients and experiencing the loss of other competitors to similar injuries, Pearce comes to the conclusion that his snowboarding days are behind him. He now needs to focus on getting his life back together to help those less fortunate than him.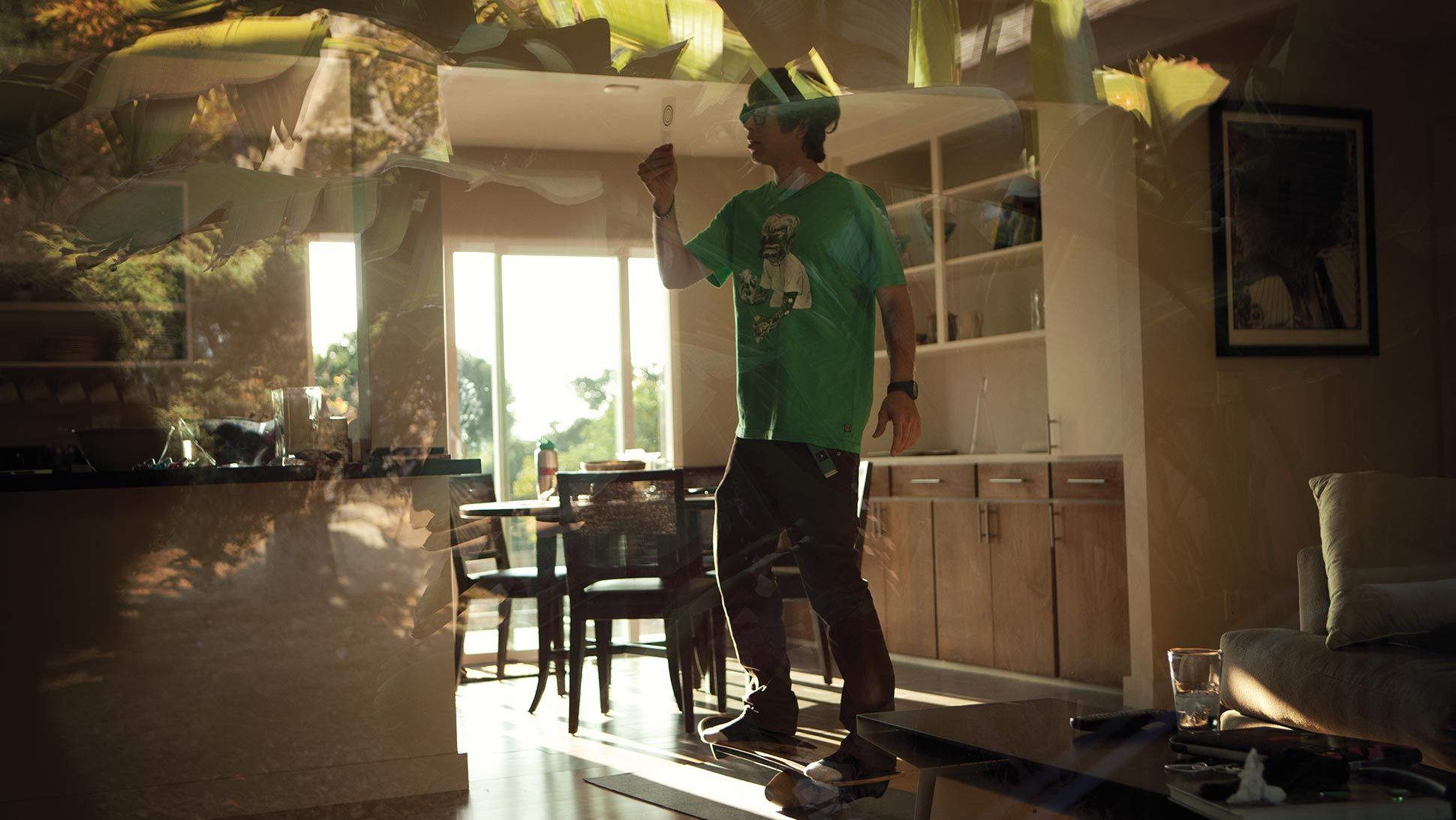 The Crash Reel is more than your atypical sports film. It deals with despair and the sense that the buzz of winning isn't always the smartest of decisions. It's about taking into consideration those around you and giving them the chance to get their lives back in order. As in most cases, those who are injured aren't necessarily the ones who have to deal with the impact head on.
The Crash Reel is one the finest documentaries of the last year. It's brings together a family and unites a sport that may need to look at itself more closely, if it's to make it's competitors safer.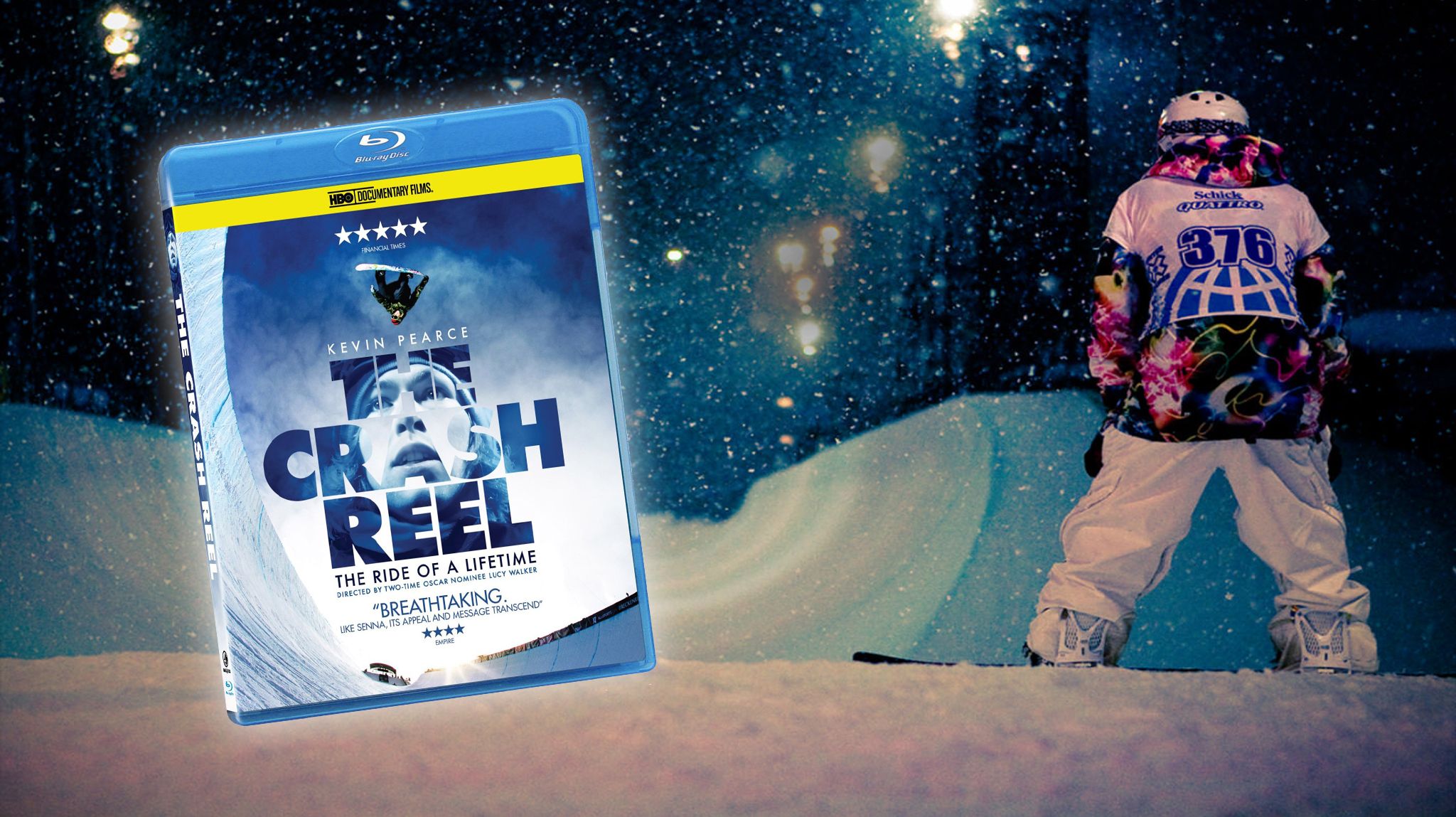 The Crash Reel is available on DVD and Blu-ray now.