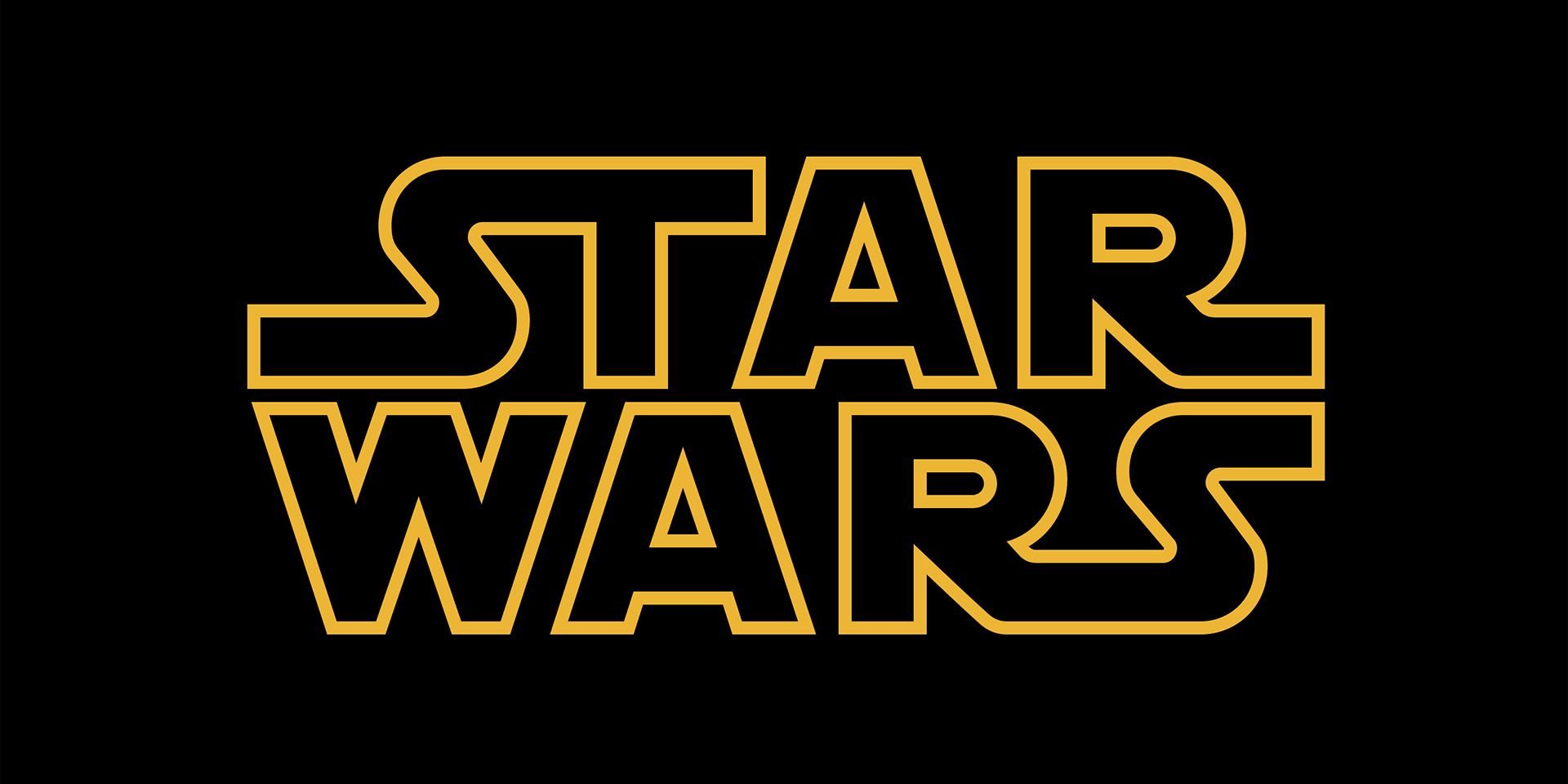 The Force Awakens Early Release

CameronComeau16 The official U.K. Twitter page recently announced a "100 day countdown" for the anticipated film. They reported the movie will hit theaters in France, Italy, and several other European countries on December 16th, instead of the US release date on the 18th.
Not only will Europeans be able to view the film early, a Middle Eastern market won the earliest opening for the film and will screen it on December 15th.
Clearly going to be a huge hit, Star Wars fans everywhere will line up at the door for this release.