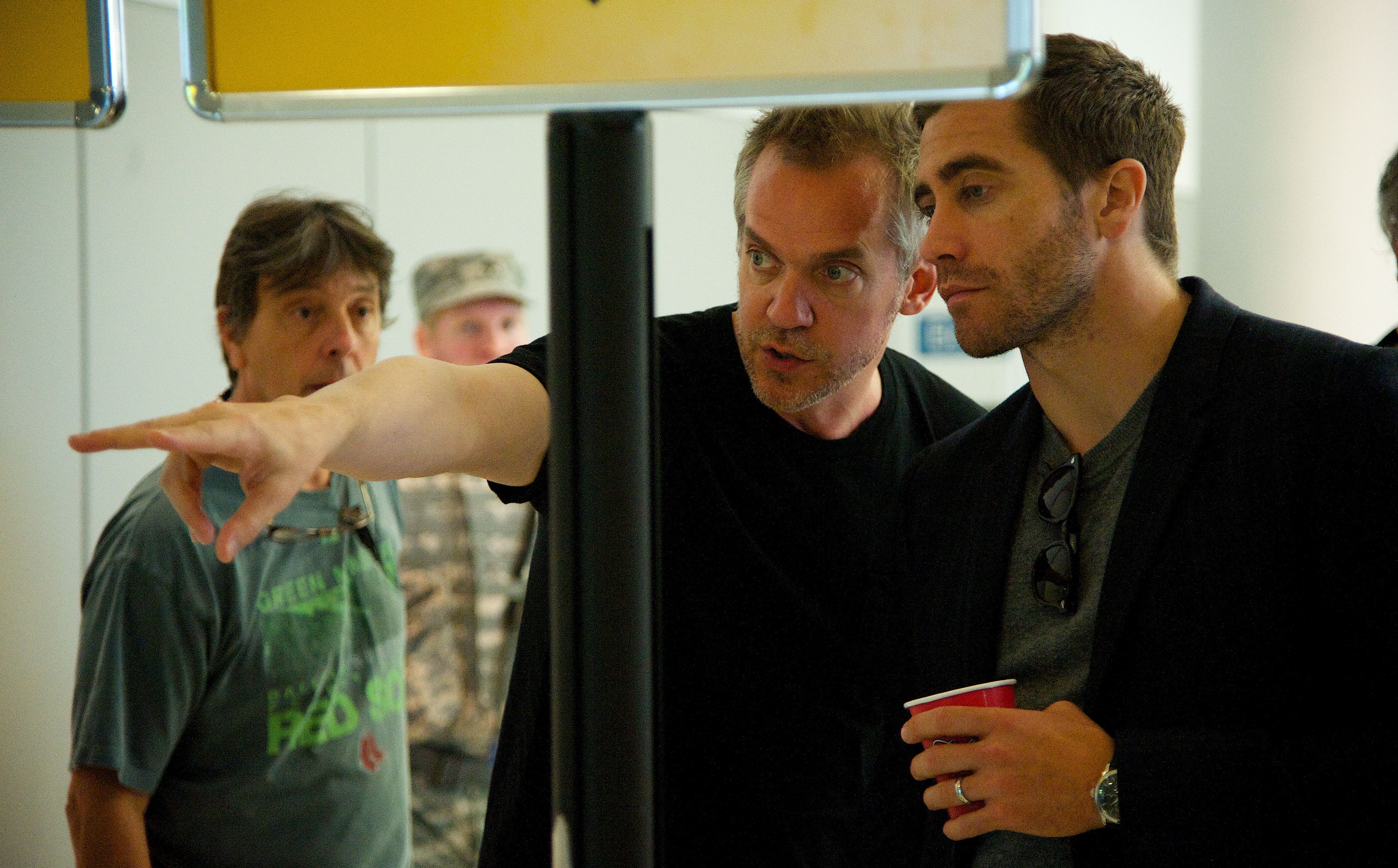 Toronto Film Fest Explodes With 'Demolition'

CameronComeau16 The 2015 Toronto Film Festival began it's 40th edition tonight, and kicked off with a bang. Jake Gyllenhaal lead the expectation-defying film 'Demolition', a drama piece featuring a banker whose life unravels after his wife is killed in an accident, and his road to recovery through an unlikely source.
The festival is well known for featuring eyebrow-raising films, and 'Demolition' could not have been a better fit to open. Many audience members reportedly sat transfixed, not sure what to make of the story. However, it was met by positive reviews praising it's explosive/rock-n-roll nature.
This has audiences wondering what else the Toronto Film Fest has in store. We'll find out more as it continues, but overall, tonight was a highly successful opening night.