The Godfather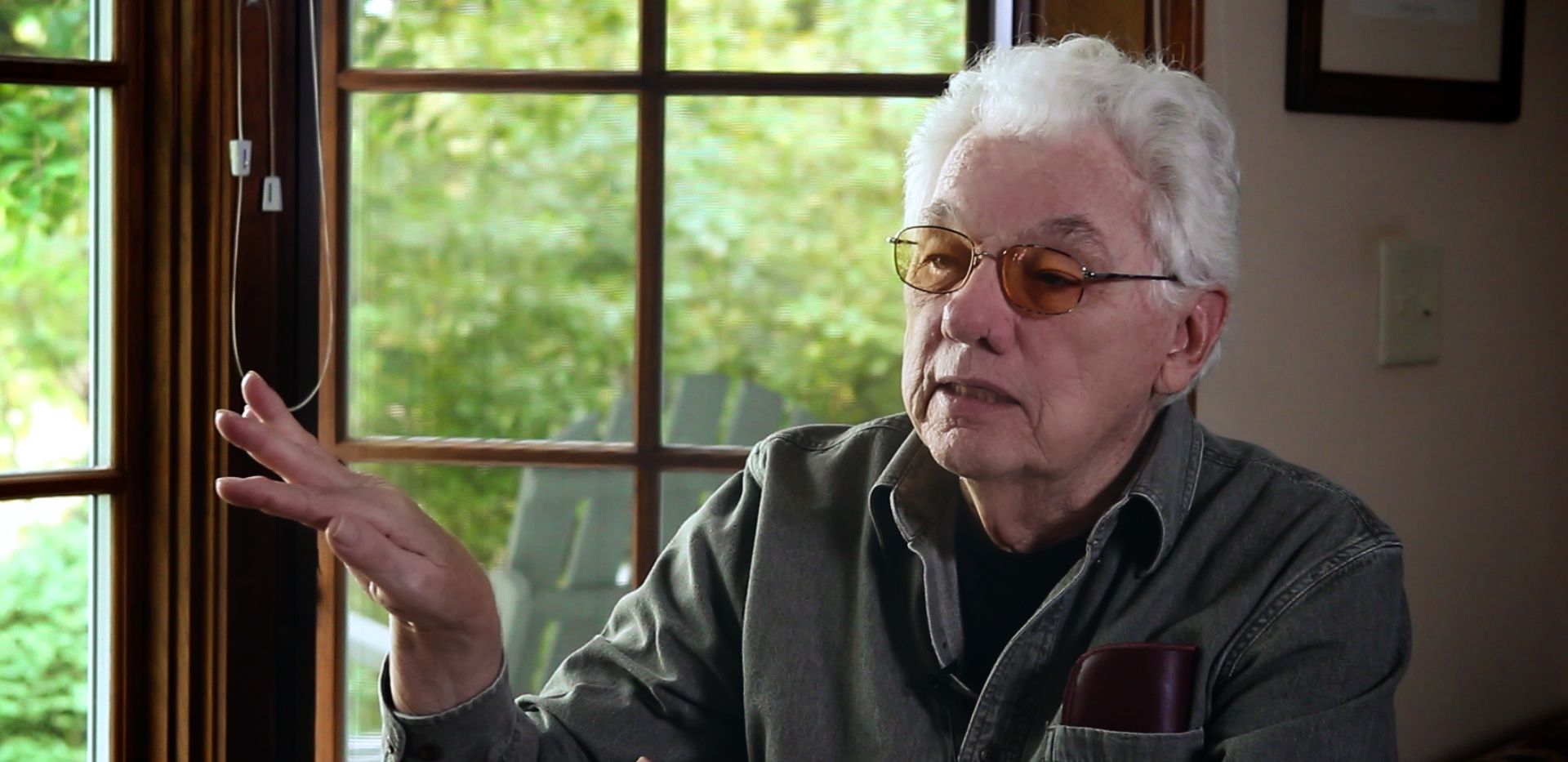 Influential cinematographer Gordon Willis, whose photography for The Godfather series and Woody Allen's Annie Hall and Manhattan helped define the look of 1970s cinema, has died, according to his close associate Doug Hart's Facebook page. He was 82.
Willis was known as the Prince of Darkness for his artful use of shadows, and he was the director of photography on seminal 1970s films including Klute, The Paper Chase, The Parallax View and All the President's Men.
He received an honorary Academy award in 2009 at the first Governor's Awards ceremony.
Among the other Woody Allen films he shot were Interiors, Stardust Memories, Broadway Danny Rose, The Purple Rose of Cairo and Zelig, for which he was Oscar nominated. His other Oscar nomination was for The Godfather III.