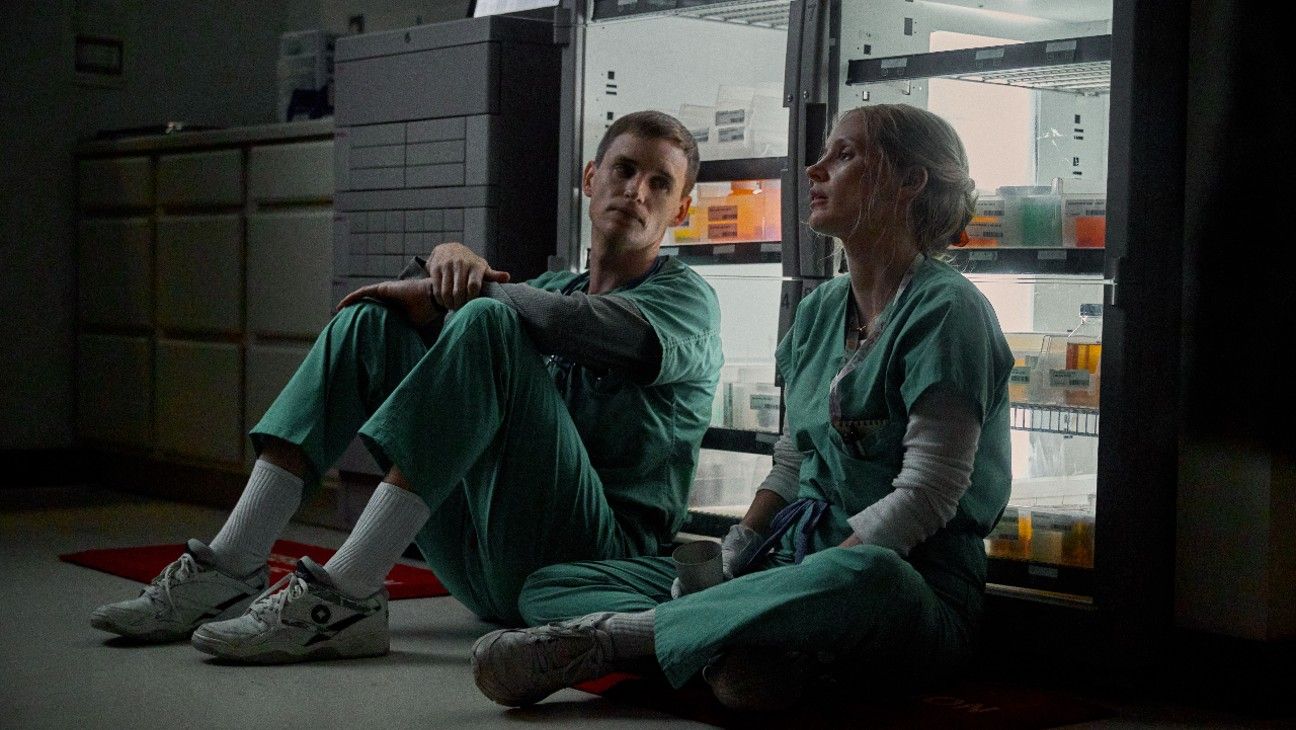 'The Good Nurse' (TIFF review)

burnsting Editor-in-chief Eddie Redmayne and Jessica Chastain drive this drama about mysterious deaths in the ICU.
Director Tobias Lindholm has had many successes in European arthouse cinemas and beyond. Just recently with the danish drama 'Another Round', starring Mads Mikkelsen. His first transition to Hollywood is not hitting all the right notes however, with 'The Good Nurse' having the slower pace of some of his Scandinavian works, while holding the depth of an ordinary blockbuster.
Amy (Jessica Chastain) is a nurse and single mother, overworked in the ICU. Meanwhile she's dealing with a heart condition she doesn't have the health insurance for.
Luckily a new nurse is joining to take the load off a little. A highly recommended male nurse, Charlie (Eddie Redmayne), with lots of experience at several hospitals.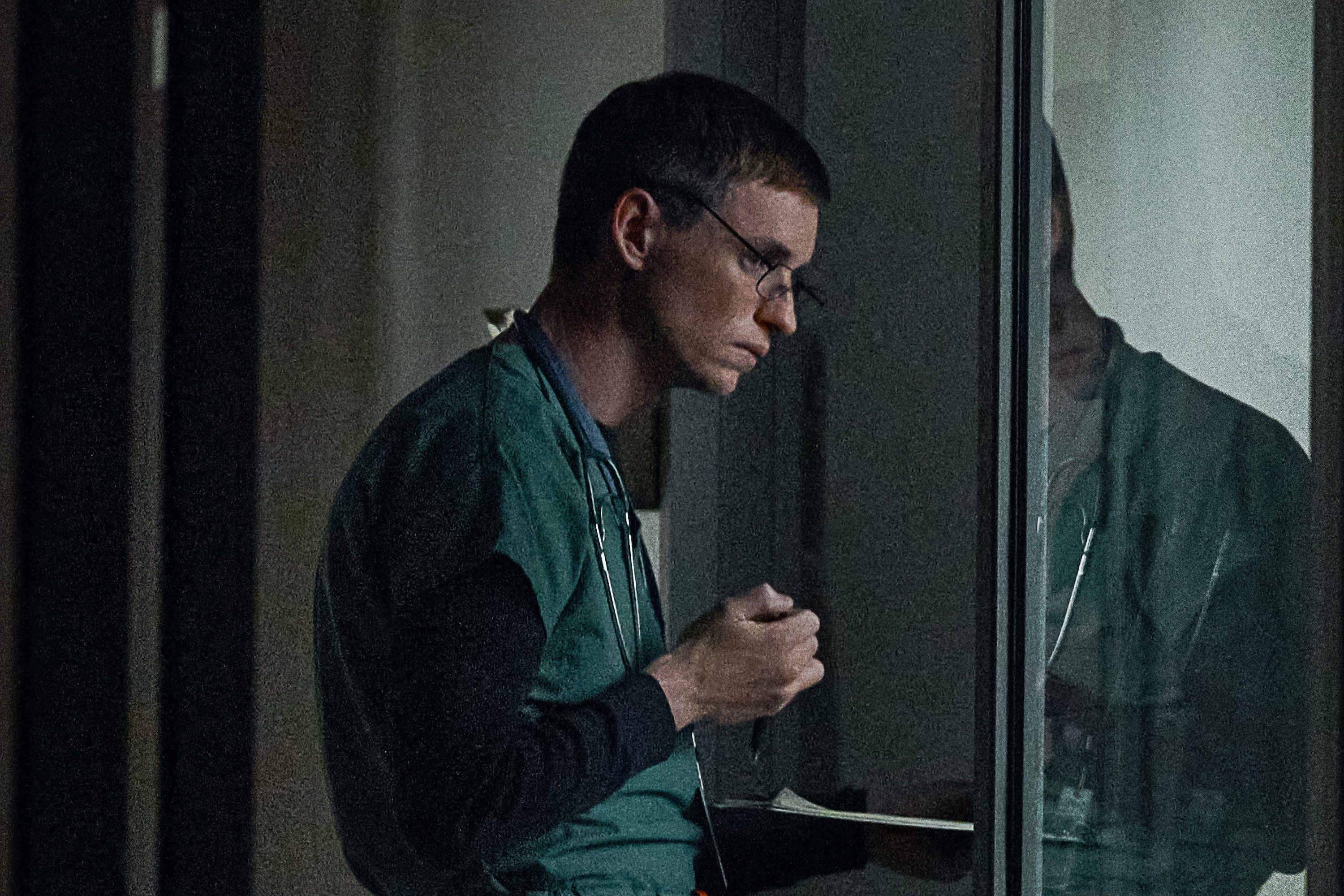 They soon hit it off, with Charlie supporting her with her condition and even joining her and taking care of her children at her home.
But at the same time strange occurrences have been taking place in the ICU. People have been unexpectedly dying, and the hospital was obligated to inform the police (else they probably wouldn't have).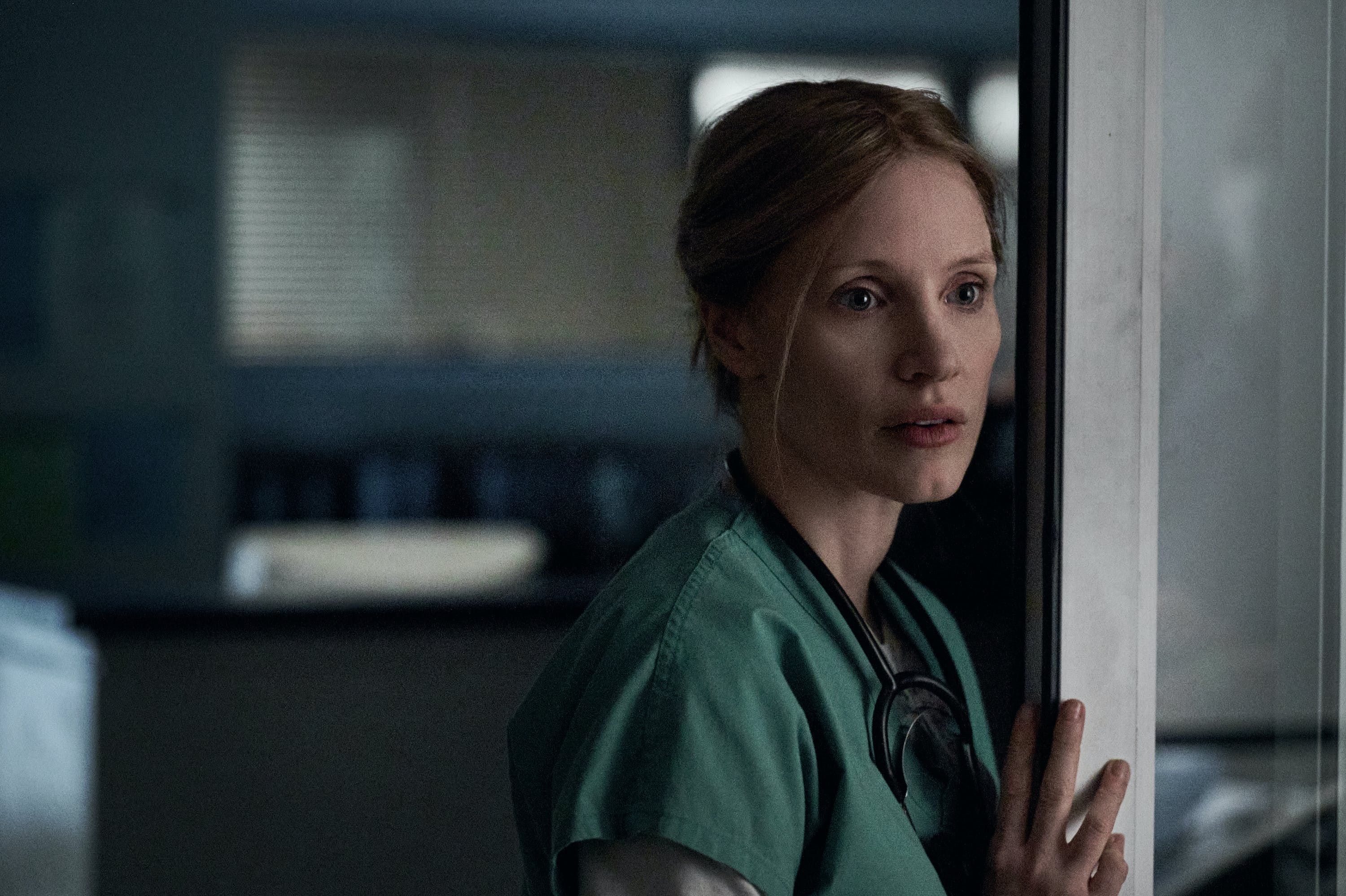 If you know what's coming next, that's a shame and you would likely be right. 'The Good Nurse' is rather predictable. But sometimes this doesn't matter, and the journey is more important than the eventual conclusion. But sadly, this journey doesn't bring much new to the table either.
'The Good Nurse' has a great cast with solid direction, but there's just very little to work with here. Maybe it's because the writers wanted to stay close to what actually happened - the screenplay by Krysty Wilson-Cairns ('1917') is based on the book by Charles Graeber. But, you know, this is Hollywood, we do expect a bit more than real life if there isn't much to the story. The tension that builds between Chastain and Redmayne is just barely sufficient to keep this story going.
With 'The Good Nurse' we're getting a movie perfect for going direct-to-streaming. But I think Netflix expected a little bit more from this, as did we, paying for these A-list actors.
'The Good Nurse' had its world premiere at #TIFF22 and will be released in select theaters October 19, before its Netflix release on October 26.