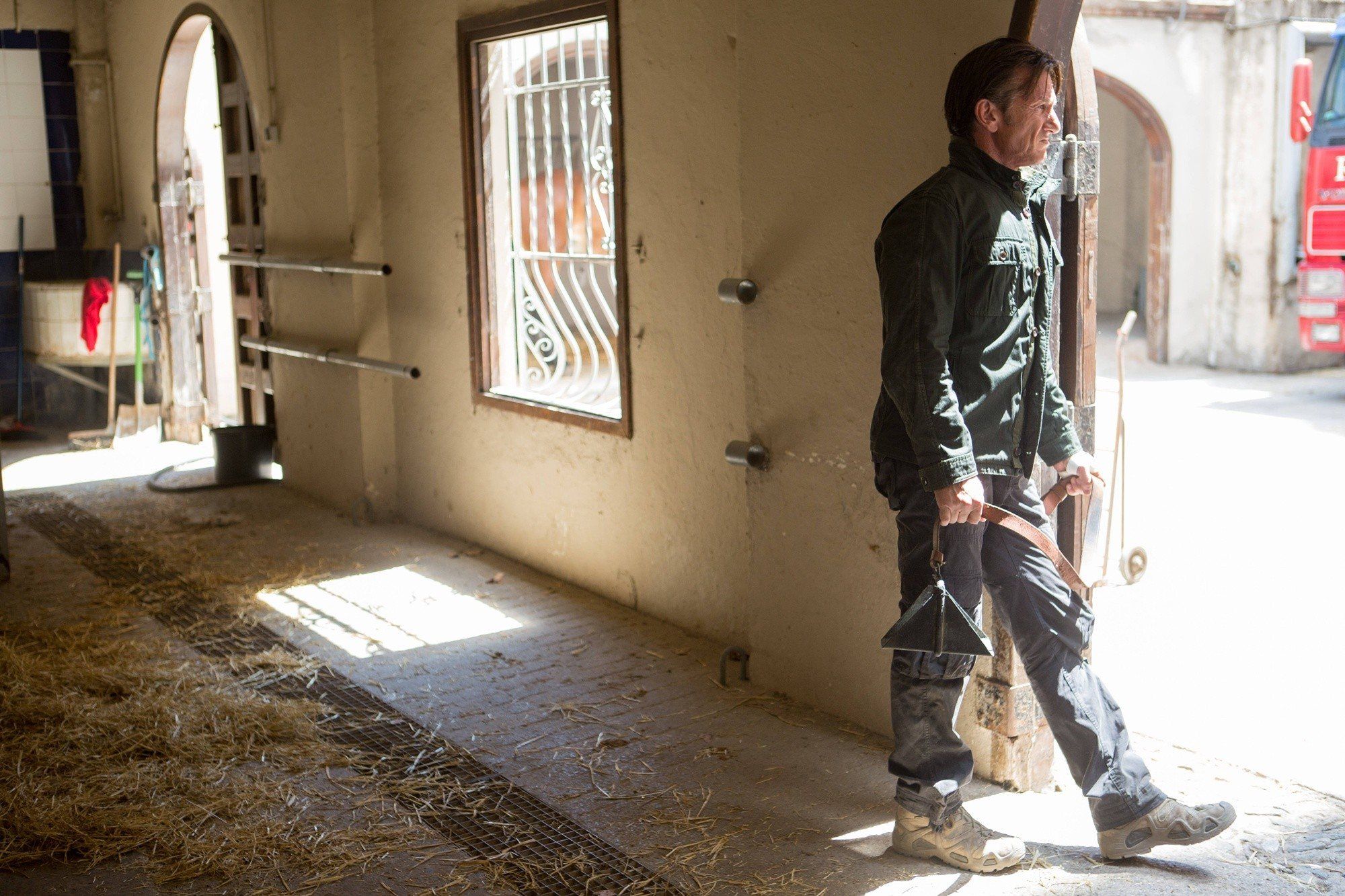 'The Gunman' is an Overly Serious, Convoluted Action Thriller

JamesArthurArmstrong Sean Peen doesn't make many movies these days, so when one is approaching and given the strength of his back catalogue, it's easy to go into them with big expectations. His latest offering, The Gunman, is a muddled piece that doesn't know whether to be political or a straightforward action thriller.
musclebound sniper
In the lead up to its release, Oscar-winning actor Sean Penn (Milk) denied he's following Liam Neeson into a late career as an action hero, despite playing a musclebound sniper in this thriller. Penn plays a former special forces soldier, and Neeson's Bryan Mills had a similar background in the Taken movies – so it's perhaps little surprise that comparisons have been drawn. Nevertheless, Penn is having none of it, and neither are audiences with The Gunman having a disappointing opening weekend.
Helmed by Pierre Morel (Taken), The Gunman sees Penn as a former special forces soldier and military contractor. He tries to reconnect with his long time love, but first must go on the run from London to Barcelona and across Europe in order to clear his name. His effort to find out who wants to kill him becomes a greater challenge complicated by the fact he is suffering from post-traumatic stress disorder.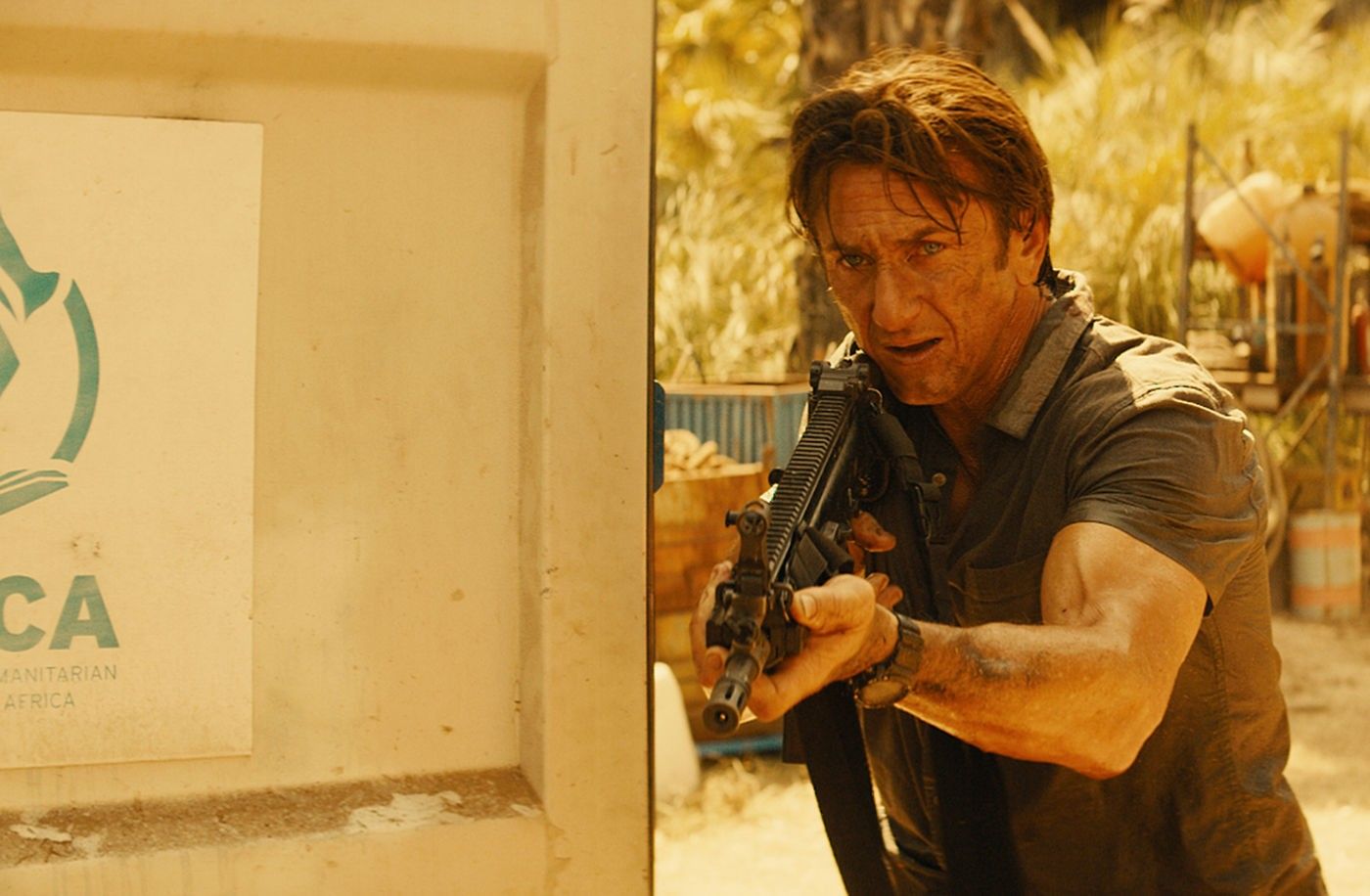 wants to be taken on its merits
Morel is known for creating lightweight, fast-paced action dramas that don't lean too heavily on story development. Yet, The Gunman seems to want to be a movie taken on its merits as a strong formulated narrative. With its admirable attempts at delving into a rounded story of a mans attempt to reunite with his love and clear his name, The Gunman tries too hard at becoming something it simply isn't.
The tone of this movie can be suspect and lead to creating more strain on its story and cast. It demands for its story to be tight and articulate, and its within these core values, that it squanders the opportunity to become what it wants through outlandish moments. It makes things hard on itself, which it can't afford if we're to take this tonal vibe seriously. Every cast member get their moments to shine and The Gunman does feature some very well choreographed action sequences, but in the end, its a chunky, overly serious and convoluted action thriller.