Spectre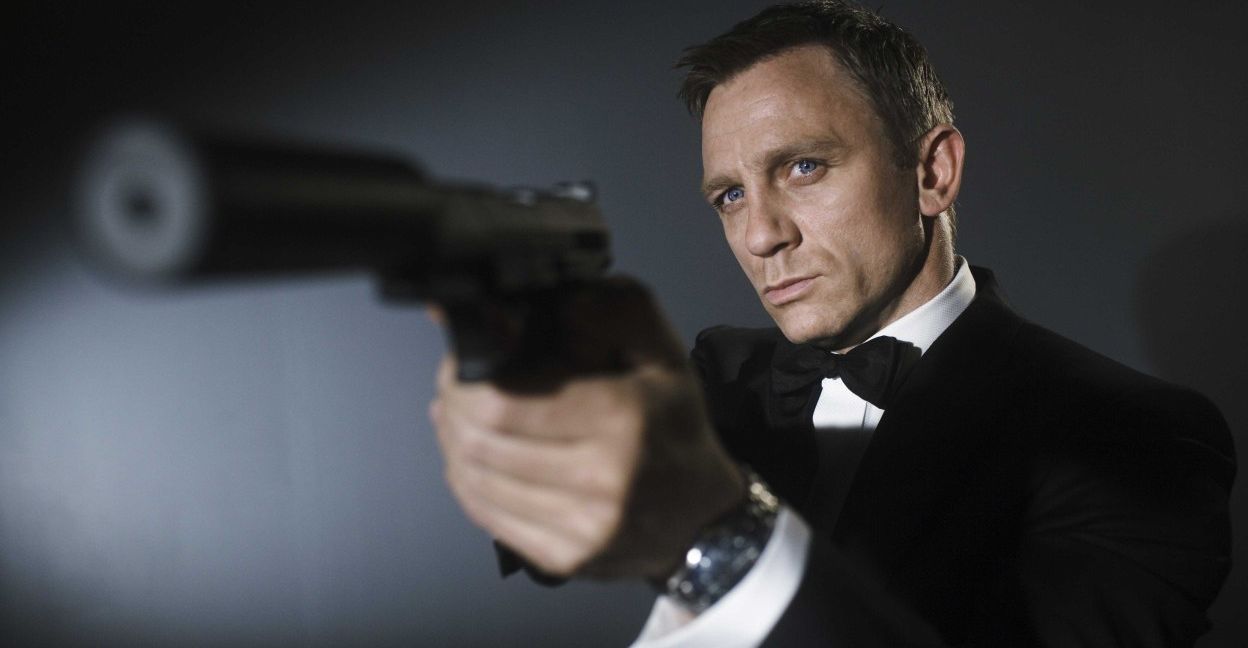 James Bond 24 will start filming later this year, Ralph Fiennes said in an interview with MTV.
"It's meant to start shooting in October," the actor said, not able to offer much more than that. "I haven't read a script yet, so I can't tell you much. They'd probably swear me to secrecy anyway."
The 24th instalment, starring Daniel Craig, is set for release in UK theatres on October 23, 2015 and in US theatres on November 6, 2015. Skyfall director Sam Mendes and screenwriter John Logan are back. Michael G. Wilson and Barbara Broccoli are producing.
Skyfall took in $1.1 billion worldwide and set a new mark as the highest-grossing film of all time in the UK. It was also the best-selling Bond film on DVD/Blu-ray.