The Oscars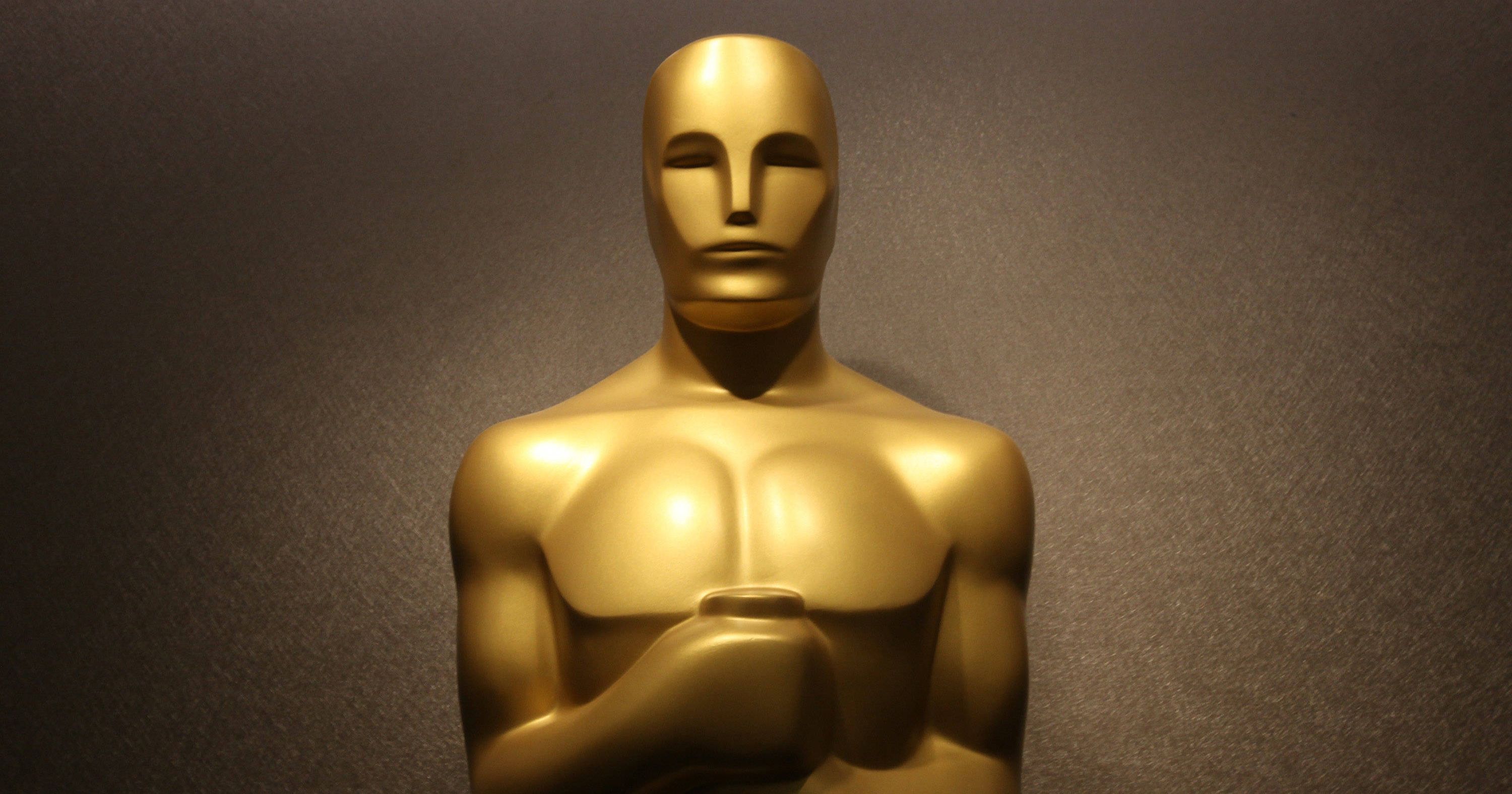 Since 16th May 1929, The Academy have been awarding the Best Picture statue to what they believe to be the best film of the previous twelve months. Over the years, the Academy have (what many people believe) awarded the wrong film the award.
Yes this is all subjective— but the "shouldn't have's" we've highlighted, we believe are hard to argue with.
Here's our list of films the Oscars shouldn't have gone to...