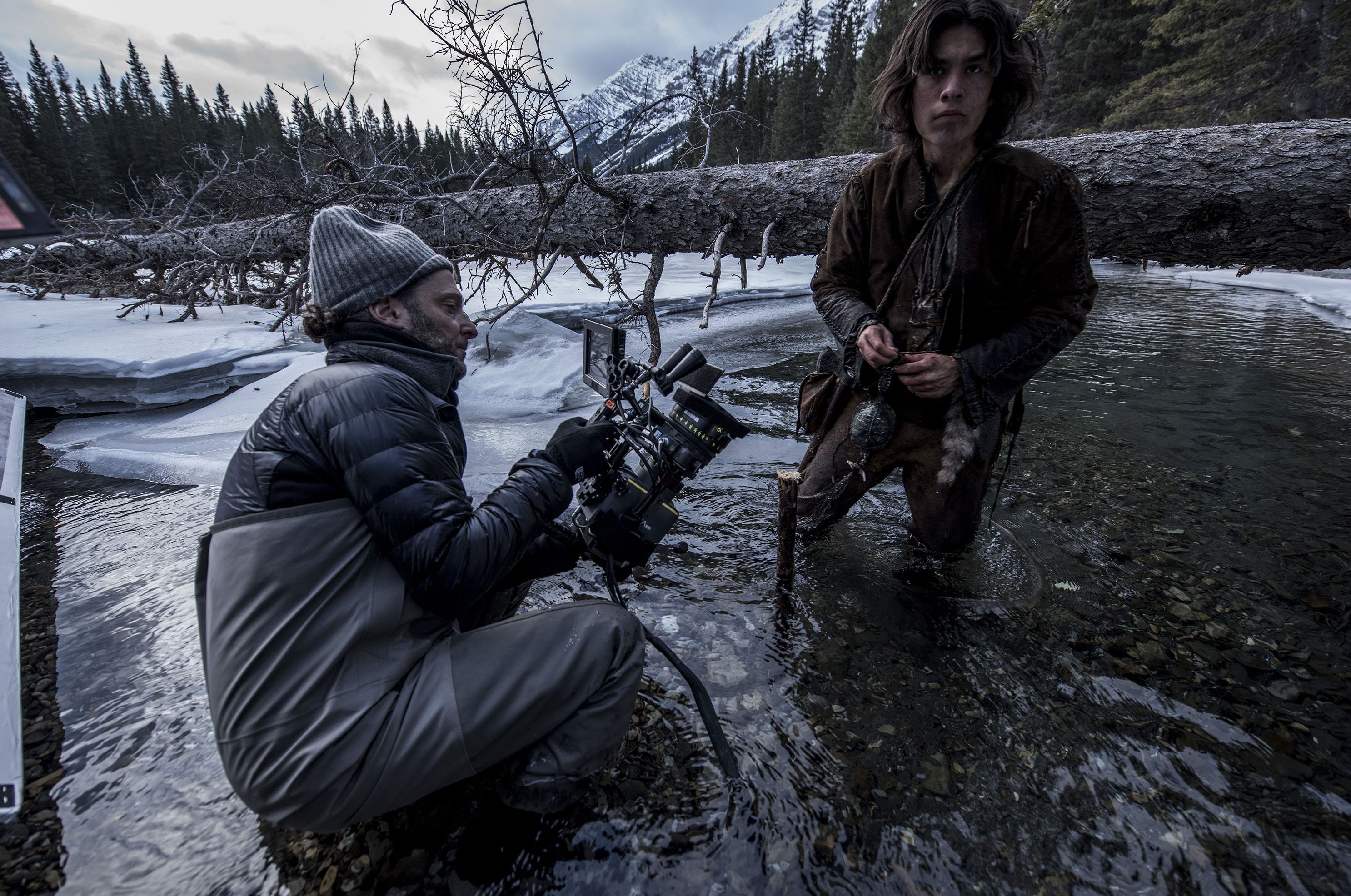 The Revenant: 'A World Unseen' Documentary

RohanM The Beauty of a film like The Revenant, lies more on how incomparably it's been directed by its maker. A filmmaker is the leader, whose vision he has to edify everyone involved, in order to proffer the world, people, the imperfect world of man.
Perhaps this world has been perfect—exemplary in its nature all along, and it's the human in it who has turned such perfection for the other man, its own kind, into a stained world. Maybe that's why The Revenant exists. And the films that I have mentioned in my previous piece: The Revenant: Importance of a Difficult Cinema.
If you've seen Iñárritu's recent masterpiece, it should open conversations. We have to listen to the film's leading star, Leonardo DiCaprio, whose inspiring speech at the Golden Globe awards brought the spotlight on the importance of raising awareness toward corporate greed and indigenous cultures, saying, "I want to share this award with all the first nation's people represented in this film and all the indigenous communities around the world. It is time that we recognize your history."
It's time we recognize their history, indeed. It is time we recognize ours, the man. Our nature, the world's. This official documentary below presents us all a fascinating view at the making of The Revenant; providing an insight as to what happened behind the curtain and as well as an spotlight on the importance of not one kind that a human comes in, but every.