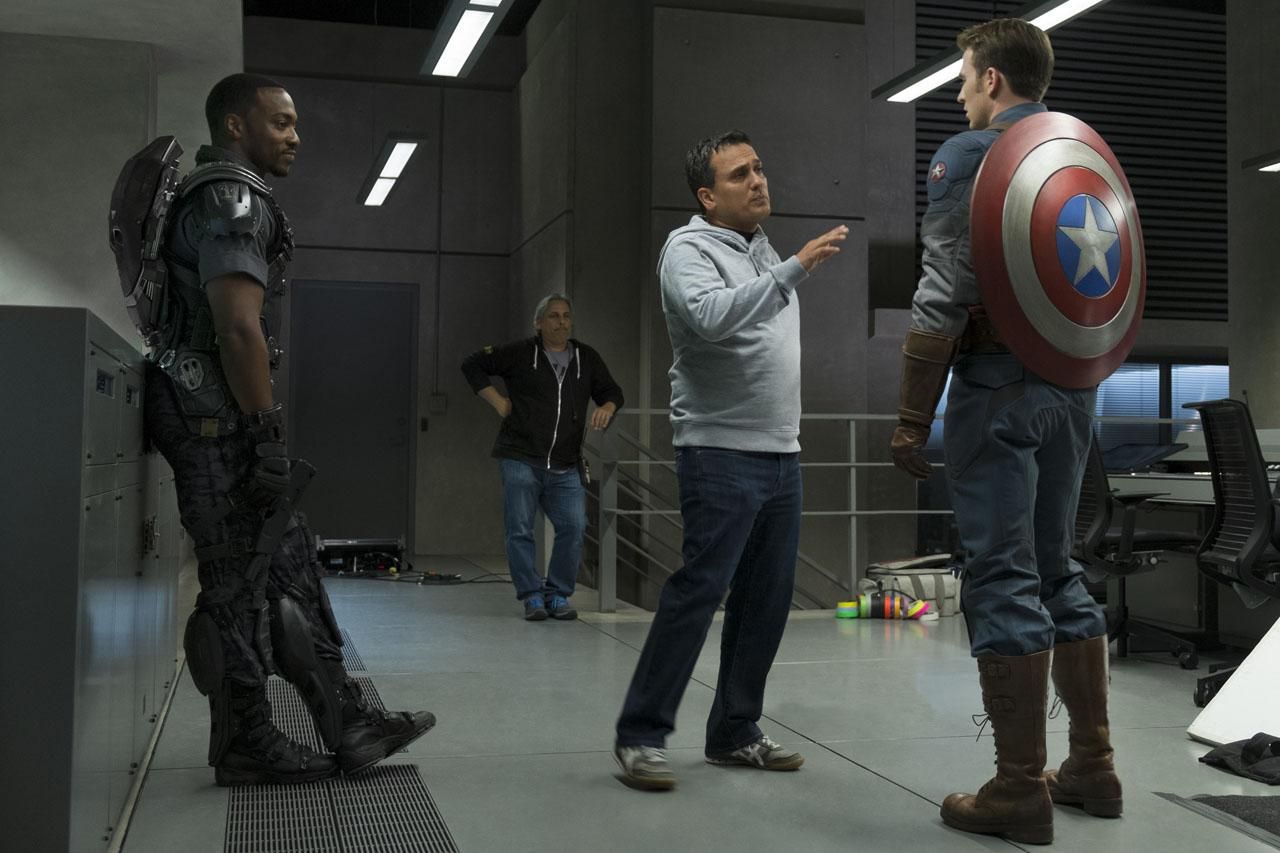 The Russo Brothers Confirmed to Direct 'Avengers: Infinity War'

JamesArthurArmstrong The Russo Brothers are fast becoming the guys who direct big blockbuster movies. It's a busy period for the two brothers who landed a first-look deal at the new Ghostbusters movie starring Channing Tatum and Chris Pratt, and now, the pair have landed the directing gig for the third Avengers movie, Infinity War, which will be spread over two parts.
Having impressed audiences and Marvel brass with their great work on last year's Captain America: The Winter Soldier, filmmaking duo Joe and Anthony Russo were quickly signed up to helm its follow-up, Captain America: Civil War, which begins filming in the next two weeks, and will deal with the fallout from the upcoming Avengers: Age of Ultron.
Marvel have now officially announced the Russo's as Infinity War directors. However, they won't have writing roles on the two movies, those jobs seem to be heading in the direction of Christopher Markus and Stephen McFeely, who both brought the Agent Carter series to television, and have both wrote the Winter Soldier and upcoming Civil War screenplays for Captain America. It is expected the Russo's will have some input into how the story will be crafted.
Avengers: Infinity War (Part 1) is scheduled for a 4th May 2018 release, with the second part landing a year later on the 3rd May 2019.