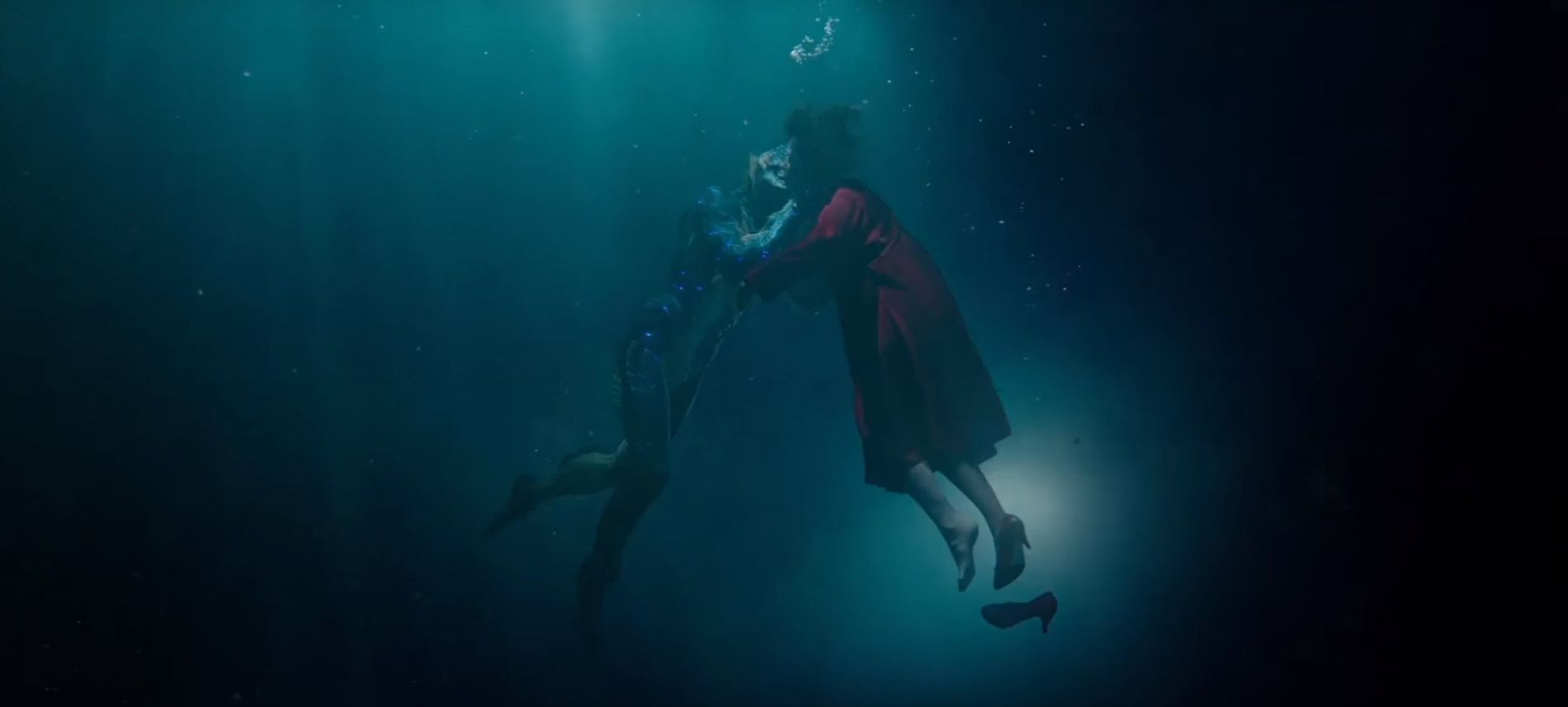 'The Shape of Water' is a lovely thriller, Del Toro's most charming film yet (TIFF review)

burnsting Editor-in-chief There are times in life you just want to hit reset. And that's exactly what director Guillermo del Toro set out to do with his new fantasy romance 'The Shape of Water'.
There's nothing dark about 'The Shape of Water'. It's not dark in tone, its images, and there are no monsters in the closet. Instead, we're treated with a film reminiscent of Jean-Pierre Jeunet's 'Amelie' (France, 2001), a lot of charm with a dark undertone. There's even some enchanting French music throughout the film, but that might understandably be the work of composer Alexandre Desplat, who did a wonderful job setting the atmosphere for the film.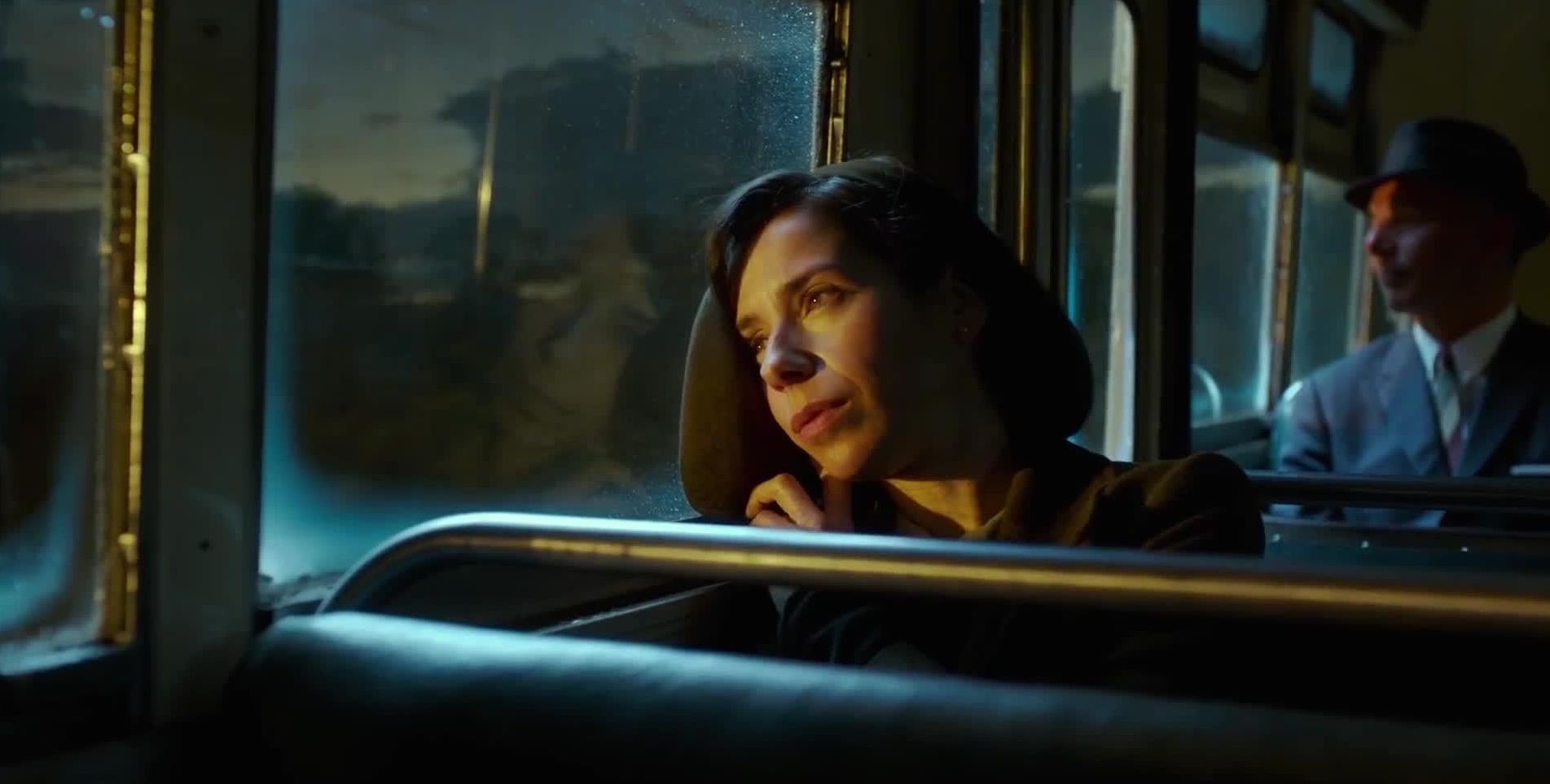 Set in 1963, the story starts with a mute janitor, Elisa, played by Sally Hawkins. Elisa has a pretty simple life — besides not being able to speak. She cleans the floors in a secret government facility. Spends time with her neighbor Giles, played brilliantly by the charming Richard Jenkins. Or hangs out with her co-worker Zelda (Octavia Spencer).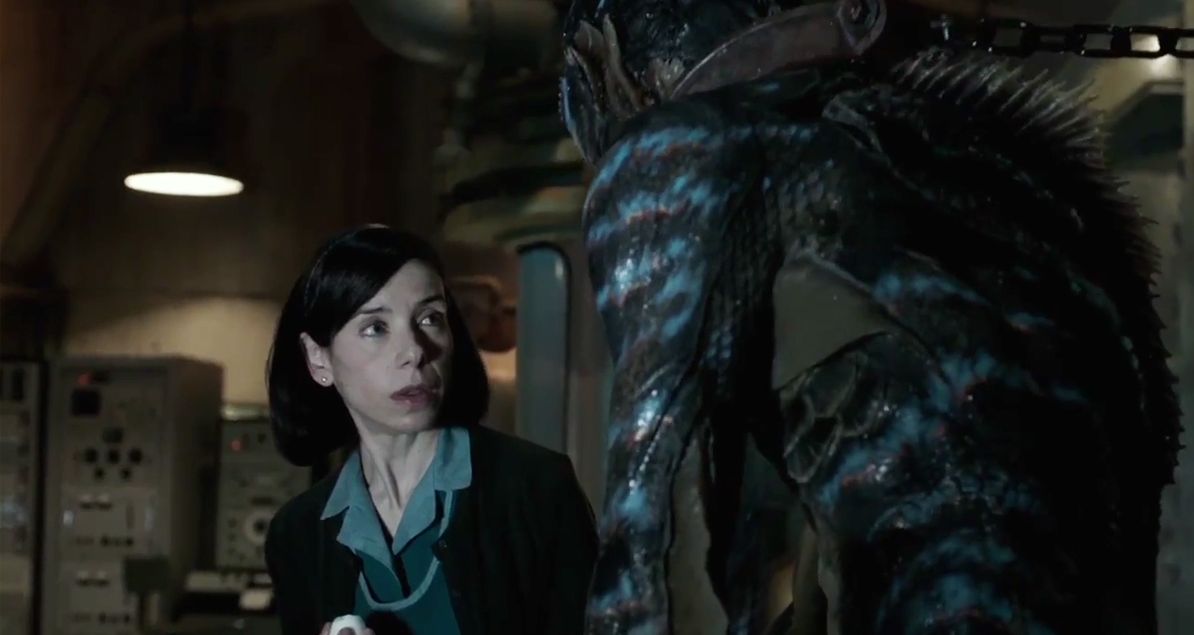 But when one day a creature (Doug Jones) is brought into the government building, her simple life is about to be over. She can't help but be fascinated by what's brought in, inside a water filled canister. Even when one of the creatures handlers (Michael Shannon) loses two fingers, she has to go in and see for herself.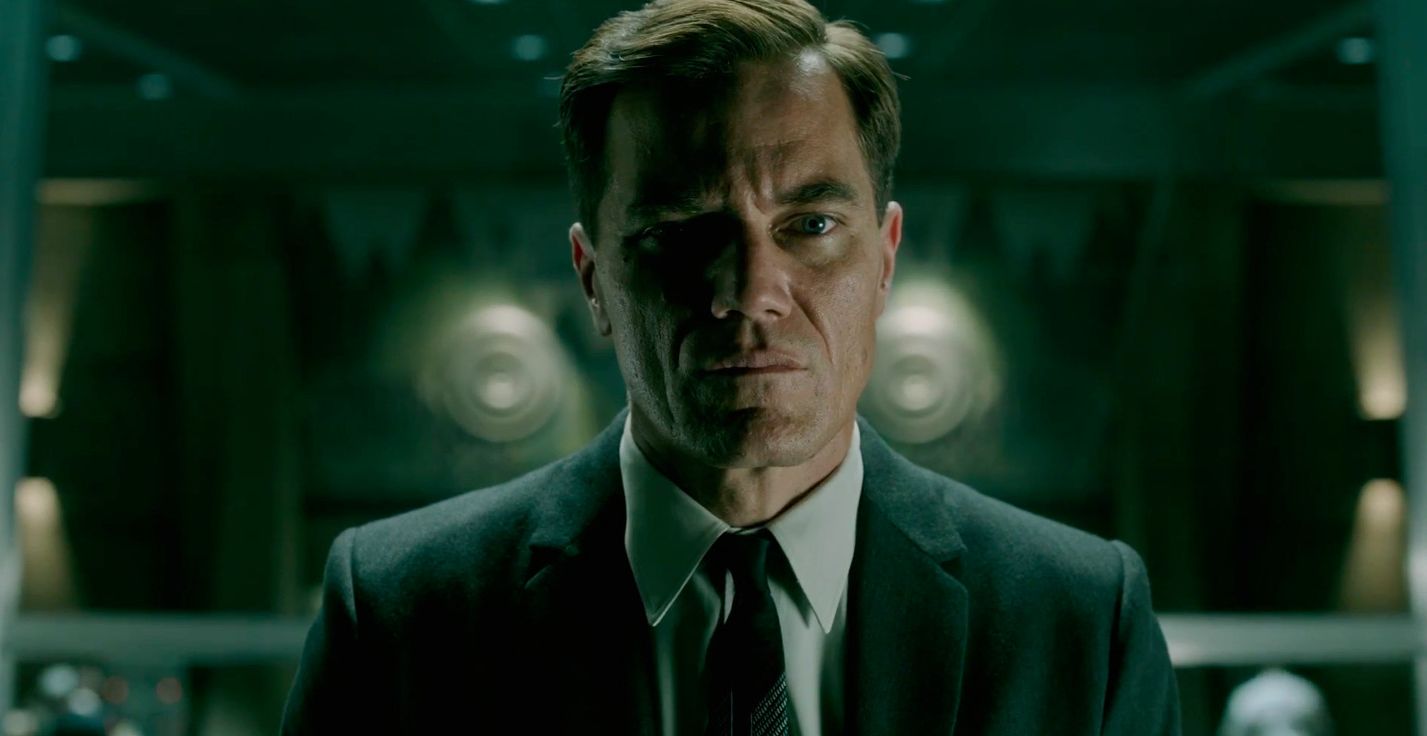 As always, I don't want to ruin much more of the story for you. But needless to say Elisa and the creature develop an extraordinary relationship, never developed like this on screen before. One that likely only could be brought to the big screen by Del Toro. As who else would set out to develop a "musical thriller" as he describes it himself.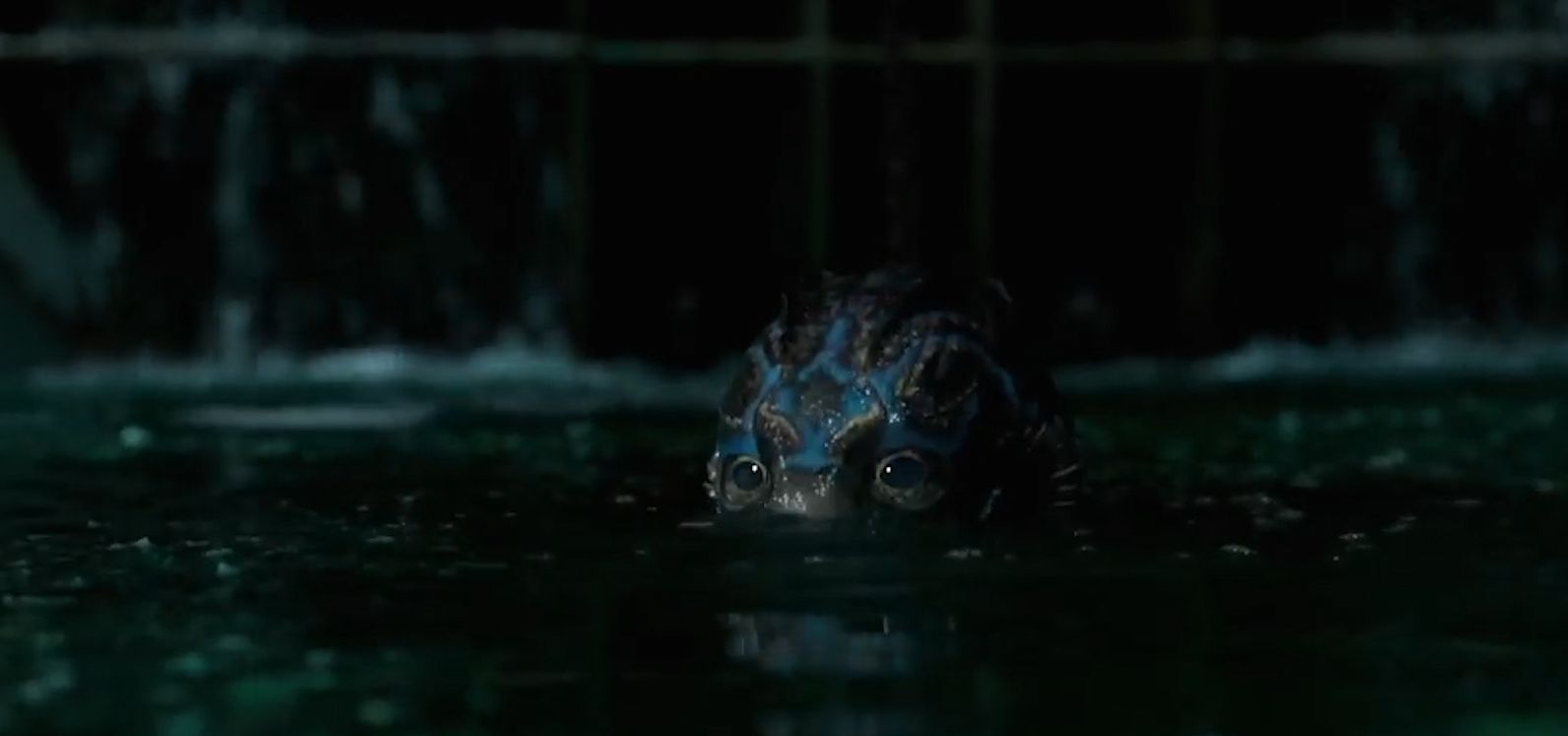 Probably not many, as the director describes the shoot as horrible, having to film "a $60 million movie for $19 million" and having to call in every favor he could. Shooting the film in Toronto helped the crew a lot with this. They could borrow sets from their shows and the city was very supportive of their work, with Del Toro even planning to set up his own studio here.
The result is nothing short of amazing, high budget or low. True, the concept is a bit out there, just like 'mother!' here at #TIFF17 . But if you just forget and go with this spectacularly charming piece of entertainment, you will have a great ride.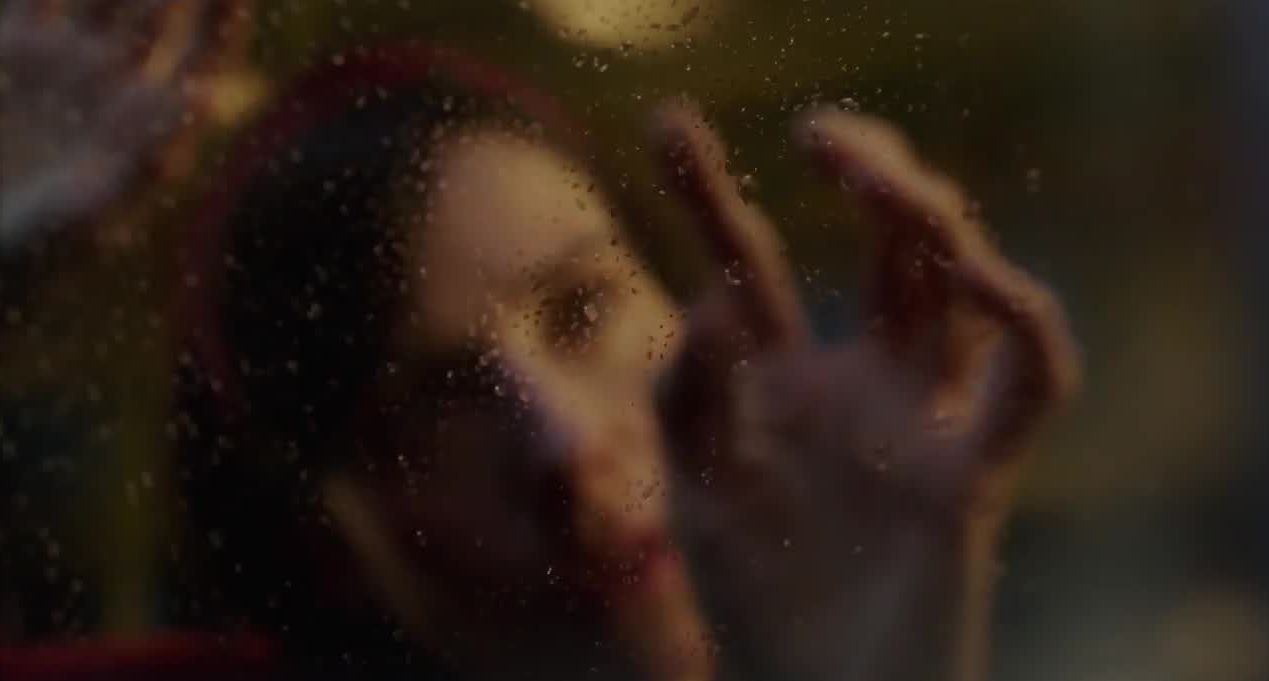 'The Shape of Water' will have three more public screenings at #TIFF17 and continue its run at several festivals worldwide and be released on December 8 (US).