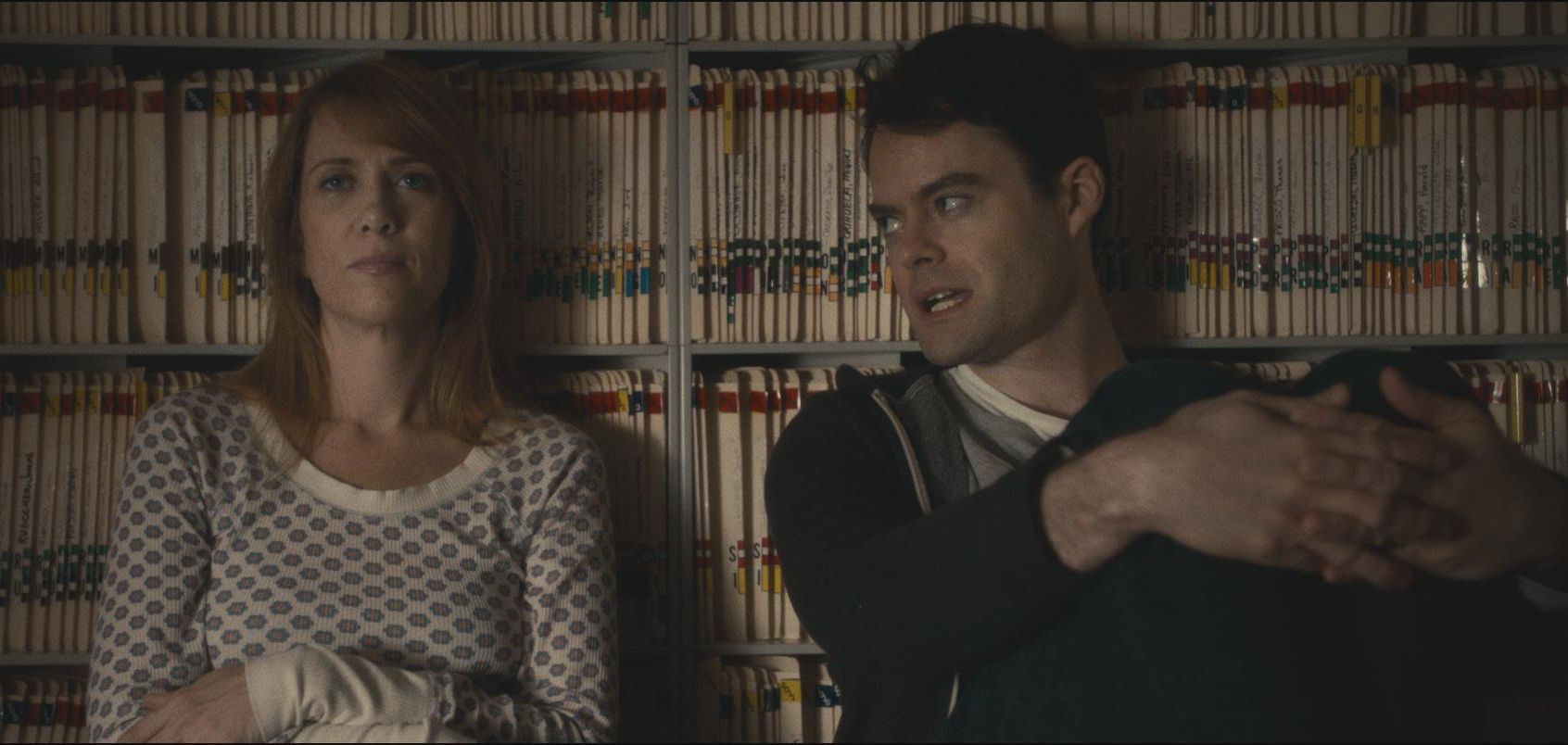 The Skeleton Twins stirs anxious comedy with great performances

JamesArthurArmstrong After ten years of estrangement, twins Maggie (Kristen Wiig) and Milo (Bill Hader) coincidentally cheat death on the same day.
This prompts them to reunite and confront how their lives went so wrong. As the twins' reunion reinvigorates them both, they realize that the key to fixing their lives just may lie in fixing their relationship with each other.
Wiig and Hader bounce off one another brilliantly. Playing brother and sister stirs a feeling of anxious comedy that impeccably incapsulates a warmth yet subtly honest portrayal of life. Both are known as comedic actors primarily, but The Skeleton Twins allow Wiig and Hader to stretch their dramatic wings. With both exploring new ground in their careers, this structure of narrative allows them to lean on one another throughout the movie, with excellent results.
The Skeleton Twins is a sleeper and will no doubt be overlooked by many moviegoers this time of year— with the slate of big 'award' movies dominating theatres very soon. This is a smart movie that delivers on both entertainment and emotional levels.