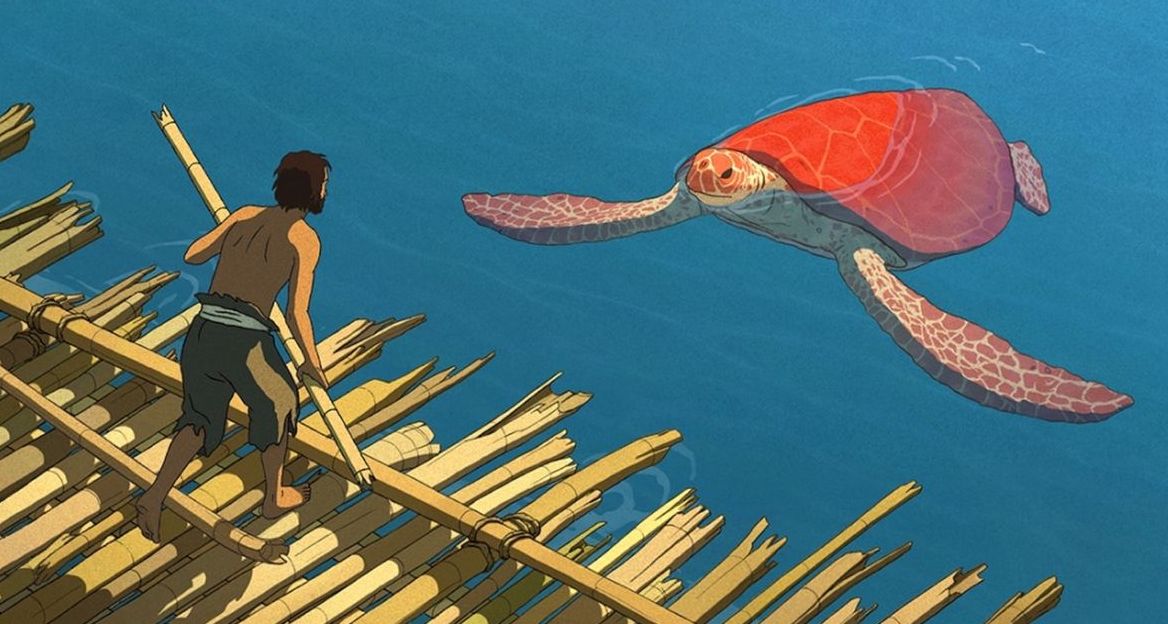 The Spirit of Studio Ghibli Lives on with 'The Red Turtle' (TIFF Review)

burnsting Editor-in-chief With its founders and main directors (Hayao Miyazaki and Isao Takahata) unlikely to be making another feature film, the future of Studio Ghibli was unsure. But with 'The Red Turtle' it proves that with the right spirit, the almost mythical Japanese studio can live on.
Studio Ghibli
Not strictly a Studio Ghibli film — it was co-produced by the European Wild Bunch, and handmade in France — 'The Red Turtle' feels like it should somehow be related to the Japanese studio. Not from the start, when a man strands on a deserted island, and gives everything he has to leave it. But when something magical happens.
The Magic
I won't spoil too much of the story, and if you absolutely hate spoilers stop here. But when the unnamed young man in our story tries to leave the island, a restless Red Turtle turns every attempt into a disaster. Getting fed up with the sea animal, the man turns it upside down so it's unable to move. And (as the clickbait titles go), you wouldn't believe what happens next..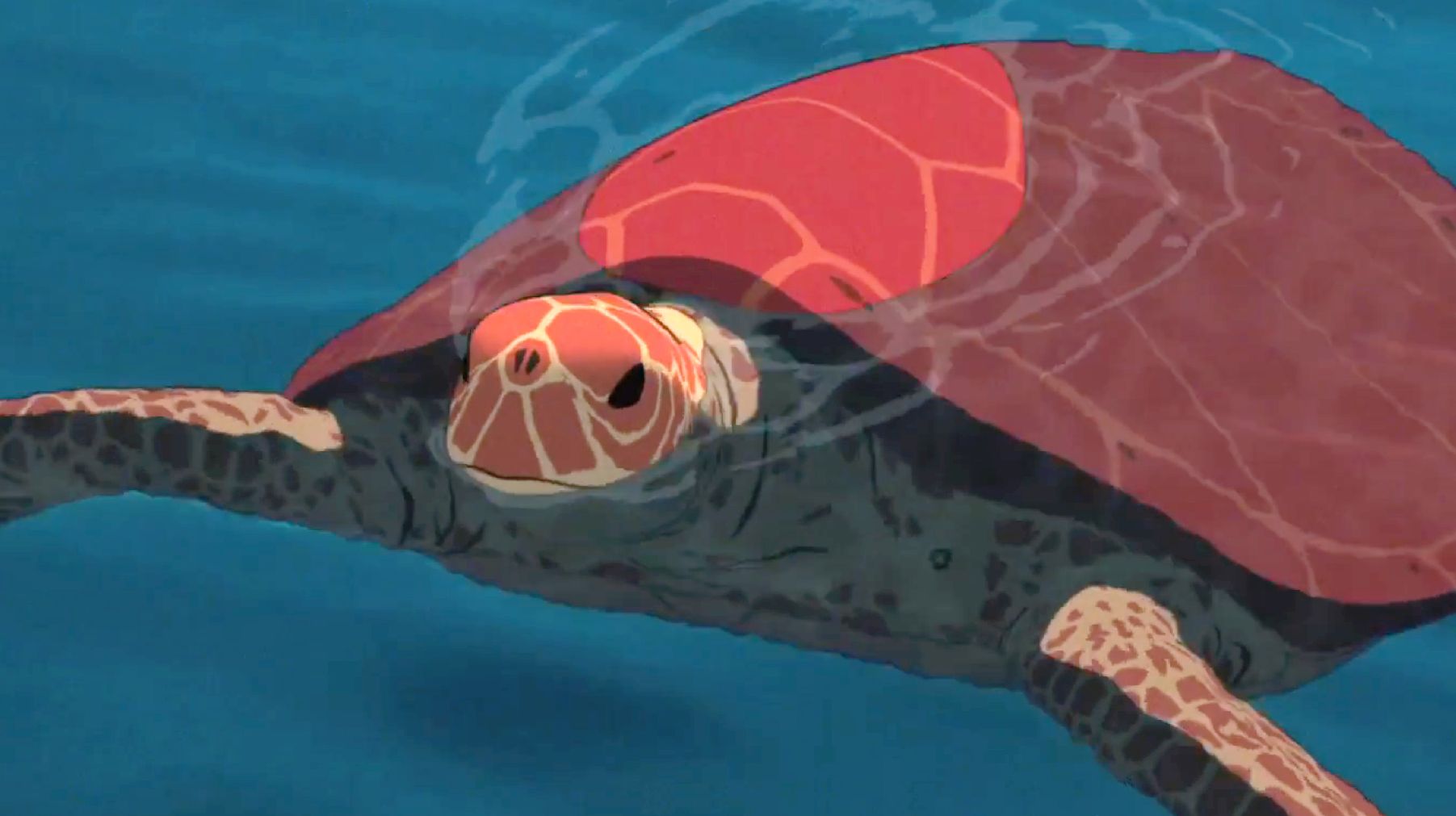 Silence
All this happens without any dialog, as you might expect on a deserted island — just a grunt here and there. But even when other characters show up in the story there's no dialog. It's a bit questionable, as we all speak some kind of language and try to communicate that way, but we'll just run with it as it works well with the picture.
The silence creates a very different pace from what we're used to nowadays. And although it takes a couple of minutes of adjusting, it's a nice and peaceful one.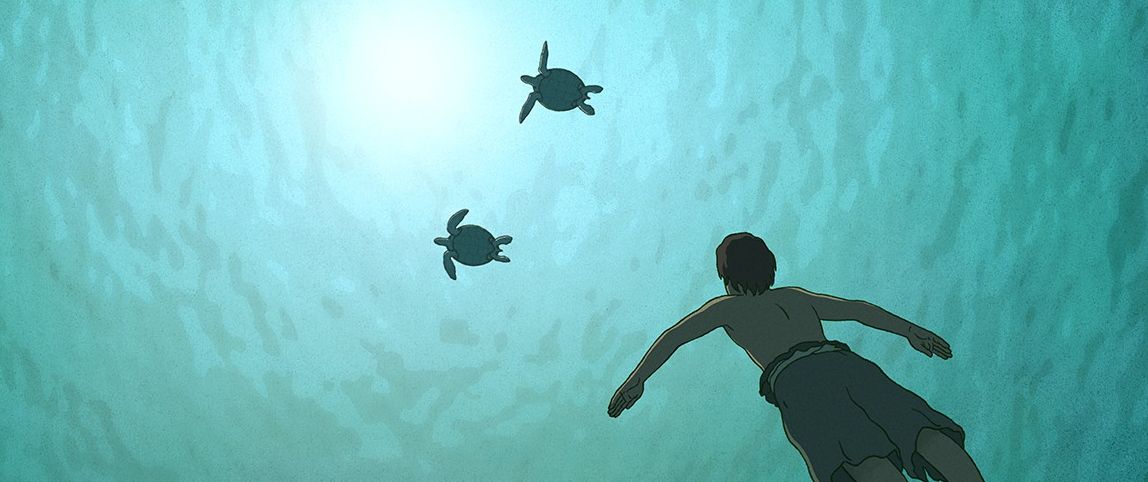 Style
Visually the film is very well done, but the island (sand and sea) doesn't give much opportunity for color and imagination like we're used to from a traditional Studio Ghibli film. Which isn't a bad thing, since it adds to the low key vibe of the film. But without dialog, it can create for some dull moments.
In the end though, the magic and spirit of 'The Red Turtle' creates a unique film worth watching for anyone interested in what an European Studio Ghibli film would look like.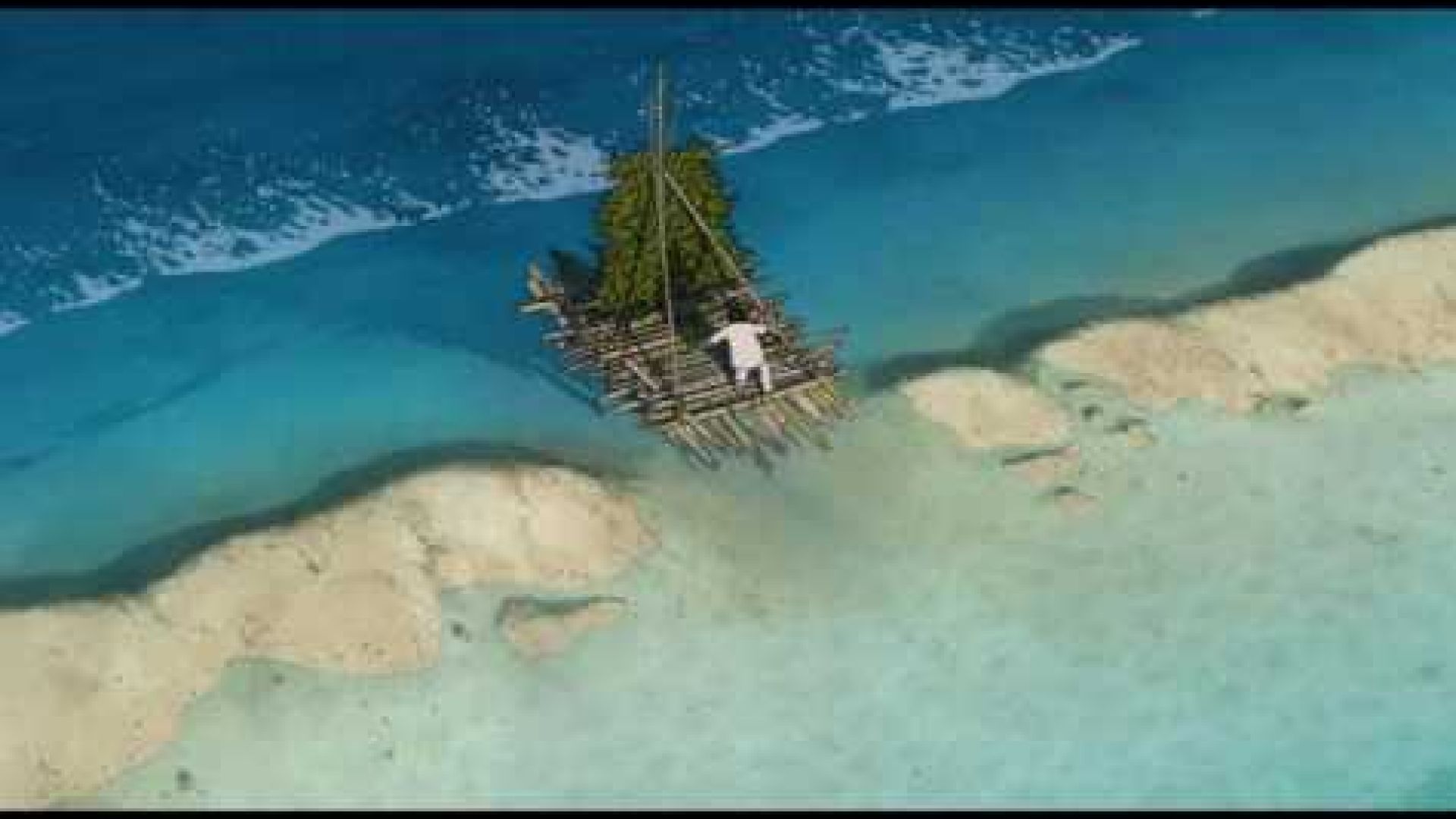 #TIFF16 Discovery