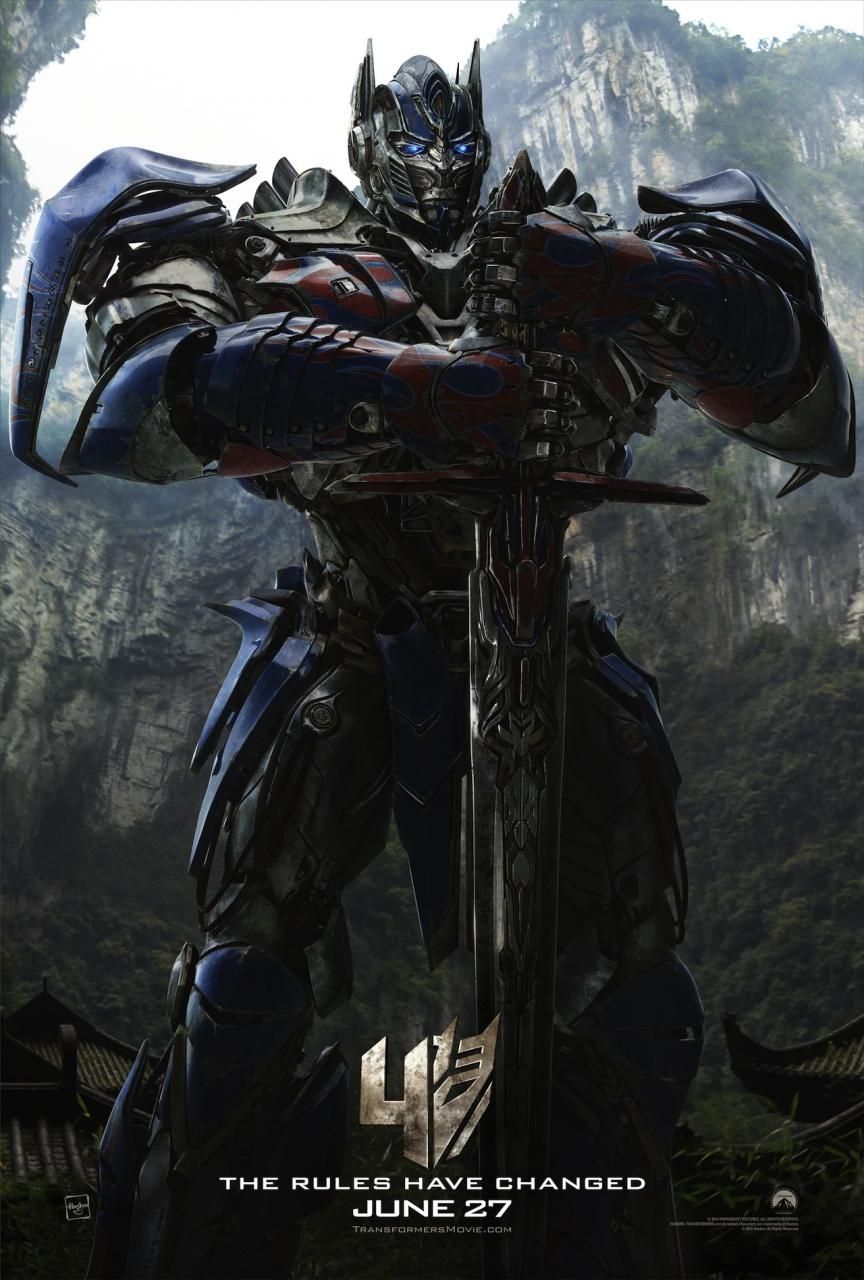 The Summer of 2014 Has Been a Blow-Out, But How Bad Is It?

JamesArthurArmstrong The 4th of July weekend in the U.S. is typically known as a weekend full of celebration, and one of the places people go to revel in the festivities is at their local theatre to bombast in the latest Hollywood spectacle.
It's a weekend that marks the kind of half-way point within the year of releases and studios see it as a celebratory weekend themselves, considering all the money they've already racked in, with more on the way. But this year has been a totally different scenario for Hollywood's leading studios. So far, it's not been a great year.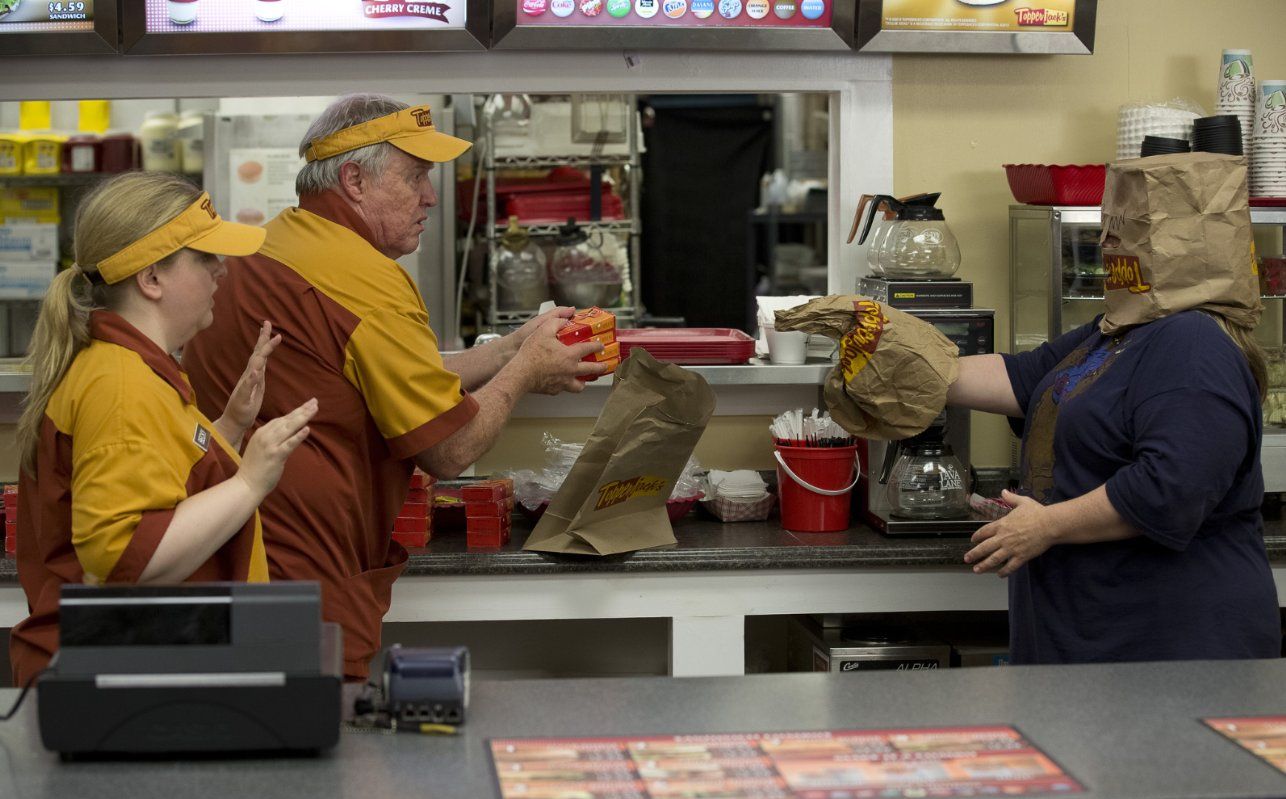 AN ABSOLUTE FAILURE
This 4th July weekend was an absolute failure amongst failings. Takings for this particular weekend compared to last year was down by 45 percent, according to BoxOfficeMojo.com. That's officially the worst 4th July weekend since 1999, and that's not taking into account ticket inflation.
The biggest new release of the weekend was Melissa McCarthy's Tammy. Tammy done well bringing in $32.9M in five days, which is a good return for a movie that cost $20M to make. It's not as strong as her previous two movies (Identity Thief and The Heat), but it was a solid start to a movie that could end up doing good business.
The bombs of the July 4th Weekend lay at the feet of two movies that both failed to make $10M even though both were released in 3,000 or more theatres. Deliver Us From Evil and Earth to Echo fell flat on their faces. Their failings allowed Transformers: Age of Extinction to once again sweep up.
It was inevitable that Transformers: Age of Extinction was going to lead the way at the top of the box office, but it was expected to fight a little more than it did for people's money. Transformers took $34.4M this past weekend, sending it's total gross to $174.7M. As it stands, it's trailing the previous Transformers movie by 24 percent, but it's a far bigger hit internationally than it's predecessor. Executives are hoping to regain that money in the international market— in particular China— where the movie is a huge hit.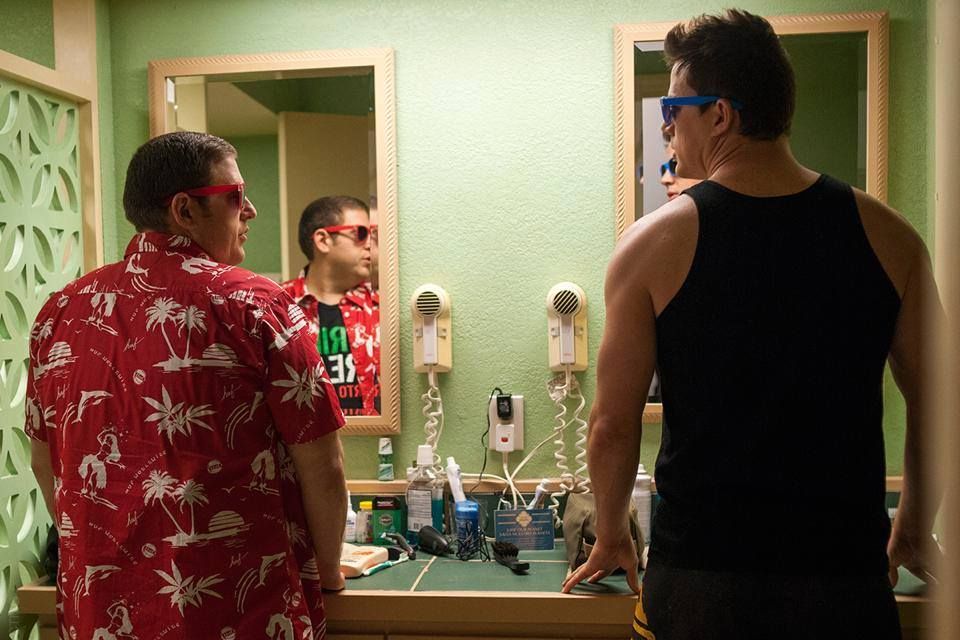 A COMPLETE BLOW-OUT
So far, Summer 2014 has been a complete blow-out. Sequels like Iron Man 3 and Despicable Me 2 reigned supreme in 2013, whilst 2014 saw A Million Ways to Die in the West, Blended, and Jersey Boys fail in sending pulses racing— although it isn't entirely their fault. Godzilla was a hit but wasn't a monster hit (excuse the pun), and Edge of Tomorrow done fairly well, but it didn't help that Tom Cruise had released a very similar movie the year before (Oblivion) that stunk the place out. Audiences remember and probably didn't want to make the same mistake again, even though Edge of Tomorrow is a pretty entertaining movie.
Neighbors, 22 Jump Street and The Fault of Our Stars have probably been the highlights of the summer. All three have surpassed expectations but it's highly unlikely either will reached the $200M marker, a figure most studios salivate at seeing on their returns sheets.
Maleficent has done good business this Summer— even though the movie is pretty useless. It's historical links with the classic Disney movie and Angelina Jolie as it's lead has helped audiences take to the movie which has so far brought in just over $200M.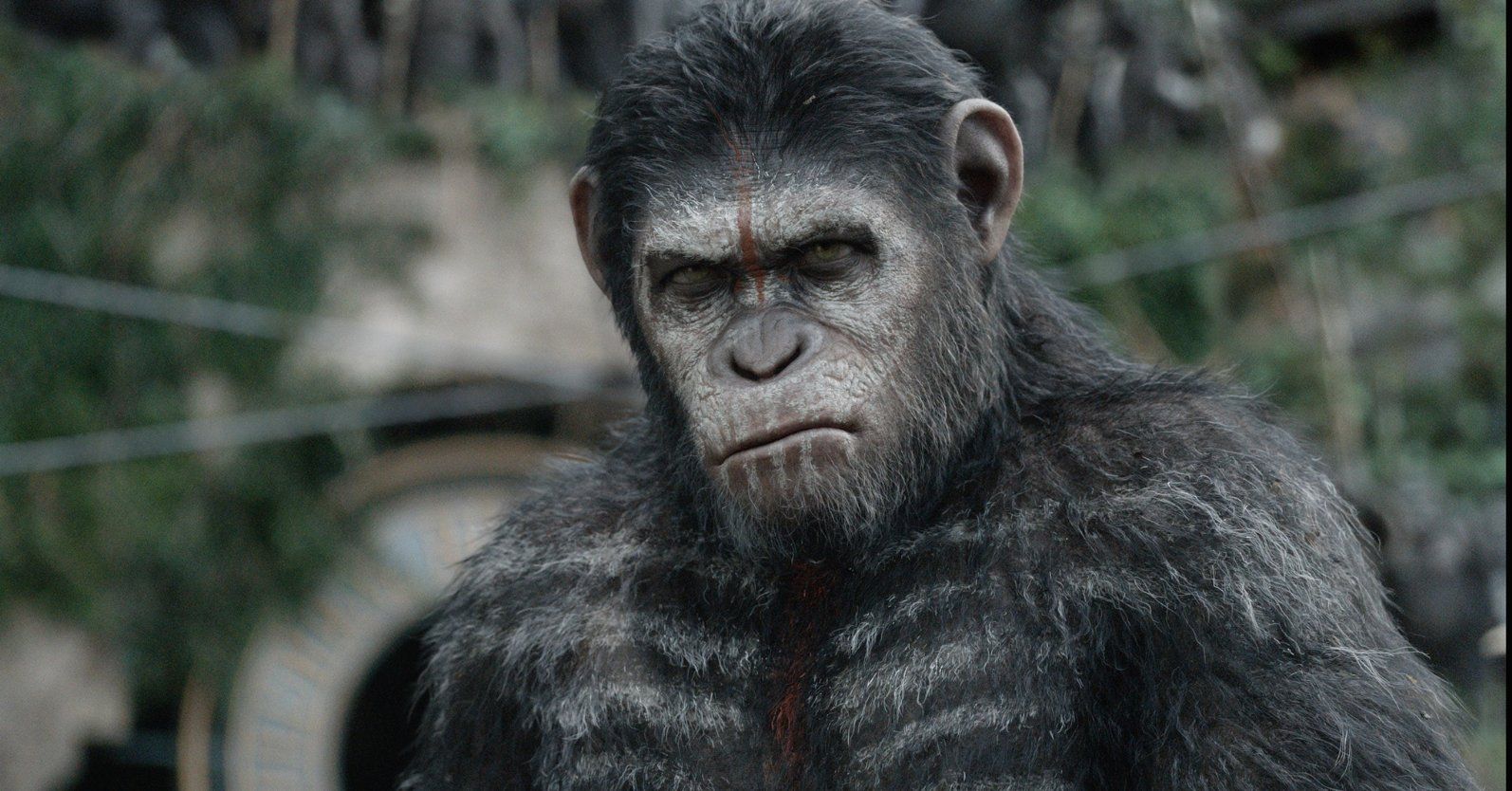 One of this Summer's biggest let-downs has been How To Train Your Dragon 2. With the release of it's predecessor in 2010— which made a staggering $500M worldwide— the sequel was suppose to be a surefire hit. So far How To Train Your Dragon 2 has took just over $150M worldwide, and looks like it may struggle to make $200M.
There is hope yet for Hollywood studios. Two of this year's most talked about blockbusters have yet to be released (Guardians of the Galaxy, Dawn of the Planet of the Apes). Studios don't like leaving things this close to the wire, especially when money is involved. It does appear that Hollywood will be putting all their eggs in the baskets of these two movies, hoping one of them (or even both) save the Summer of 2014.


The reasons behind the failings of 2014's biggest Summer releases may well lay at the door of there simply being too many sequels and reboots. Are audiences starting to get tired? Are audiences getting bored of the same movie year after year? If that is one of the reasons, next year could well be even worse. 2015's Summer releases feature more of the same; Avengers: Age of Ultron, Jurassic World, Star Wars: Episode VII and Fast and Furious 7. Surprise, surprise... all sequels!
There doesn't seem to be anything that could possibly sway any studios mindset regarding their release slates and opinions on sequels— unless there is a huge audience revolt and that's something I can't see happening any time soon.