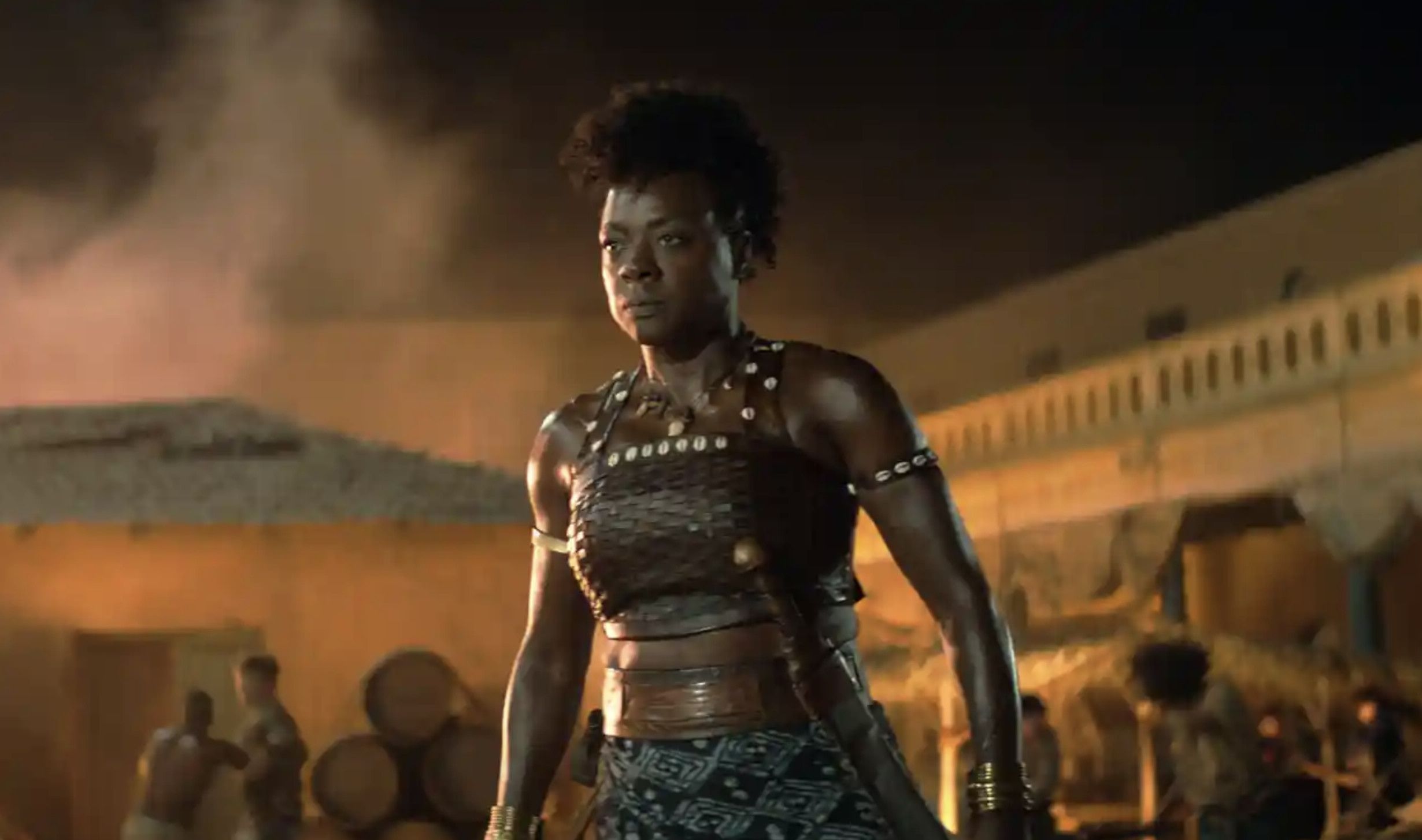 'The Woman King' (TIFF review)

burnsting Editor-in-chief Viola Davis leads this action-epic set in 19th century West-Africa.
'Black Panther' has finally opened the door for an acclaimed actress like Viola Davis to lead an action-epic about an all-female warrior unit West-Africa.
And director Gina Prince-Bythewood proves all that was needed is a decent budget to create a spectacle unlike anything we've seen come out of Hollywood before.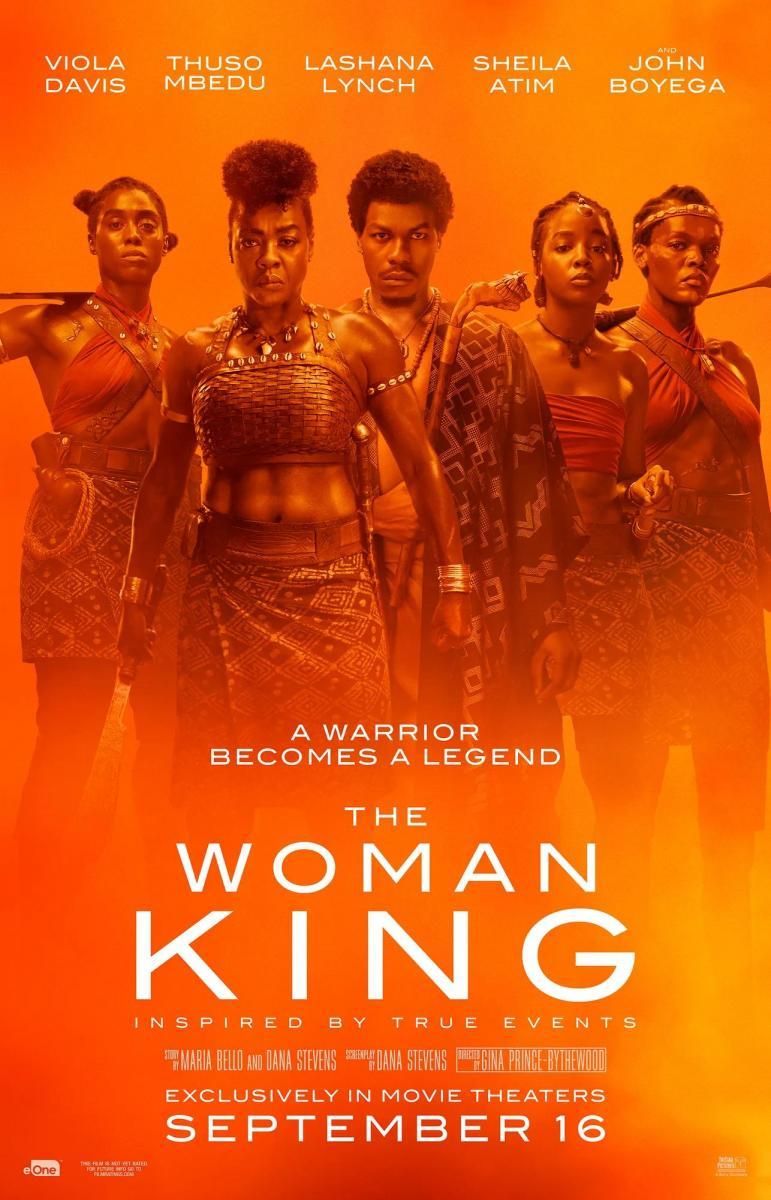 Sure, this movie might be somewhat inspired by the Bravehearts and Gladiators of this world. And for sure this is a Hollywoodification of history, supplemented by the obligated romance and catchy phrases that work well in the trailer. But while old wars in the Western world were dull and bland, the African locations make for quite a colorful setting.
And while being a sizable Hollywood production 'The Woman King' still manages to tackle a series of darker elements, from slavery to forced marriage to having to give up your newborn baby.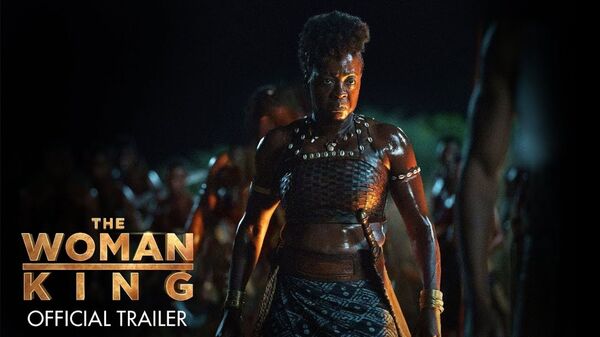 The story might linger a bit too long on training the young warrior, the main character of the story. But the eventual battles and duels are well executed and will generally keep you on the edge of your seat.
It might not be a groundbreaking film in the traditional sense. But the fact that a movie like this got made on the first place says a lot about what Hollywood has come to today.
'The Woman King' had its world premiere at #TIFF22 and will be released in theaters September 16.