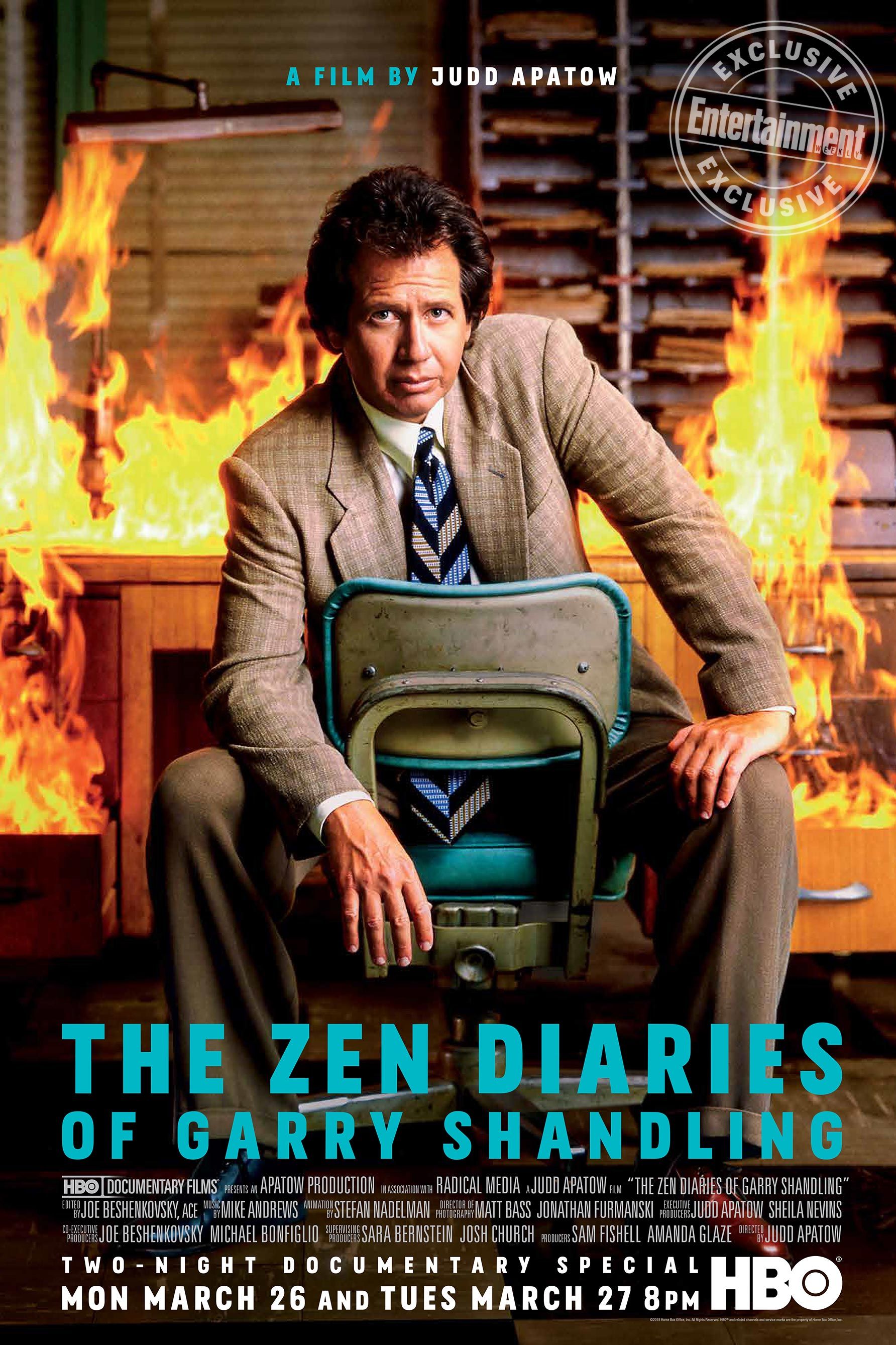 The Zen Diaries of Garry Shandling: Part Two

oOoOoBarracuda The second installment of The Zen Diaries of Garry Shandling offers a sort of blueprint to living a life full of your truths, free of the burden of pleasing others.

It's amazing how obvious some answers seem when you see them presented. After watching the conclusion of Judd Apatow's The Zen Diaries of Garry Shandling, it appears as though the answers that brought Shandling the most resolve throughout his search for truth was to live a life only for himself and to appreciate life's silences. I suppose the answers one searches for to live a meaningful life will be different for everyone, but it's hard to see fault in what Shandling derived. Speaking as an over-thinker and over-analyzer, I am often in need of being reminded that the answers I am looking for may be much more straightforward than I've made them out to be. Being able to watch someone face the most human parts of himself and live a tireless quest to find personal meaning was a fascinating venture. The Zen Diaries of Garry Shandling is a genuinely life-altering experience to witness and leaves kernels of truths for anyone who sees it.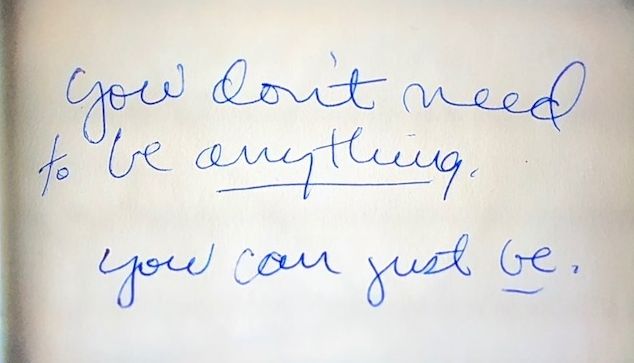 A revelation offered through the second night of The Zen Diaries of Garry Shandling is how fully Shandling committed to every project he took on. It is clear from watching this documentary that Shandling's creative endeavors took over his life entirely. From his show, The Larry Sanders Show to a voice role in Over the Hedge, he invested himself fully and enlisted all of his efforts to communicate his truths through his art and to make each venture successful. Interestingly, though, this dedication didn't seem to come from an aim of perfectionism but rather to bring an authenticity to his work that he sought through life. The methodology of someone who puts their entire being into their work while leaving plenty of opportunities for input from the others who worked with him on these creative undertakings was captivating to witness. Shandling was incapable of being false in his work, driven by a compulsion to inject real human emotion in his work and his art. Another brilliant divulgence of The Zen Diaries of Garry Shandling was seeing Shandling use his art to work through his struggles in life. When dealing with his feelings of betrayal brought about by the broken trust of his longtime manager Brad Grey, Shandling channeled the myriad of emotions brought on by that situation to provide commentary on betrayal and fractured trust during the final season of The Larry Sanders Show. Being the person he was, wholly driven by human emotion and the search for truth, it only stands to reason that his art would imitate his life and act as a means to grow and develop as a person.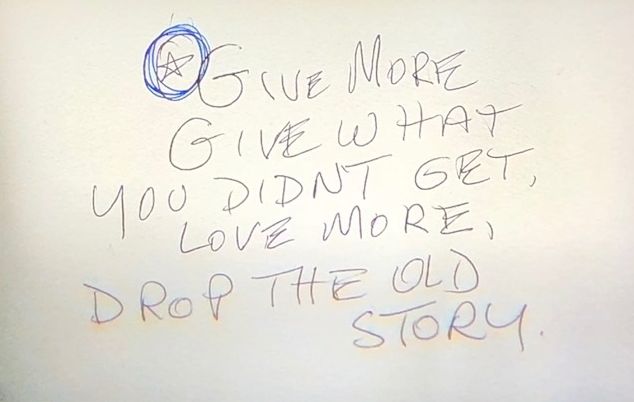 Perhaps the most incredible takeaway from The Zen Diaries of Garry Shandling is the impact Garry Shandling had on his friends and anyone who interacted with him. Scores of entertainers paid tribute to Shandling after his death, and through this documentary and Garry's journals, it is easy to see why. Judd Apatow recounts how available Shandling was to him anytime he needed his advice or creative input. This accessibility came from a deliberate motivation of Shandling's to "become a mentor gracefully." Clearly, he did become a mentor as his impact can be felt through the number of people interviewed in the documentary as well as those that shared their reflections at his memorial service shown in the documentary. Perhaps, he was trying to deliver for someone else the same kind of moment George Carlin gave to him, providing an imprint of confidence able to change the course of someone's life. Through his love and mentorship Garry provided an invaluable gift to those who knew him personally, and thanks to Judd Apatow and The Zen Diaries of Garry Shandling, that same gift is available to those who never got the chance to know to know him, a gift I personally will forever treasure.

The Zen Diaries of Garry Shandling is now streaming on HBO.