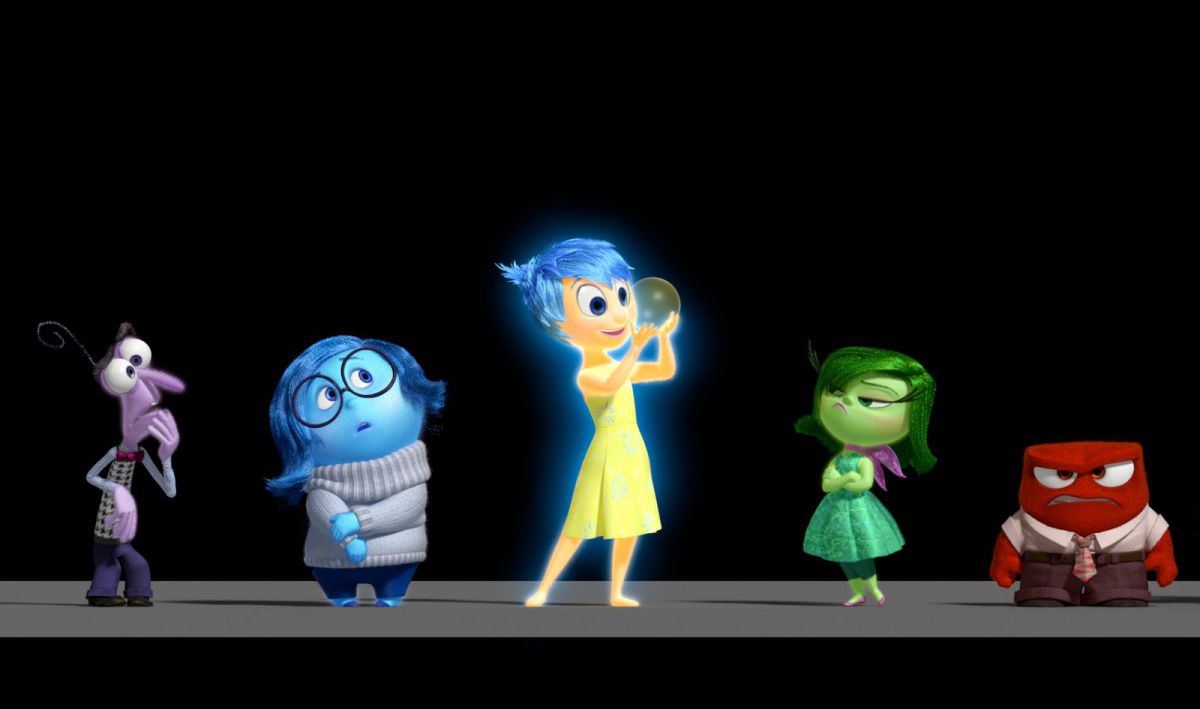 Theatre Confuses 'Insidious: Chapter 3' for 'Inside Out'

JamesArthurArmstrong Parents are reportedly furious after a theater accidentally showed Insidious: Chapter 3 instead of Inside Out.
The event occurred at the Danbarry Cinema in Middletown, Ohio last week. Local parent Jazmyn Moore tells the publication she took five kids to see Inside Out, only to discover after sitting through the previews that Insidious: Chapter 3 was playing instead.
Images of children being tied up and murdered quickly appeared on screen, spooking the children. Moore says she and the other adults in the theatre quickly gathered their families and left. The theatre manager apologised and offered free passes and 3D upgrades to the unlucky moviegoers.
Although it can be seen as an honest mistake given "Insidious" and "Inside" would alphabetically be next to each other in the theatres system, Moore isn't satisfied. "I got our money back but the damage is already done," she said. "My children are terrified and keep asking questions."