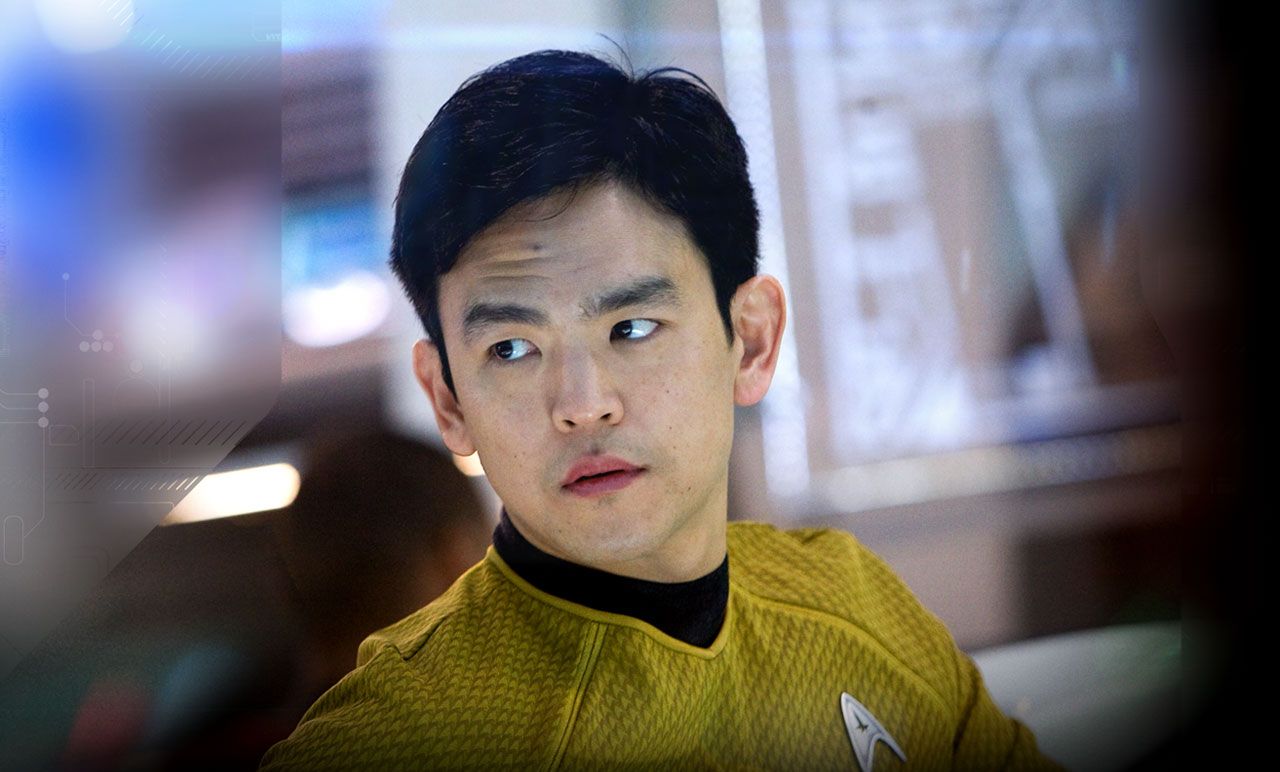 Third Star Trek Movie Could be Called 'Star Trek Beyond'

JamesArthurArmstrong The third film in the recently rebooted Star Trek series now has a possible name. Star Trek 3 is likely to be called Star Trek Beyond, with TrekMovie.com first reporting the news.
The report admits that it may just be a working title to put fans off the theme of the movie, however, Star Trek Beyond was reportedly registered with the Motion Picture Association of America. It seems likely this will be the name as TrekMovie.com being a reliable source. It's worth noting that a name is needed fast with the 8th July 2016 release date fast approaching.
The third Star Trek movie will be directed by Justin Lin and is being written by die-hard Trekkie, and star Simon Pegg , with Doug Jung co-writing alongside Pegg. The cast of the past two films will all reprise their roles along with Idris Elba, and Sofia Boutella joining.