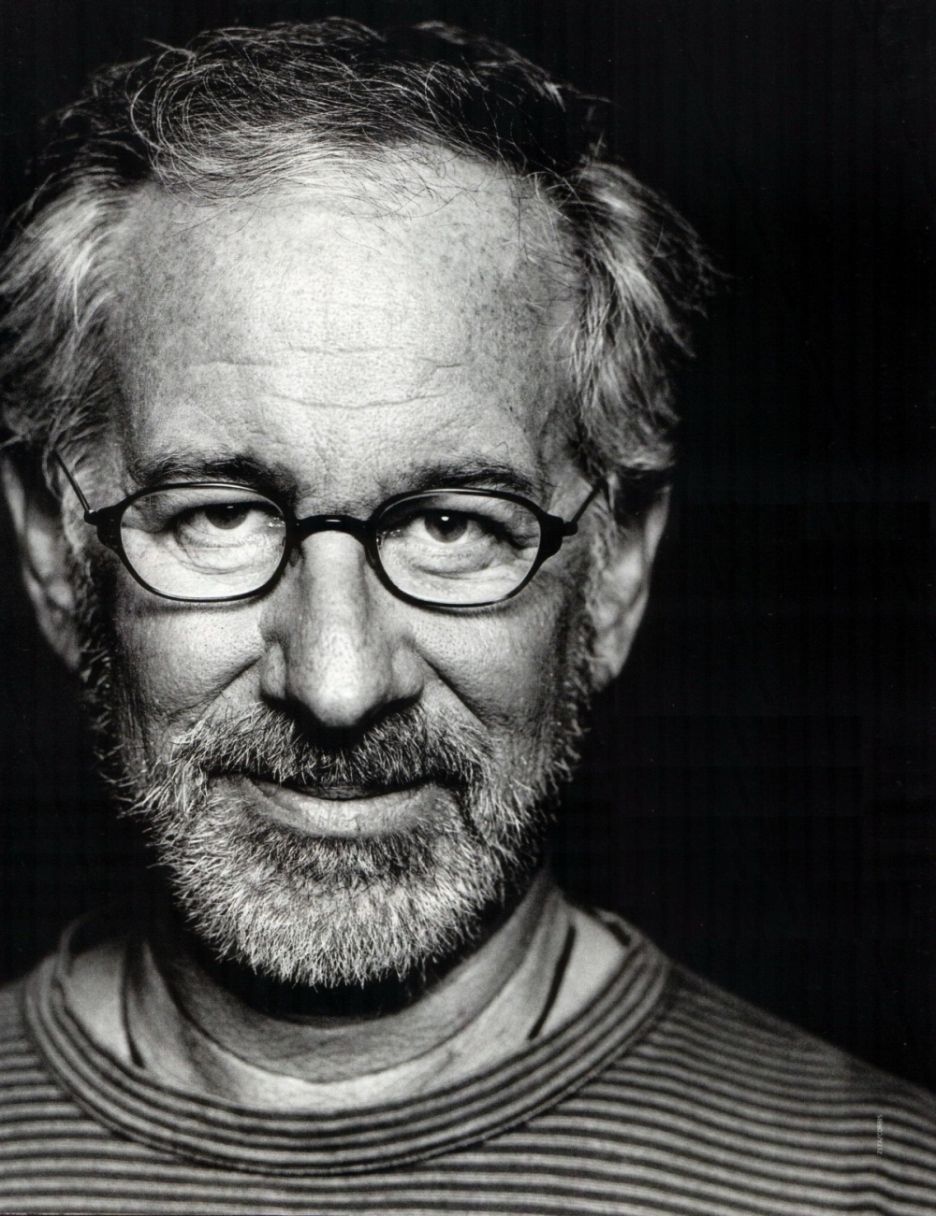 Thomas Newman Replaces John Williams in Scoring Spielberg's 'Bridge of Spies'

JamesArthurArmstrong Long-time Spielberg collaborator, John Williams, has stepped down from his role as composer on Steven Spielberg's latest movie, Bridge of Spies, which stars Tom Hanks.
In an official press release from Dreamworks Pictures and Fox 2000, Bridge Of Spies was named as the first film since The Colour Purple not to feature Williams' musical accompaniment. Due to circumstances that involved an unspecified medical condition has lead to the composer stepping down from his role and participating in the film's schedule. However, he has been replaced by accomplished composer, Thomas Newman (Shawshank Redemption, Skyfall, Wall E), who will now compose original music for the spy thriller.
This news comes off the back of Alexandre Desplat being announced as the composer of the first Star Wars spinoff, Rogue One, which will be the first Star Wars movie that won't involve Williams as composer. But, Williams is still on-board to compose original music for J.J. Abrams' Star Wars: Episode VII - The Force Awakens, which is released this Christmas. Williams is also still signed on to score Spielberg's other upcoming movie, The B.F.G., set for a 1st July 2016 release.
Bridge Of Spies will be released in theatres on the 16th October 2015.