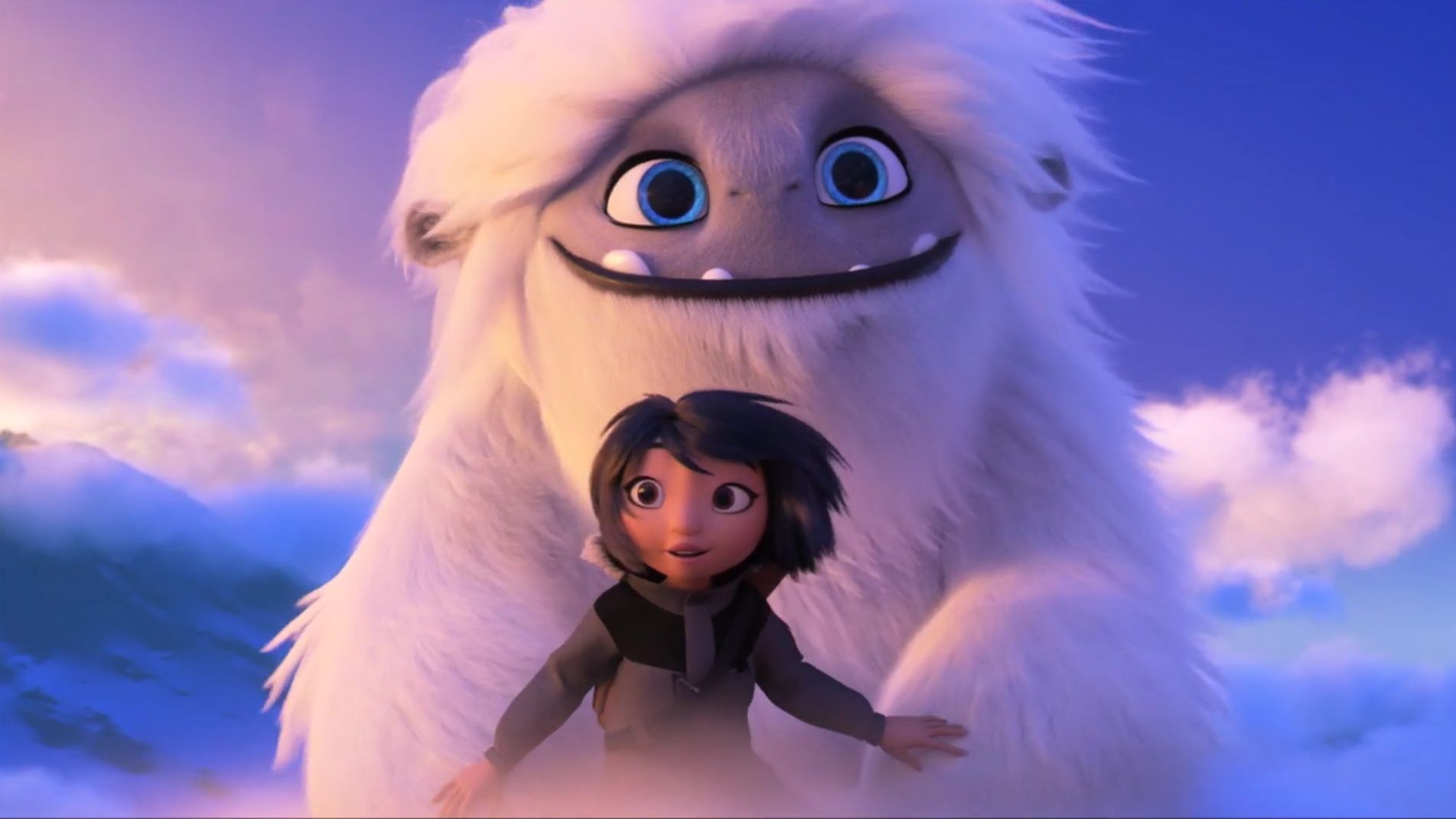 TIFF 2019 Preview: Animations

burnsting Editor-in-chief While not high on animations this year, #TIFF19 still features some interesting (Asian) projects:
No. 7 Cherry Lane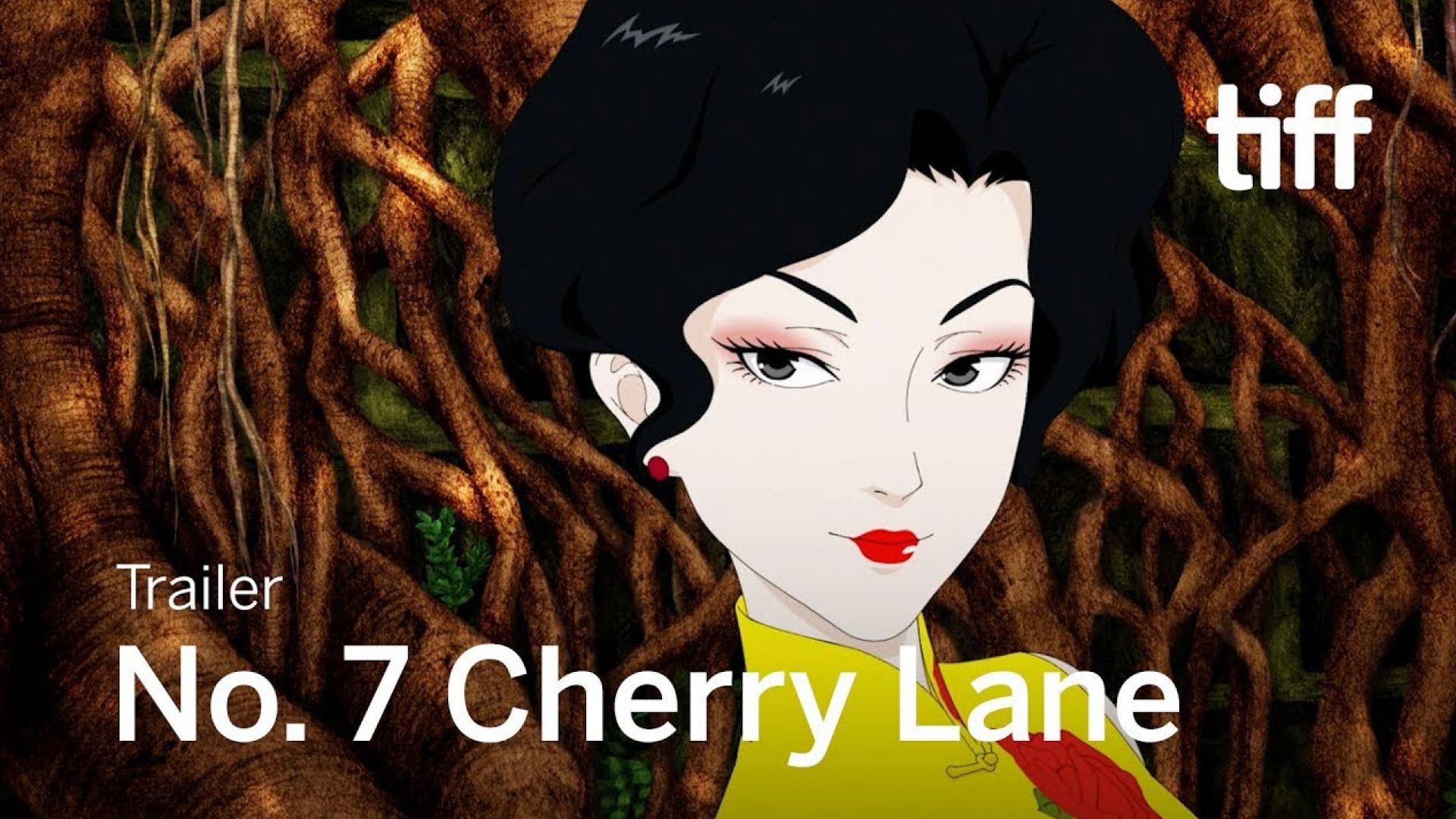 Chinese director Yonfan returns home for his first animated feature, a love triangle set during the political uproar in 1960's Hong Kong.
Public Screenings: Tue Sep 10, 6PM / Thu Sep 12, 2PM / Fri Sep 13, 6PM
Weathering With You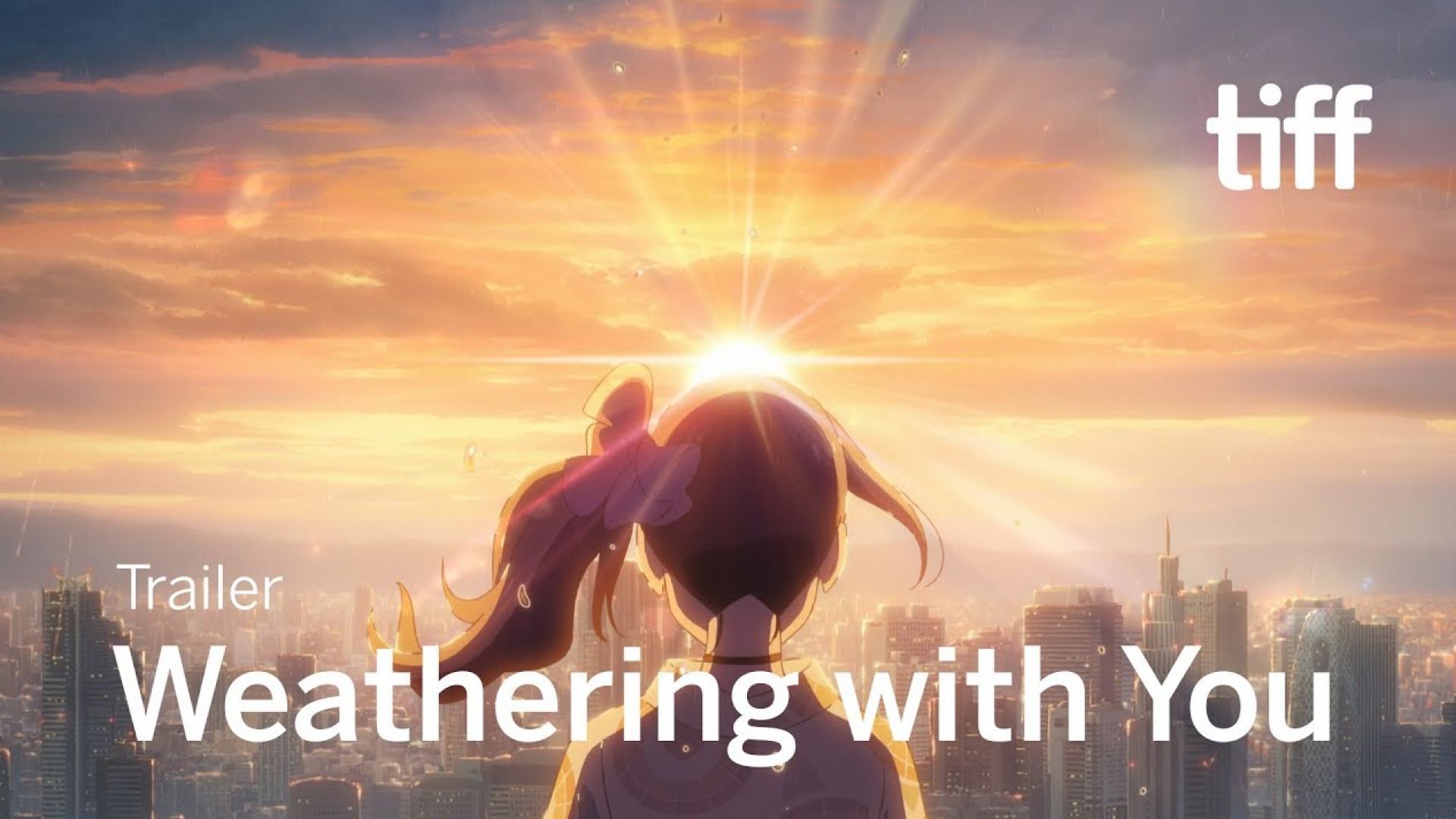 Acclaimed 'Your Name' (2016) director Makoto Shinkai latest work is a modern retelling of a Shinto myth about a runaway boy who meets a girl with the magical ability to stop the rain and clear the sky.
Public Screenings: Sun Sep 8, 6PM / Tue Sep 10, 5:30PM / Sat Sep 14, 3:30PM
Abominable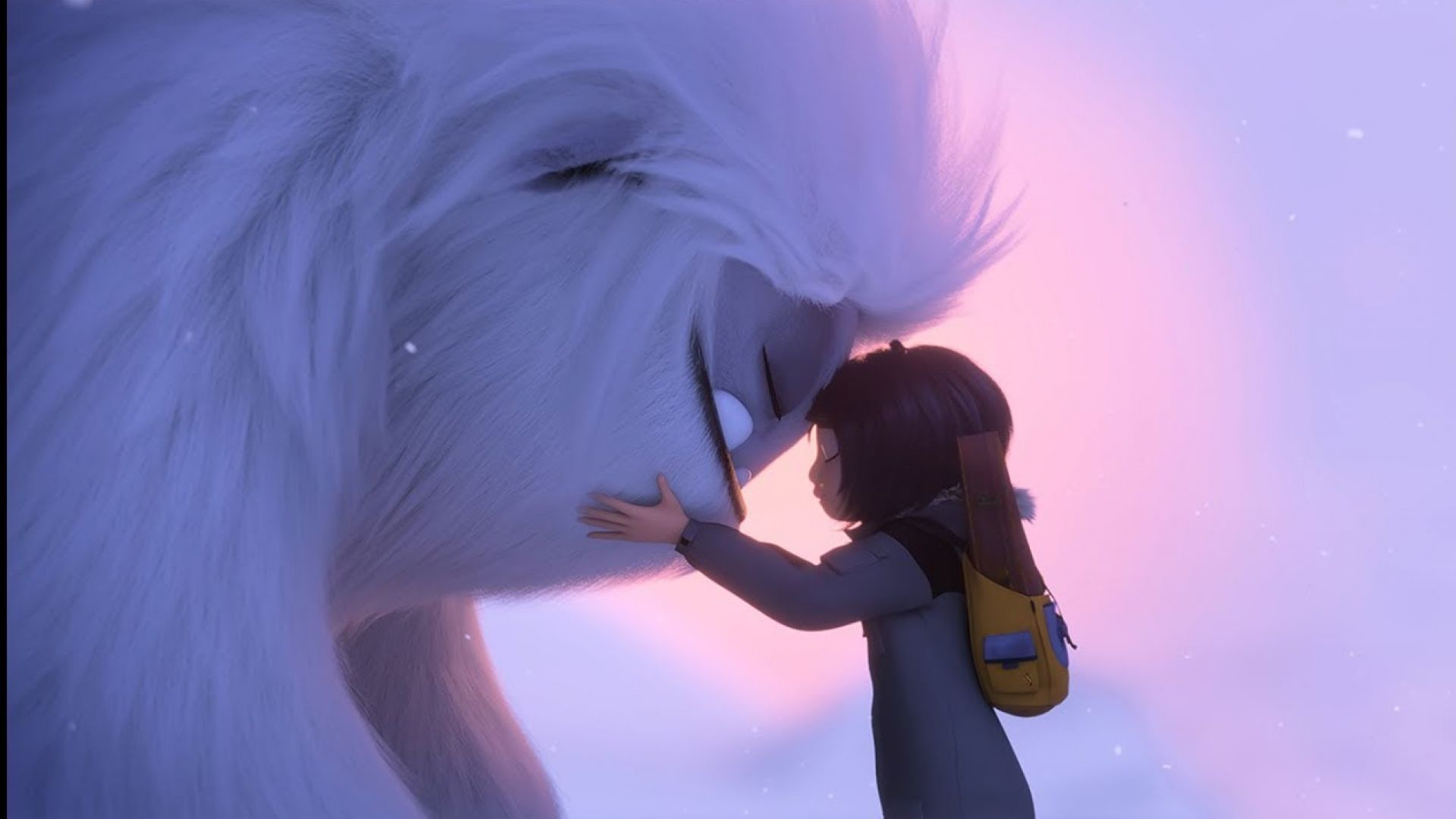 Produced by a joint venture of DreamWorks and the Chinese Pearl Studio ('Kung Fu Panda 3'), 'Abominable' follows Yi (Chloe Bennet) who finds a Yeti on her rooftop in Shanghai. Escaped from the secret lab of Burnish (Eddie Izzard) and zoologist Dr. Zara (Sarah Paulson), Yi and her new friend go on an adventure to bring the Yeti home.
Public Screenings: Sat Sep 7, 3PM / Sun Sep 8, 10:30AM / Sat Sep 14, 12PM