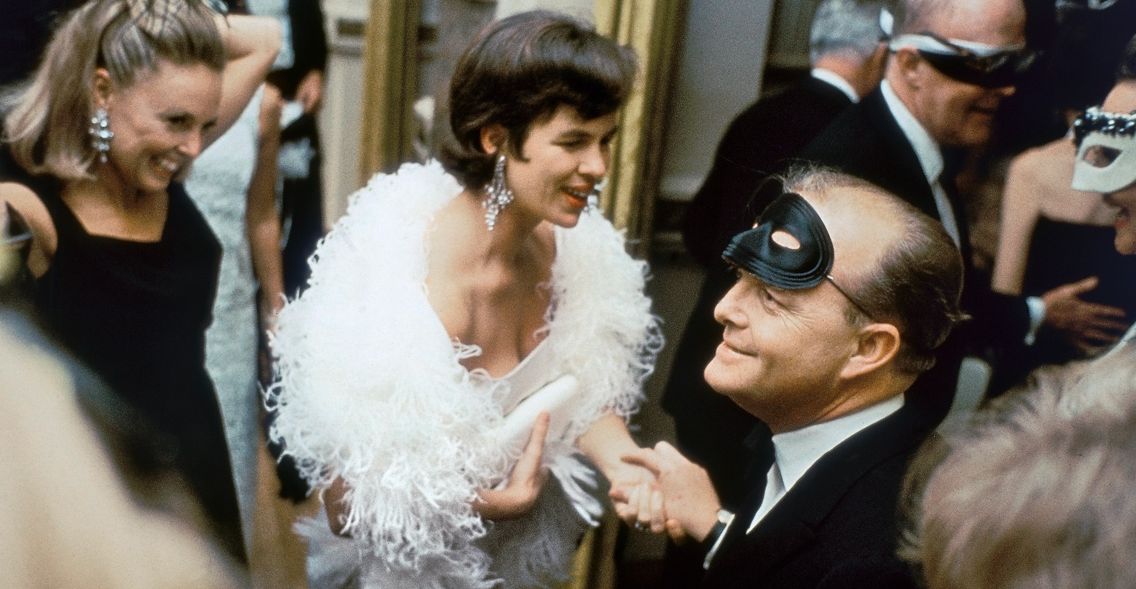 TIFF 2019 Preview: Documentaries

burnsting Editor-in-chief Sometimes the real stories are just better than fiction. Here are some top picks at #TIFF19
Citizen K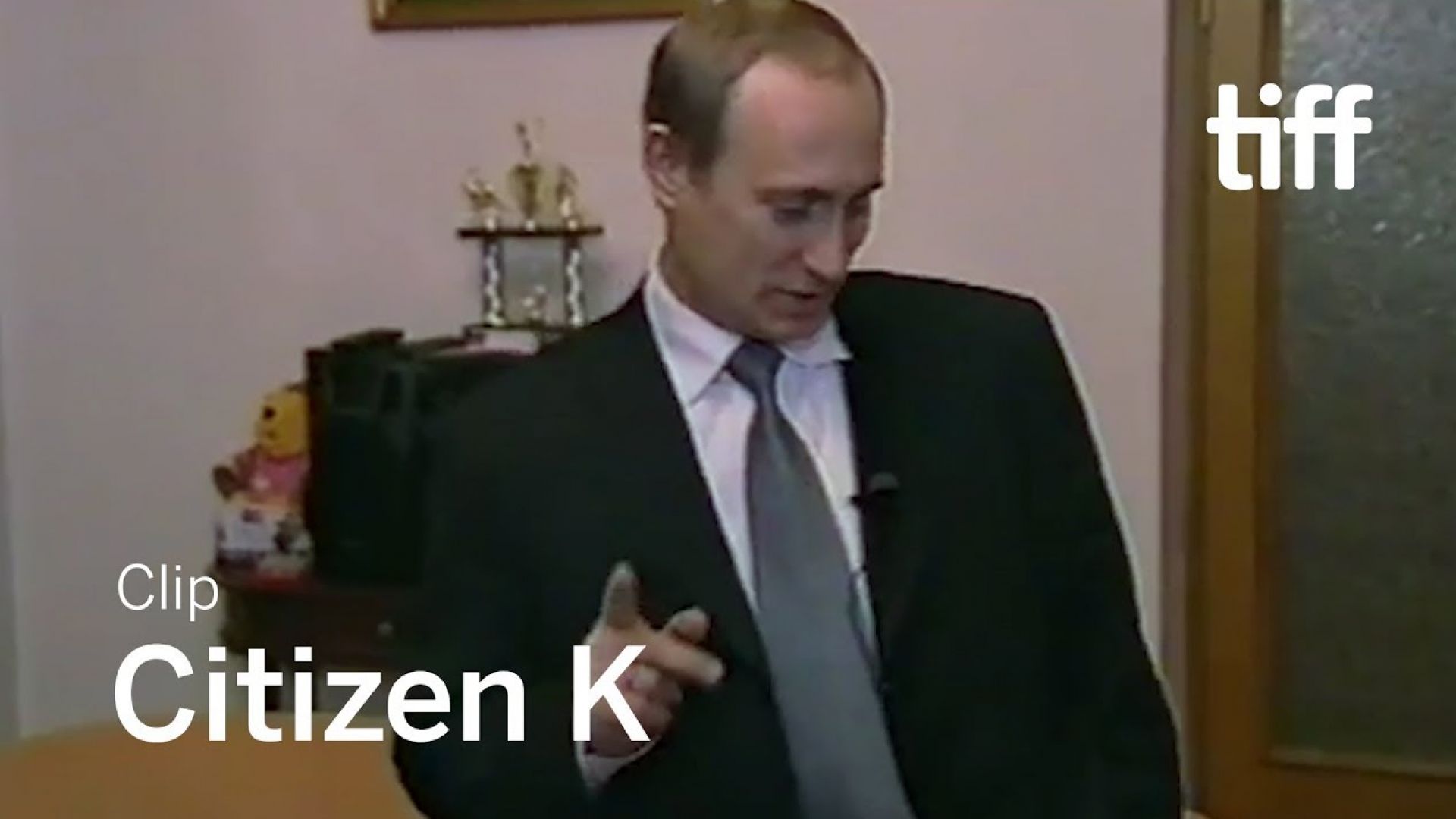 Prolific documentary film director Alex Gibney's latest film follows Mikhail Khodorkovsky, who was once one of the richest people in Russia. In the 1990's he was put in prison and became a prominent figure in the anti-Putin movement.
Public Screenings: Sat Sep 7, 6PM / Mon Sep 9, 3:30PM / Sat Sep 14, 9:30PM
The Capote Tapes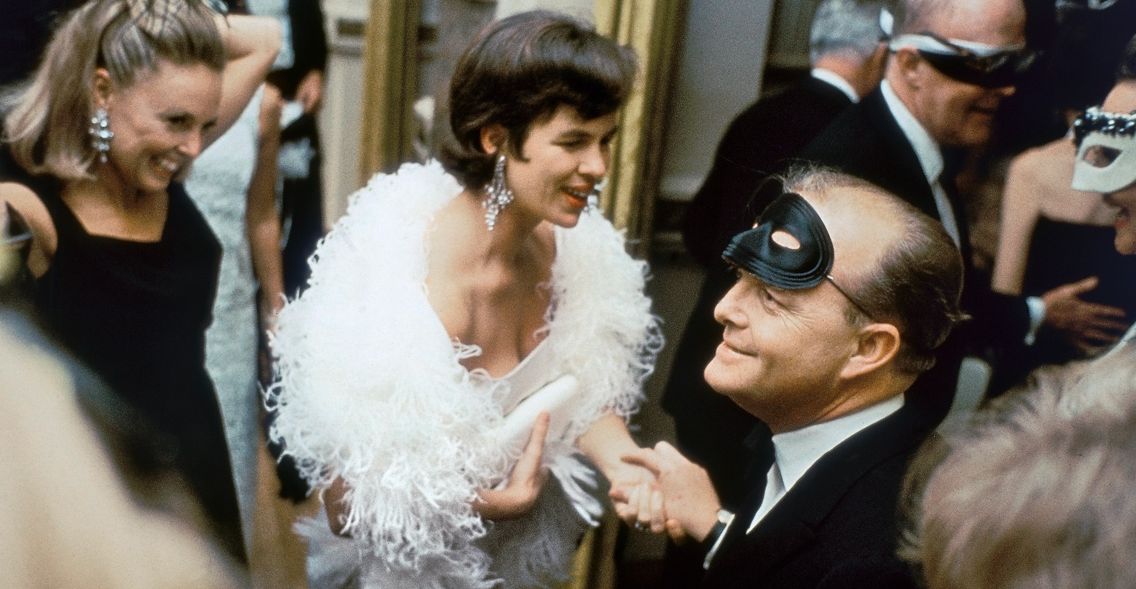 While people have been forever fascinated by Truman Capote, this latest film shines a new light on the well known figure through interviews with his friends for a never-completed biography.
Public Screenings: Sat Sep 7, 4:30PM / Mon Sep 9, 1:30PM / Fri Sep 13, 3:15PM
There's Something in the Water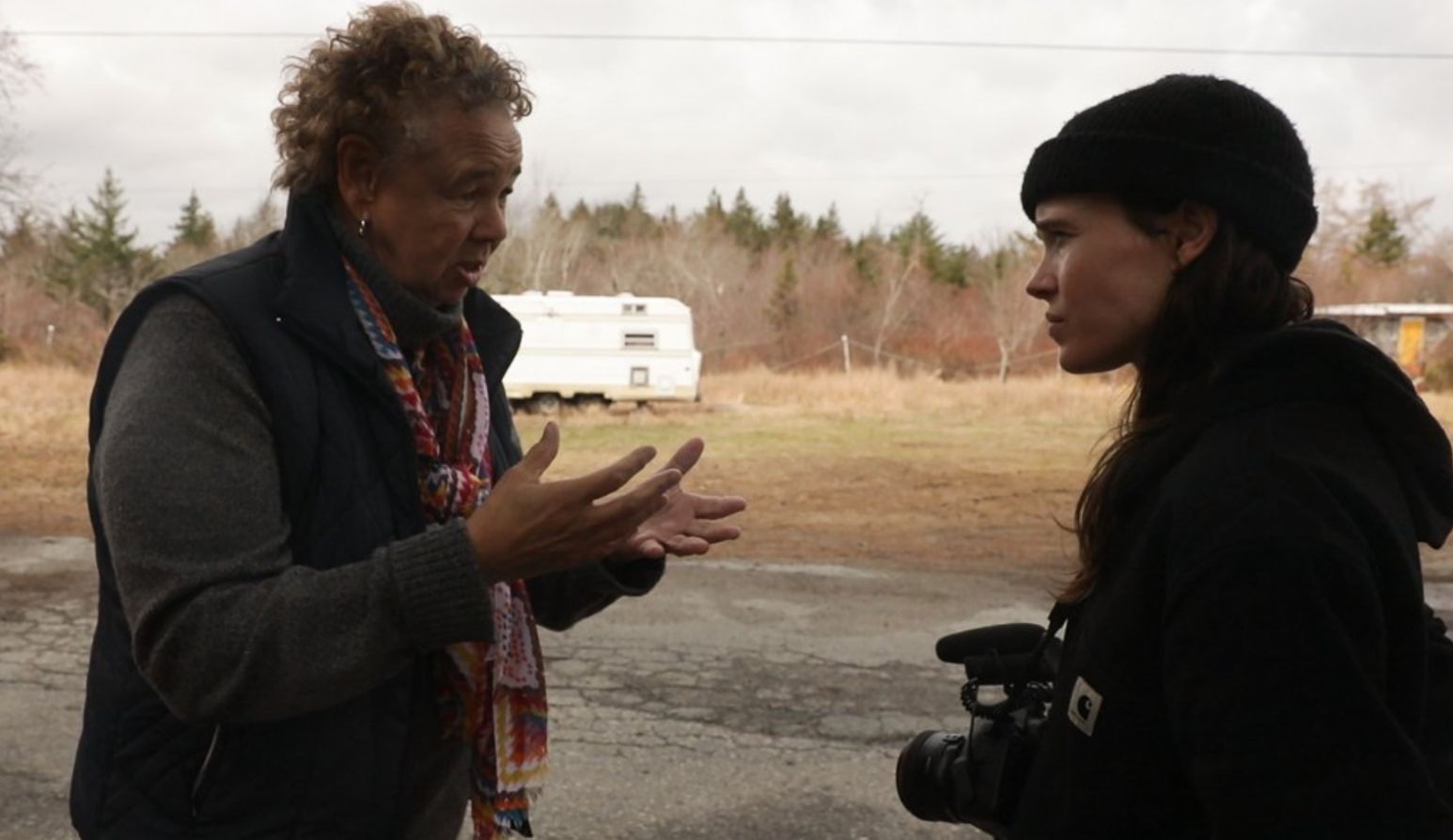 Ellen Page tells the story of her home province, Nova Scotia, where your health depends on your postal code.
Public Screenings: Sun Sep 8, 5:45PM / Sat Sep 14, 4:15PM / Sun Sep 15, 3:30PM
The Cave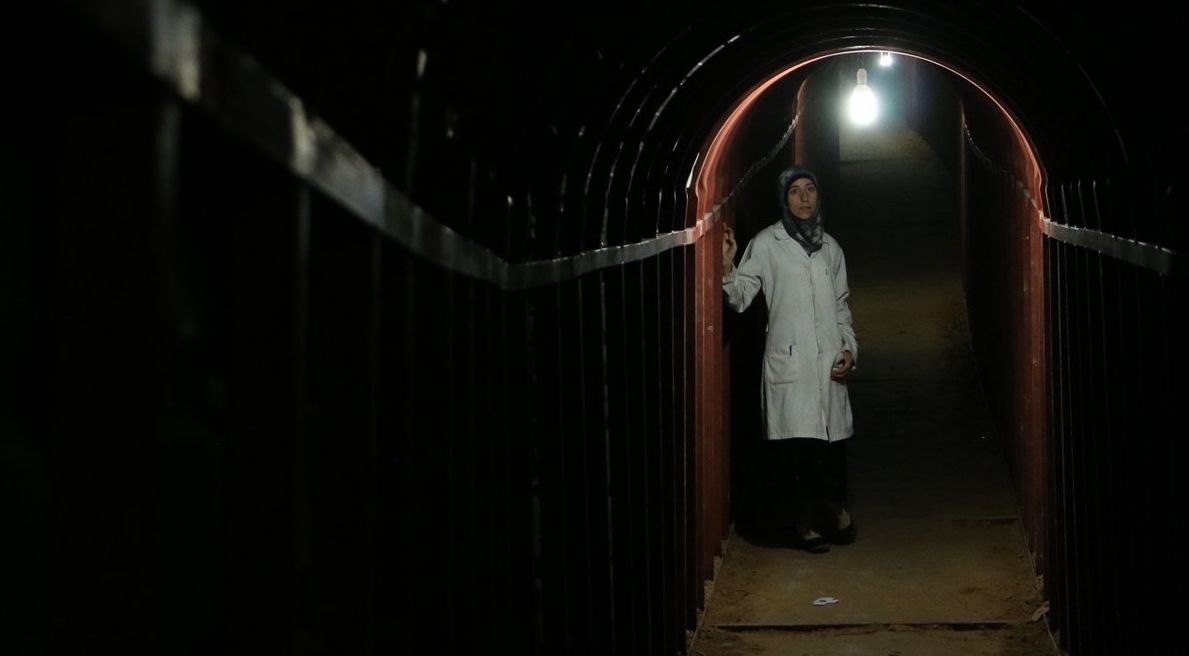 Oscar-nominated director Feras Fayyad takes us underground in Syria, as the world above ground is ruined and unsafe. This is where in a secret network of tunnels women doctors try to maintain a hospital.
Public Screenings: Thu Sep 5, 6PM / Fri Sep 6, 12:15PM / Fri Sep 13, 9:15AM