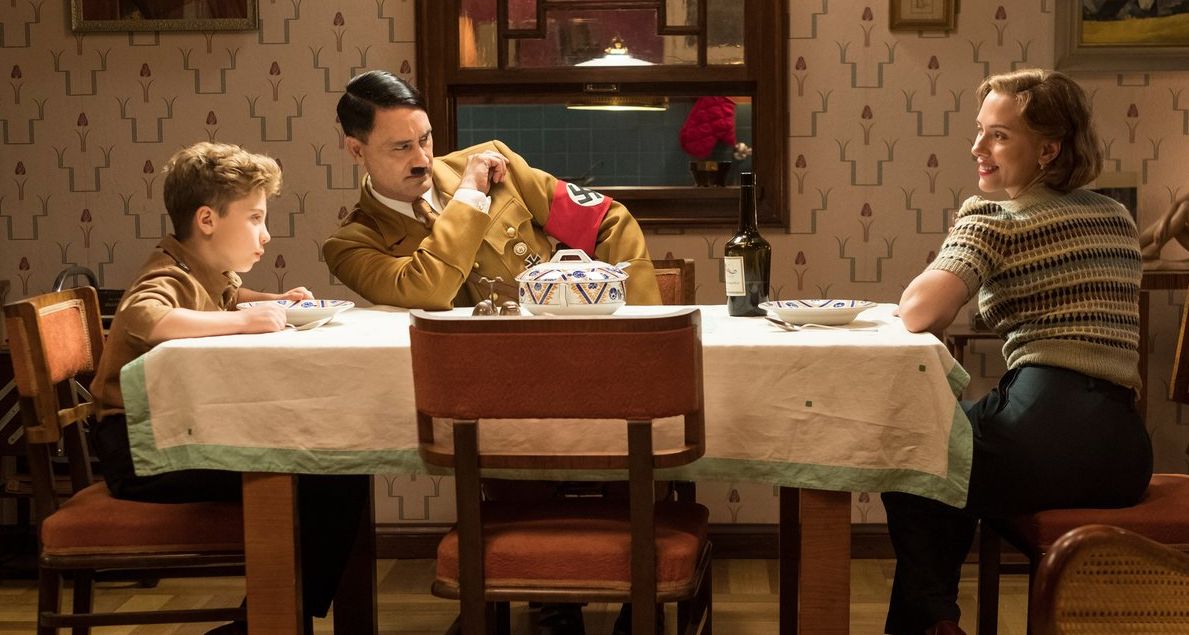 TIFF 2019 Preview: Original Picks

burnsting Editor-in-chief Always ready to have some fun, here are some of the more imaginative films at #TIFF19
Guns Akimbo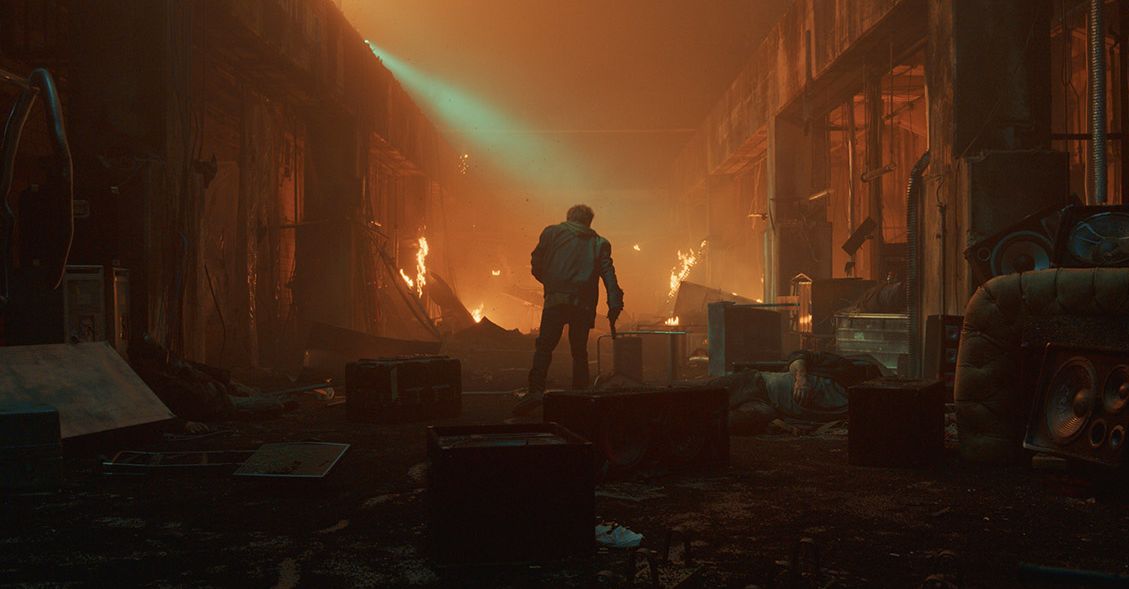 Described as a dark, violent, sci-fi thriller, this movie has Daniel Radcliffe starring as a game developer who becomes a player in a real-life live-streamed death match.
Public Screenings: Mon Sep 9, 9:15PM / Tue Sep 10, 8PM / Fri Sep 13, 9PM
Jojo Rabbit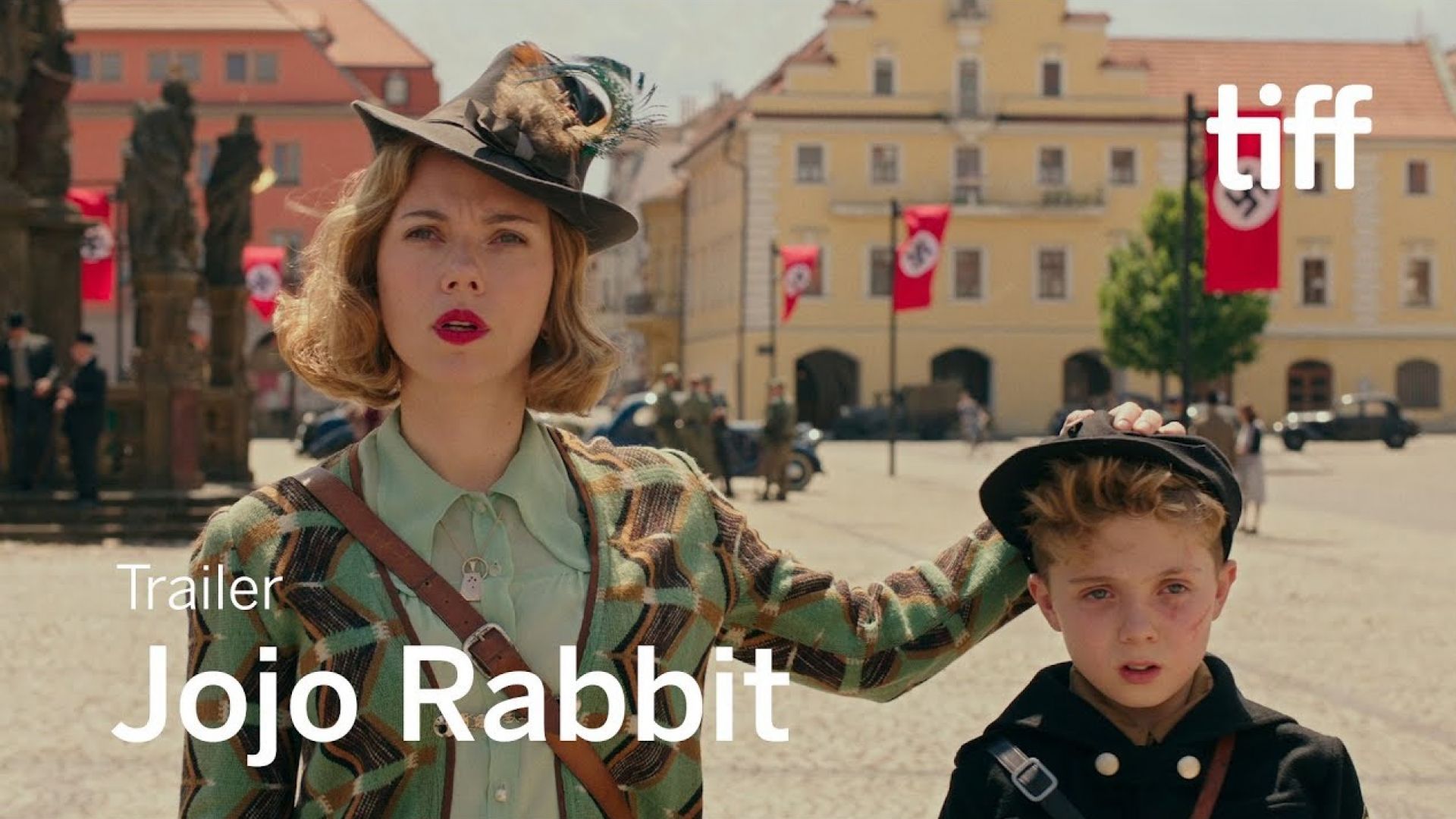 Multi-talented Taika Waititi ('What We Do in the Shadows', 'Hunt for the Wilderpeople', 'Thor: Ragnarok') directs Sam Rockwell, Scarlett Johansson and Rebel Wilson in this World War II satire about a boy and his imaginary friend Adolf Hitler (Waititi).
Public Screenings: Sun Sep 8, 9:30PM / Mon Sep 9, 10AM / Fri Sep 13, 9:30PM / Sun Sep 15, 12PM
The Lighthouse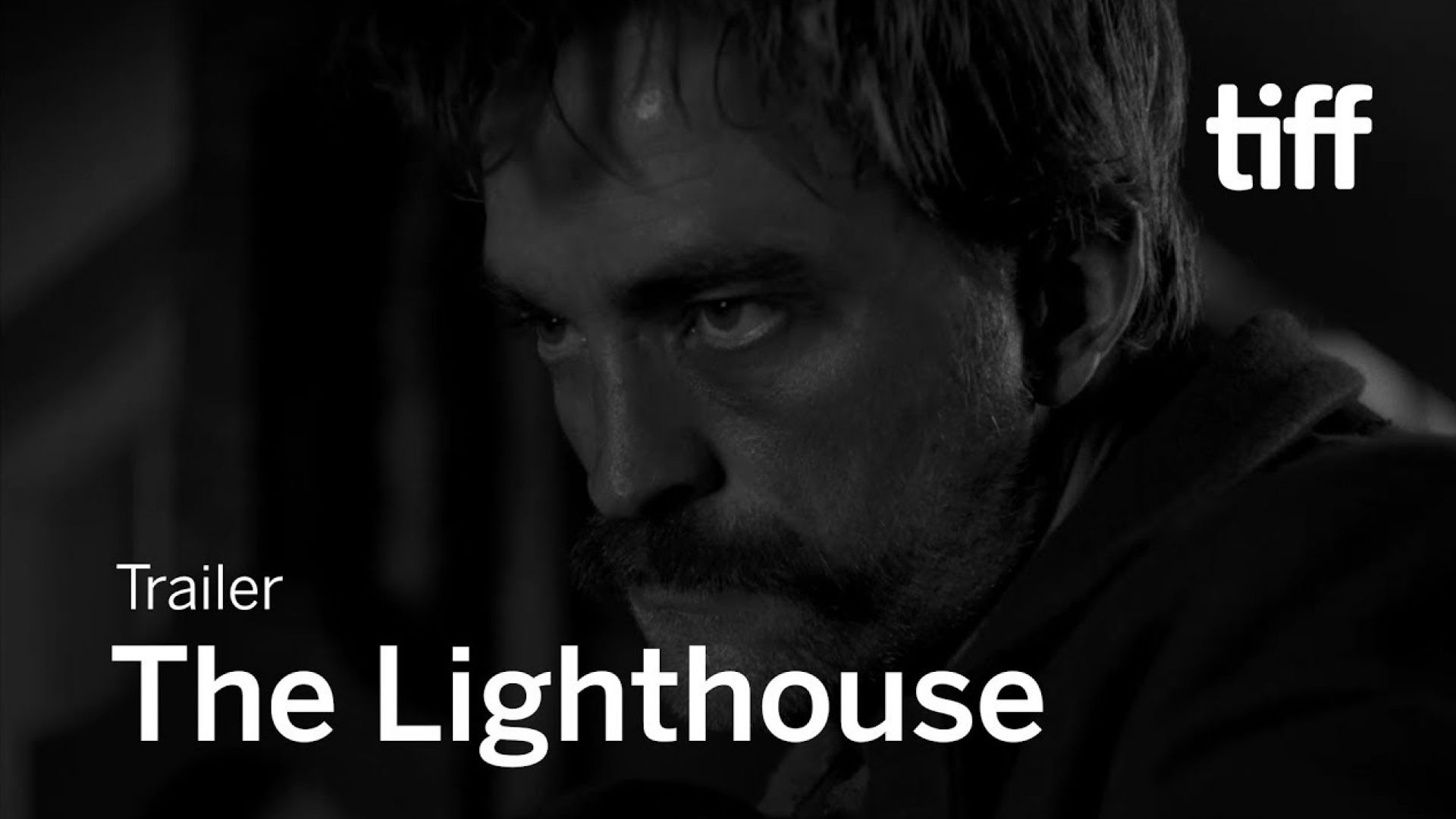 'The Witch' director Robert Eggers returns with Willem Dafoe and Robert Pattinson on a remote New England island in the 1890's, faced with loneliness, friendship and their worst fears.
Public Screenings: Sat Sep 7, 9PM / Sun Sep 8, 7:45PM
Greed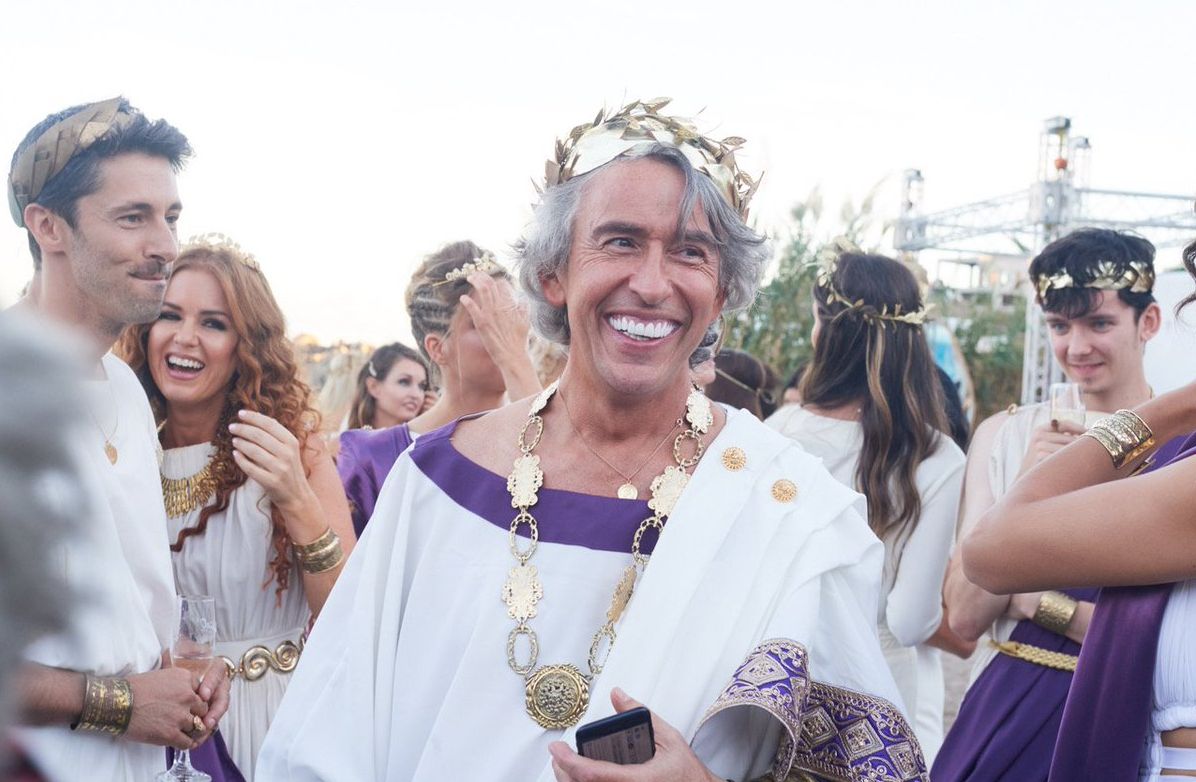 Director Michael Winterbottom's latest film features Steve Coogan as a fashion billionaire off on a Greek island for his 60th birthday. Unfortunately though, Syrian refugees have set up camp on a nearby beach..
Public Screenings: Sat Sep 7, 5:15PM / Sun Sep 8, 3PM / Sun Sep 15, 3PM