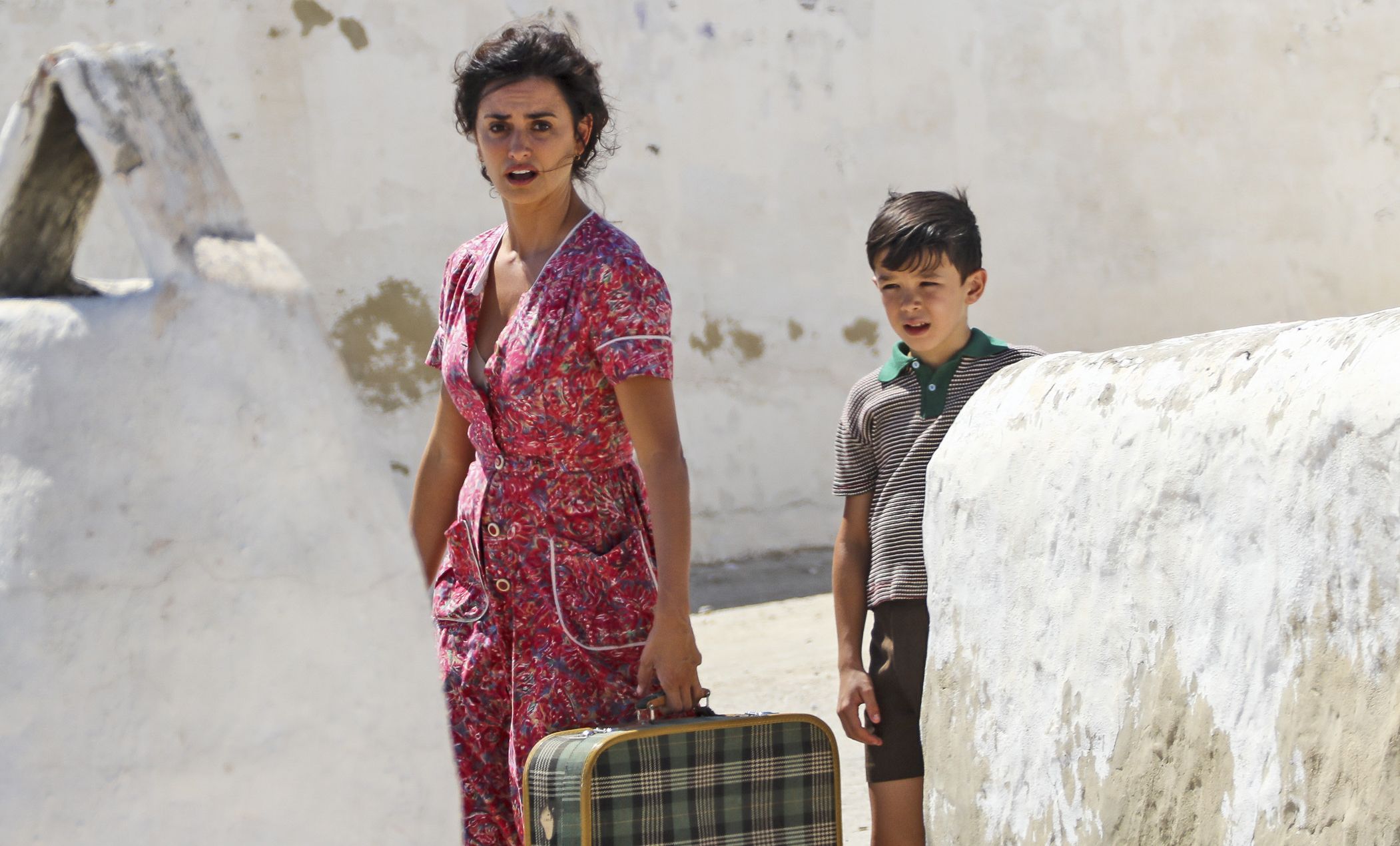 TIFF 2019 Preview: World Cinema

burnsting Editor-in-chief Every September some of the worlds finest directors come to Toronto to show off their latest work. Here are a couple you might want to check out:
The Truth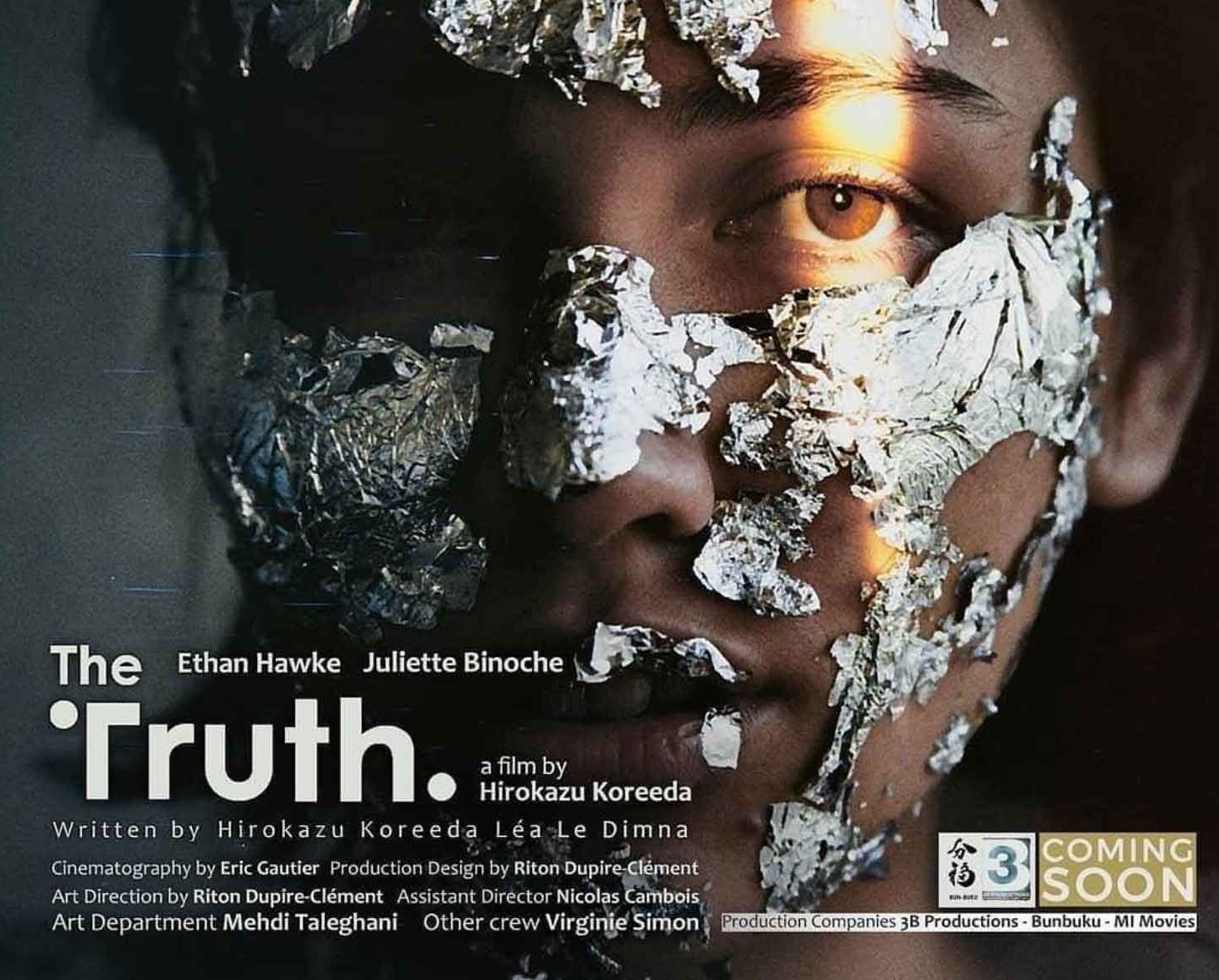 Japanese director Hirokazu Kore-eda's ('Shoplifters', 'Like Father, Like Son') takes a worldly step outside his home country, where he directs Catherine Deneuve, Juliette Binoche and Ethan Hawke in this drama about a mother–daughter reunion in Paris.
Public Screenings: Mon Sep 9, 6PM / Tue Sep 10, 2:30PM / Sat Sep 14, 9:45AM
Pain and Glory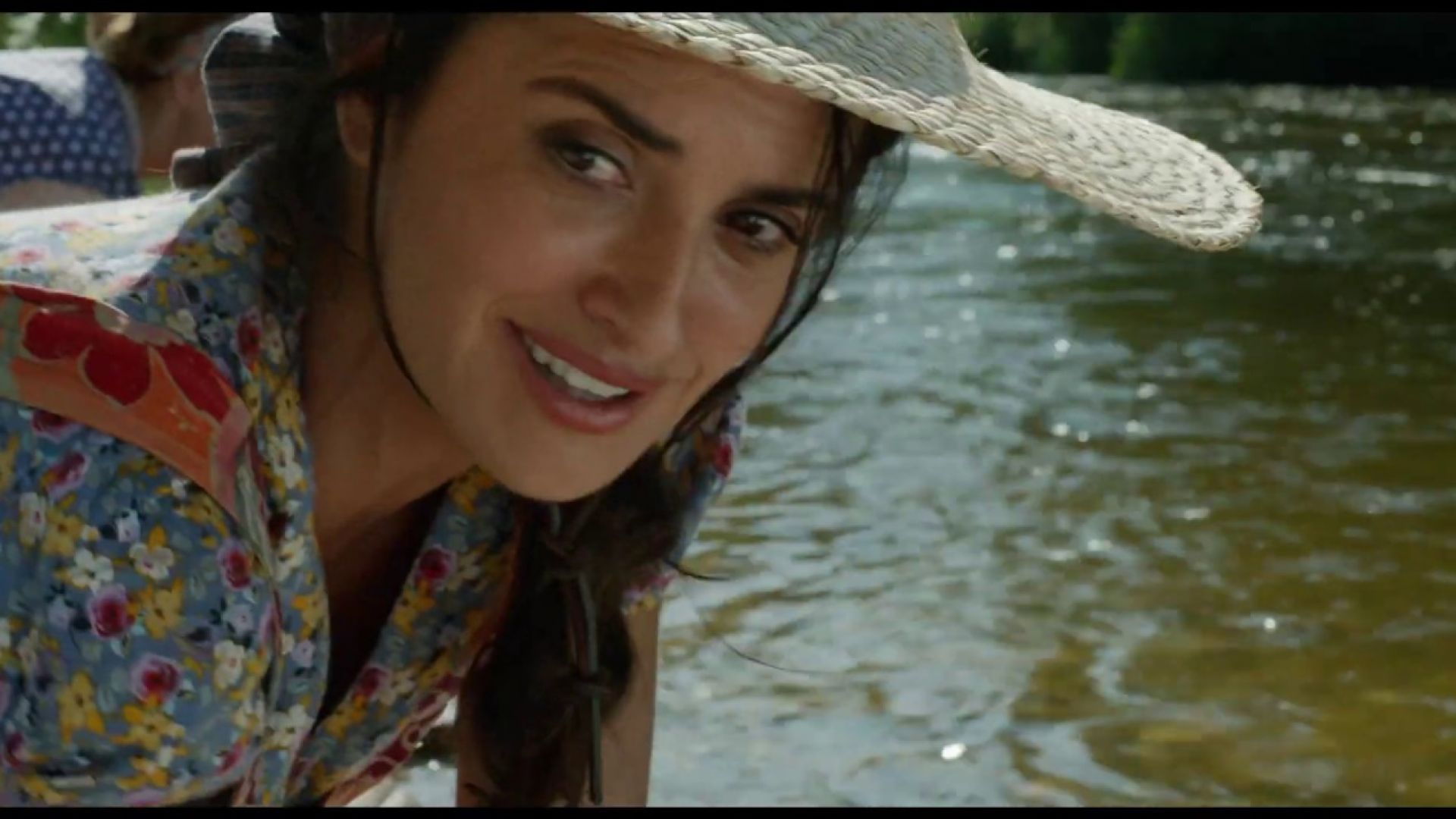 Festival regular Pedro Almodóvar returns with a personal story of an aging director who revisits his past as one of his old movies is restored and screened in the city. It brings up old memories, of which some he'd rather forget.
Public Screenings: Fri Sep 6, 5:30PM / Sat Sep 7, 2:45PM
Chicuarotes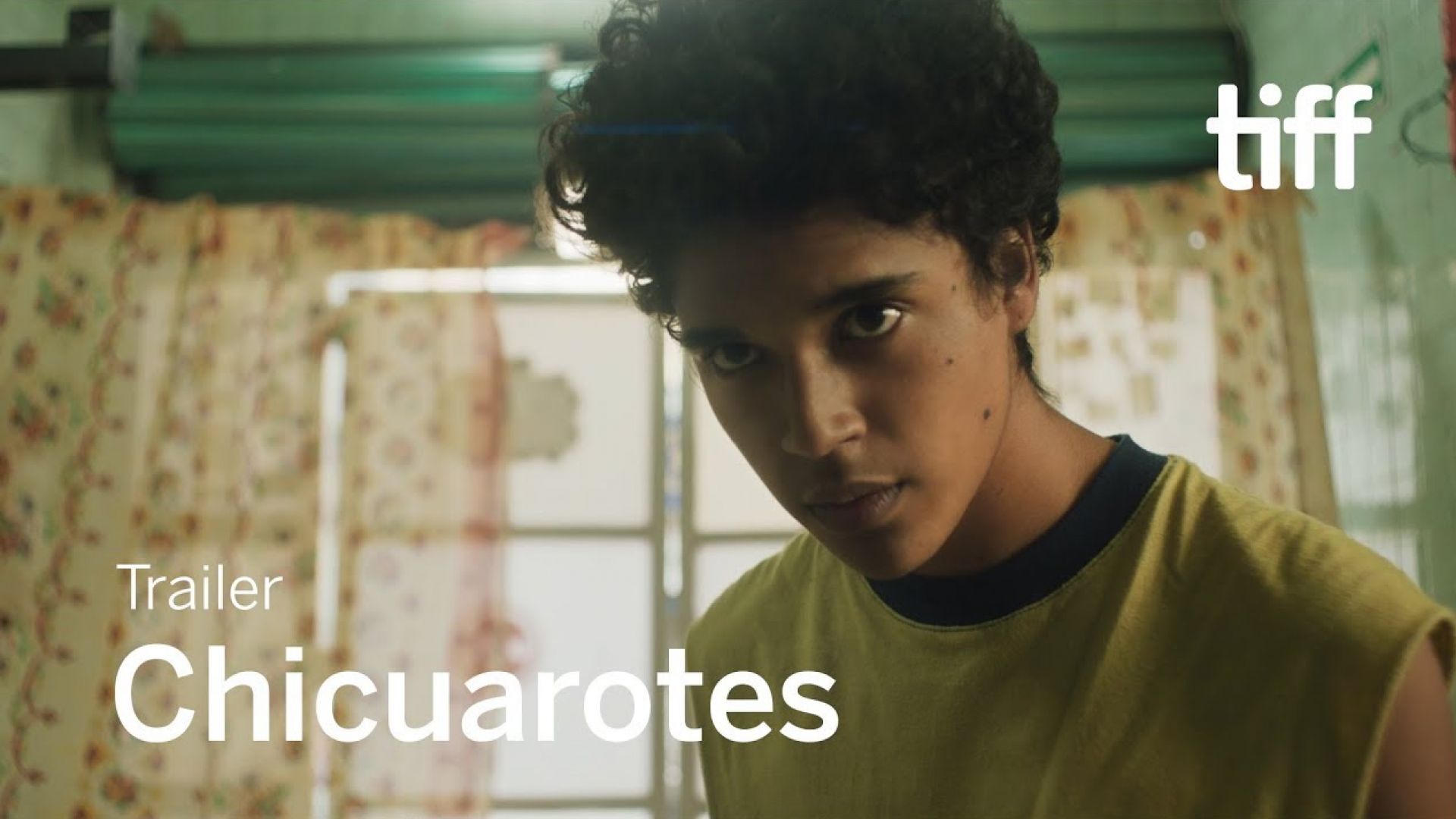 Mexican actor and director Gael García Bernal returns with his second feature about a couple of teenagers who will do anything to escape their poor neighborhood.
Public Screenings: Tue Sep 10, 9:15PM / Wed Sep 11, 6:15PM / Fri Sep 13, 5:15PM
Heroic Losers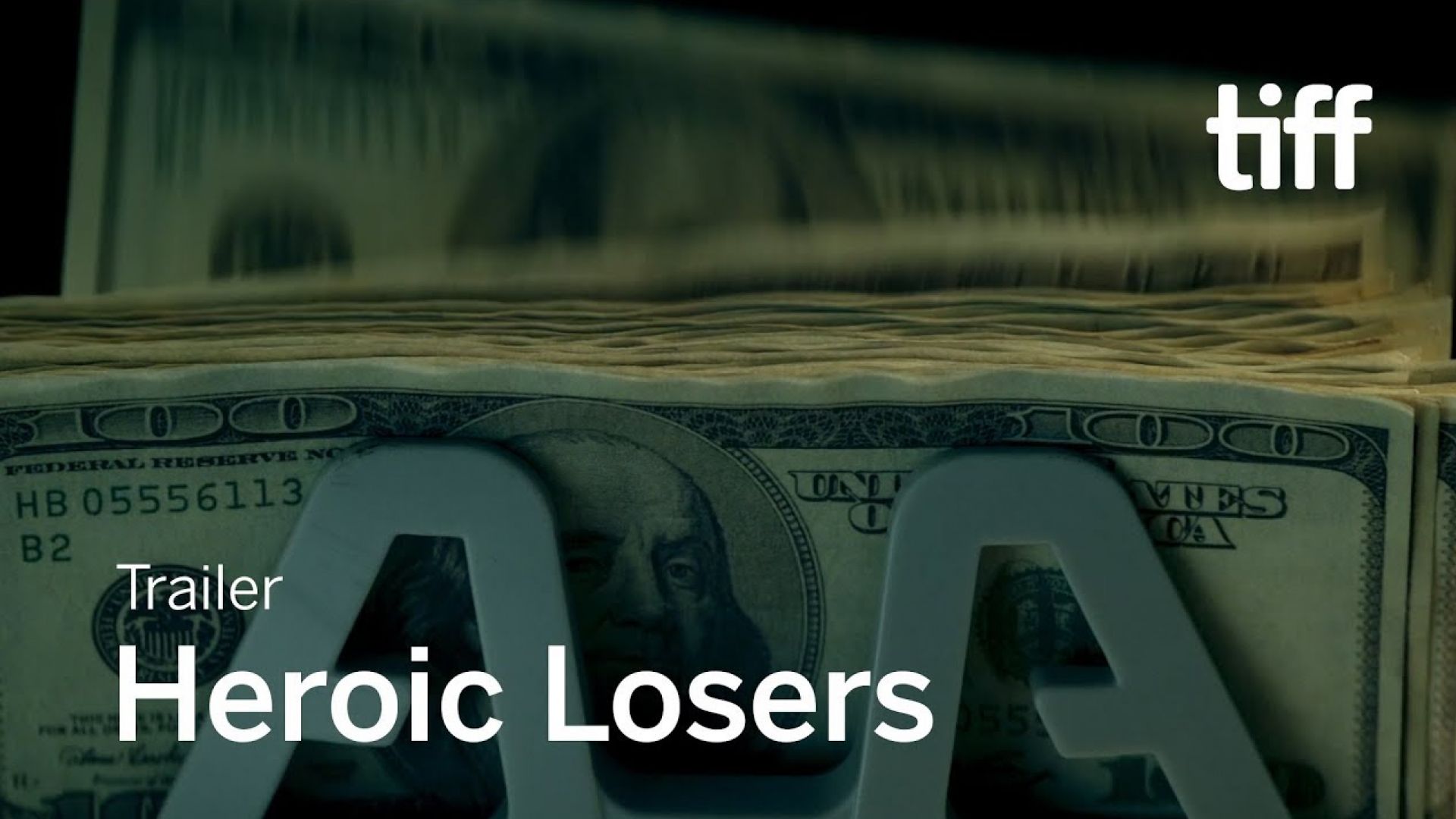 This revenge story is set during the 2001 crisis in a small town in Buenos Aires. After the banking system collapses, a group of friends and neighbors band together to steal back what's theirs.
Public Screenings: Sun Sep 8, 2:30PM / Tue Sep 10, 2:45PM / Sun Sep 15, 10AM

#TIFF19