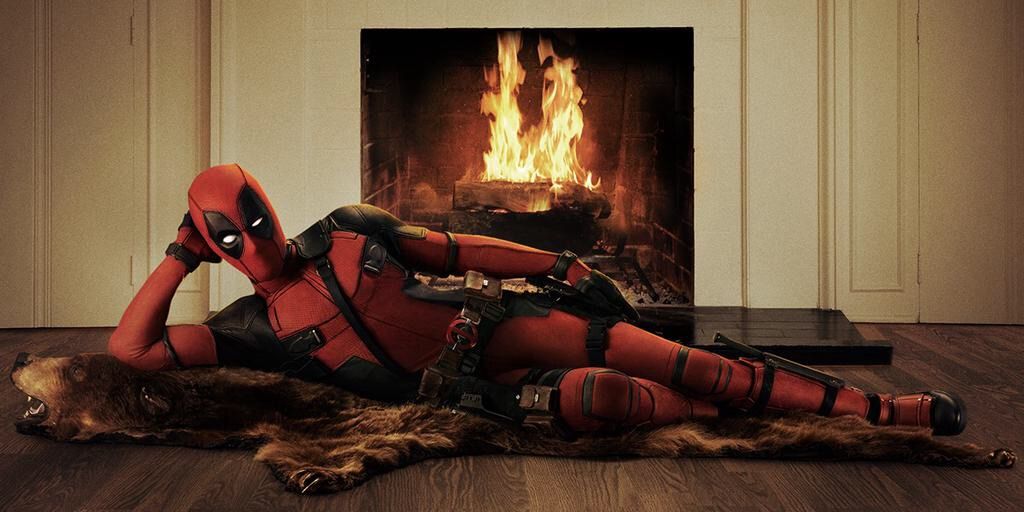 T.J. Miller Says 'Deadpool' is the First Movie in a Planned Franchise

JamesArthurArmstrong We all know that Deadpool is currently filming, with some pictures from the set in Vancouver appearing online recently. According to T.J. Miller, who appears in the film, the plan for Deadpool goes beyond one movie.
Miller, who was talking to the Opie and Jimmy Show, said there are long term plans for the property. "The movie is about the origin story of Deadpool, because they want it to be the first installment of a franchise," said Miller.
Miller has wrapped his scenes in the movie in a small role called Weasel. Based upon Marvel Comics' most unconventional anti-hero, Deadpool tells the origin story of former Special Forces operative turned mercenary Wade Wilson, who after being subjected to a rogue experiment that leaves him with accelerated healing powers, adopts the alter ego Deadpool. Armed with his new abilities and a dark, twisted sense of humor, Deadpool hunts down the man who nearly destroyed his life.
Directed by Tim Miller, Deadpool stars Ryan Reynolds in the title role, alongside Gina Carano, Morena Baccarin, Ed Skrein, and T.J. Miller. It's set for release on the 12th February 2016.