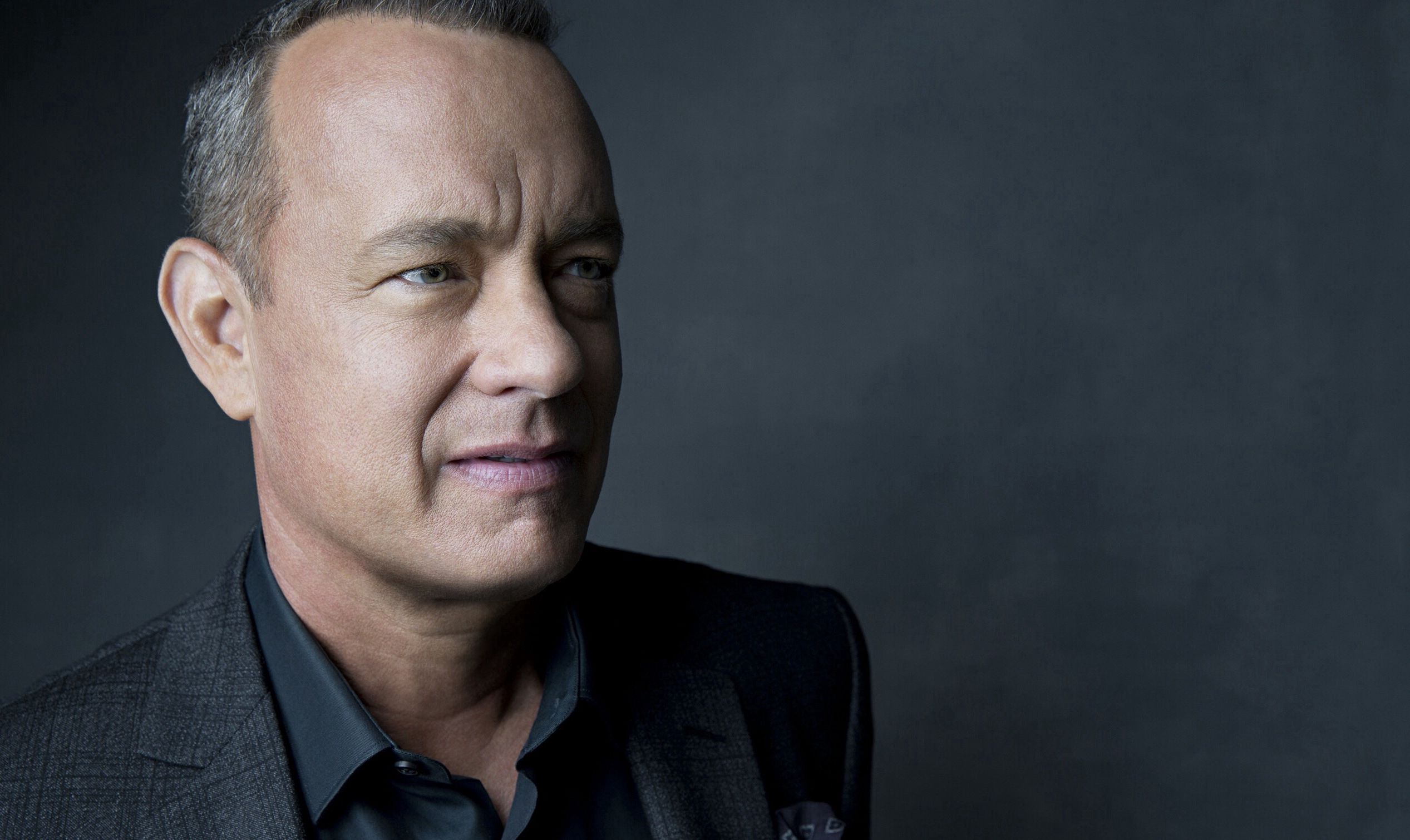 Tom Hanks in Talks to Play Heroic Pilot in Clint Eastwood Film

JamesArthurArmstrong Clint Eastwood may have found his Sully. Eastwood and Warner Bros. are negotiating with Tom Hanks to play Capt. Chelsey "Sully" Sullenberger, who became an American hero when he miraculously landed a U.S. Airways Flight 1549 in the Hudson River saving all 155 people onboard back in 2009.
It was recently announced that Eastwood would direct the biopic from a screenplay by Todd Komarnicki, which is based on Sullenberger's book, 'Highest Duty: My Search for What Really Matters.' No release date is currently set for the movie.