12 Years a Slave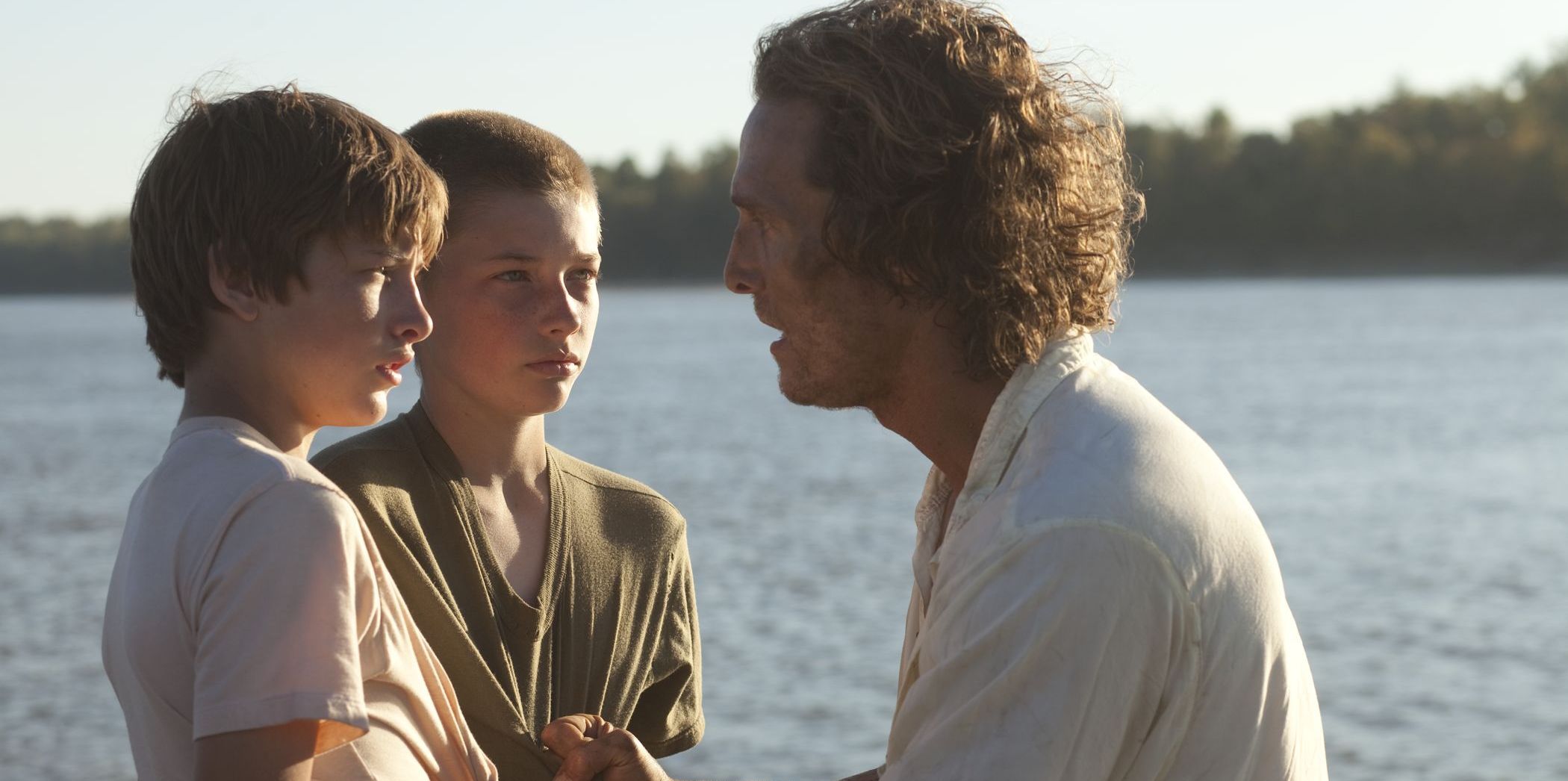 This past year was a big year for independent film with the release of plenty critically acclaimed films from some of Hollywood's biggest names.
From Woody Allen to Steve McQueen, Steve Carrell to Matthew McConaughey, independent film flourished this past year with numerous of the fifteen films listed making big impacts on the festival and award circuits.
For some of the films included on this list, their year isn't over yet. Some still have a considerable amount of box office success ahead of them in the early part of 2014.
Here's our list of the top 15 independent films of 2013...