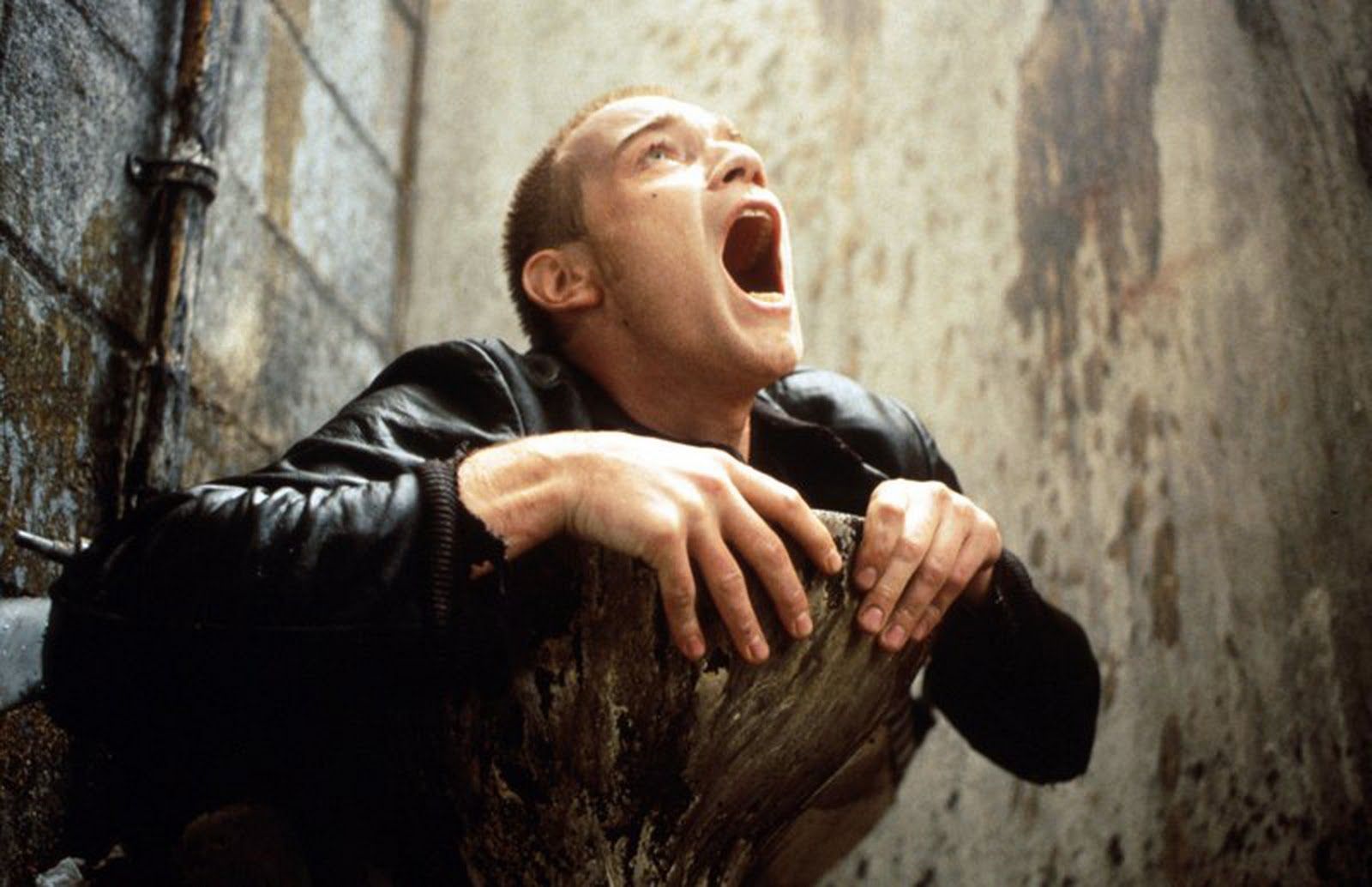 'Trainspotting 2' Has Begun Filming in Edinburgh

JamesArthurArmstrong Director Danny Boyle recently did an interview with the Humans of Edinburgh, and during it, the Oscar-winning director announced filming has begun on the 'Trainspotting' sequel,
"We're up in Scotland filming Trainspotting 2 just now," Boyle said. "I think what I love most about what I do is the variety, and being able to do something new every day."
Boyle continued to talk about how lucky he feels to do what he does. "I get to meet such amazing people all the time," said Boyle. "I think everyone's fear is doing something a robot can do, and getting stuck doing something repetitive." The director also talked about how the city has changed since he made the original in 1996. "Coming back to Edinburgh has actually been really fascinating," he said. "Since filming the first Trainspotting, Edinburgh has changed dramatically. You can the gentrification massively in the city."
Trainspotting 2 currently has no official name. However, it'll see Ewen McGregor reprise his role as Renton, along with original cast members Robert Carlyle, Jonny Lee Miller and Ewen Bremner as Spud. The second film is based on the sequel-novel Porno, written once again by Irvine Walsh, with John Hodge providing the screenplay. Currently there isn't a release date but the film is slated for release in 2017.