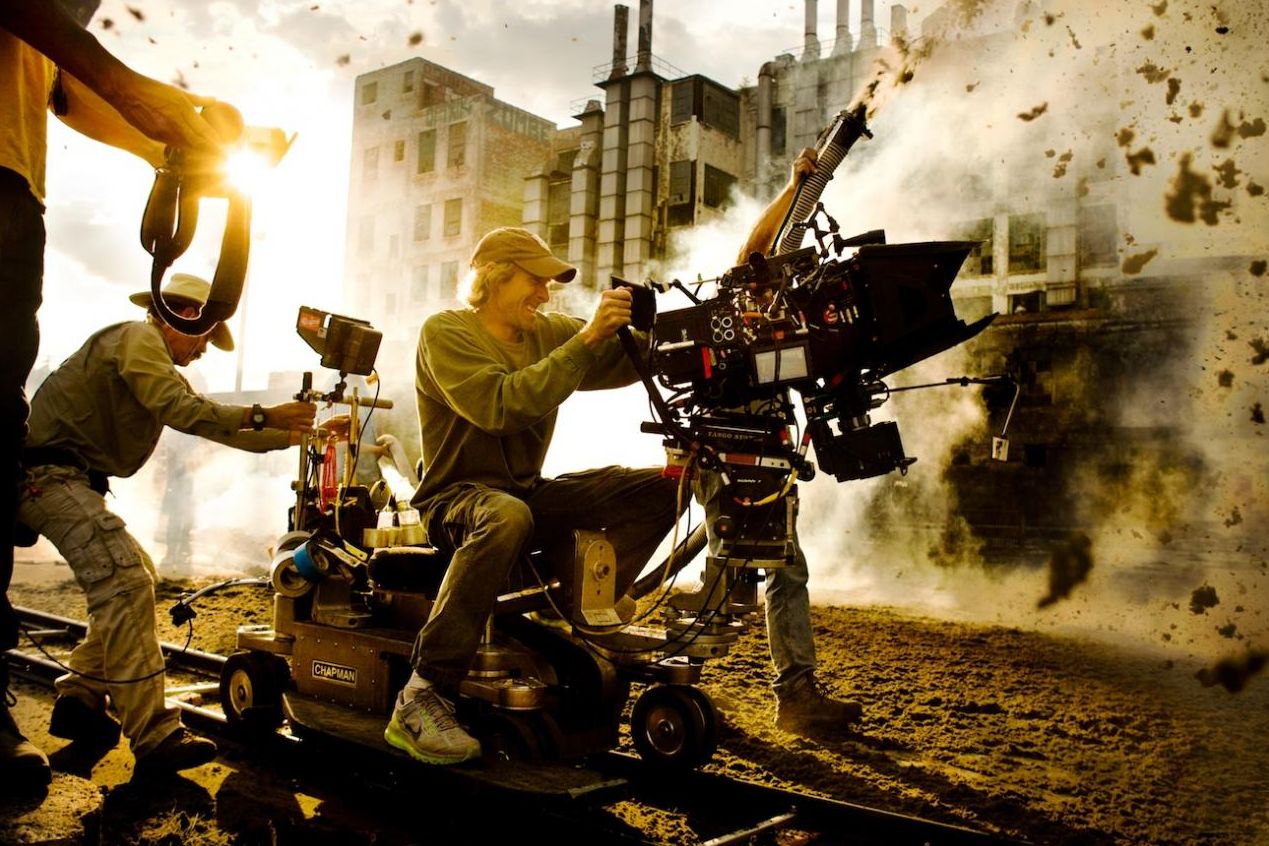 Transformers 5 confirmed for 2016

JamesArthurArmstrong Paramount Pictures International SVP Edward Ryan mapped out the studio's aggressive release plan, mentioning a few titles that had previously been mentioned and confirming others that had been speculated upon.
For 2016, Paramount promises a fifth Transformers, which confirms what Michael Bay had been saying when he hinted Transformers: Age of Extinction starts a new trilogy. Also on the release calendar is a G.I. Joe 3, a Star Trek 3— which we know will be directed by longtime screenwriter Roberto Orci, and Hansel and Gretel 2. Ryan also said that 2016 will bring the return of Eddie Murphy in a fourth Beverly Hills Cop movie, and a fifth Paranormal Activity. Unfortunately, nothing on their release is original. Even the epic Ben-Hur is getting a remake, with Wanted director Timur Bekmambetov behind the lens.
Some of these films have tentative release dates, and they aren't all summer blockbusters. Ben-Hur will apparently be released on the 26th February, and Beverly Hills Cop is eyeing a 25th March release date. The most notable release date on their schedule is that of the fifth Transformers movie. Currently, it is down for a release on the 4th July weekend and will face competition from the recently announced The BFG, directed by Steven Spielberg. This could be an interesting battle at the box office.
All dates are subject to change, of course, but the rest of the Paramount movies discussed by Edward Ryan were rumoured to arrive in 2016, but don't have definite release dates.