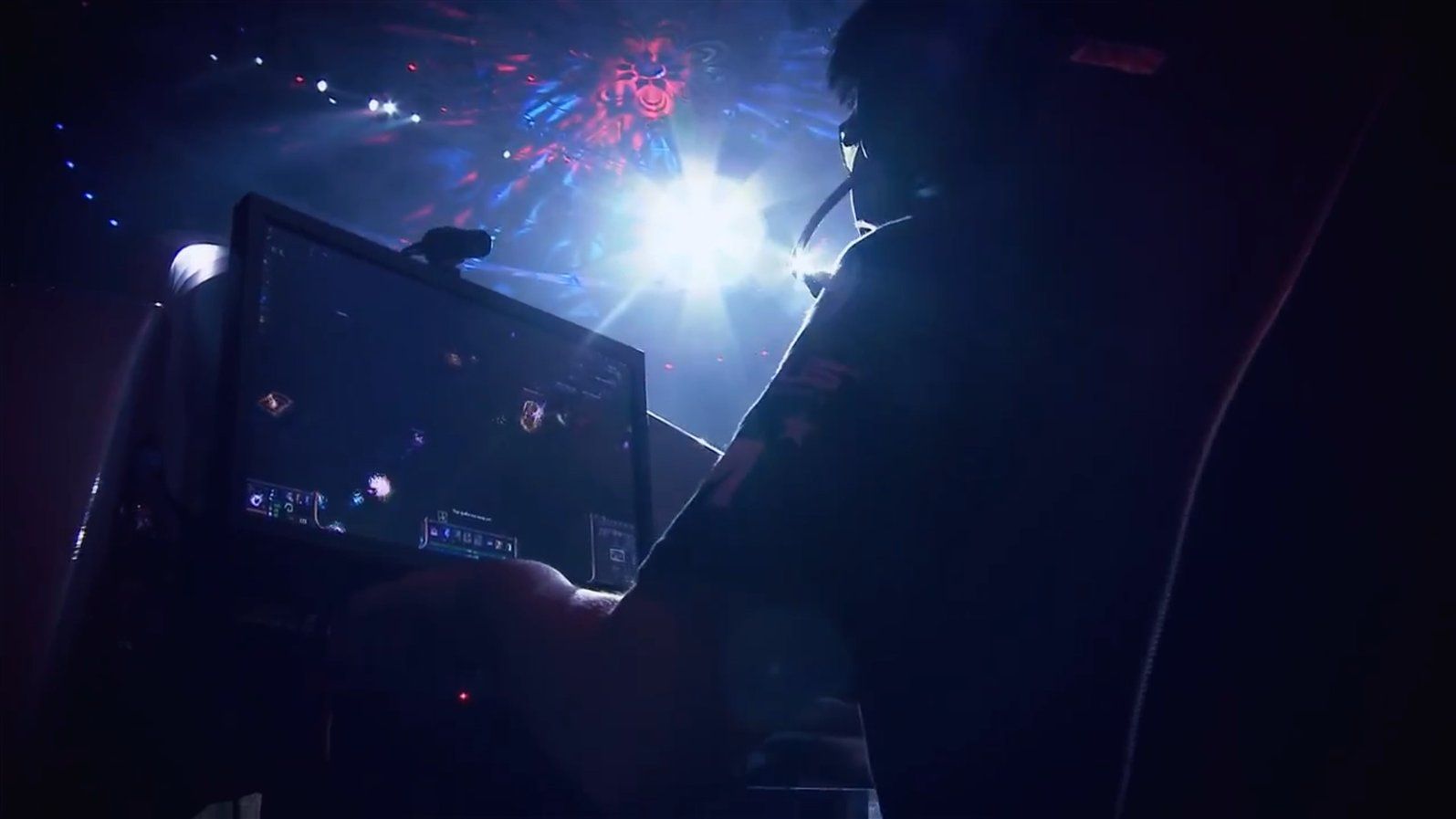 Video Games: The Movie takes us on a historical journey lacking in focus

JamesArthurArmstrong Video Games: The Movie takes us on a journey down memory lane to the humble beginnings of this now global billion-dollar empire— but its lack of analytical focus makes it a mere slideshow of events.
From executive producer Zach Braff comes a feature-length documentary chronicling the meteoric rise of video games from nerd niche to multi-billion dollar industry. Featuring interviews with some the godfathers who started it all, a few icons of game design, and the geek gurus who are leading us into the future, Video Games: The Movie attempts to be a celebration of gaming from Atari to Xbox, and an eye-opening look at what lies ahead.
Unfortunately, this documentary comes off as nothing more than a elongated commercial for the entire gaming industry. It acts as nothing more than a reminder in the history of this world— something that could easily be found on any blog. If you haven't a single clue about the beginnings of the gaming universe, then this film will serve you very well. If you require an enlightening tutorial of its revolutionary impact on society, then you'll be left feeling subdued.
Video Games: The Movie acts as an educational piece rather than a analytical insight into the ups and downs. Even the look at Atari's doomed E.T. Extra Terrestrial game was wrapped in bubble wrap and given a gentle slap on the wrist, considering it was a release that almost brought the industry to its knees.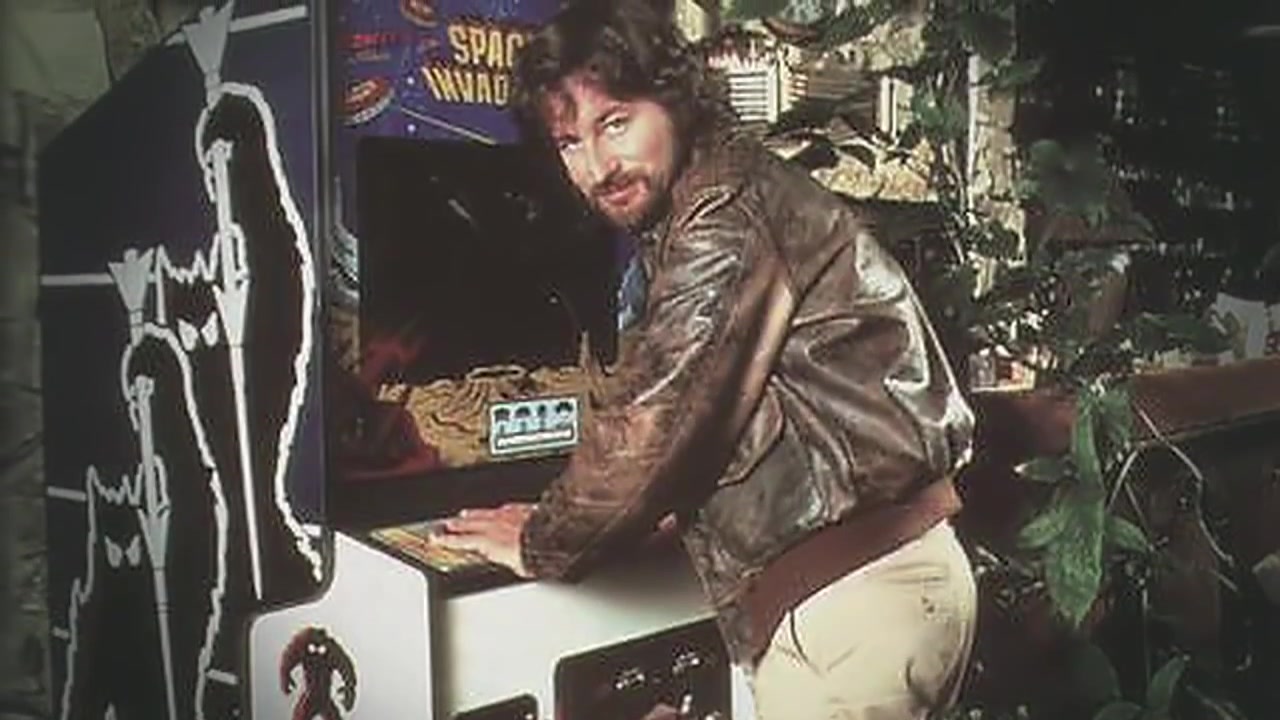 With it's lack of in-depth interviews on the triumphs and tragedies, you can't help but feel that Video Games: The Movie is problematic with its structure. It's historical timeline jumps about from decade to decade and is too formulaic than informative.
The scattershot approach leaves it's facts and understandings being barraged at you rather than enlightening. It's unfocussed and rather repetitive views leave this documentary lacking in heart to make it a truly strong historical observation.