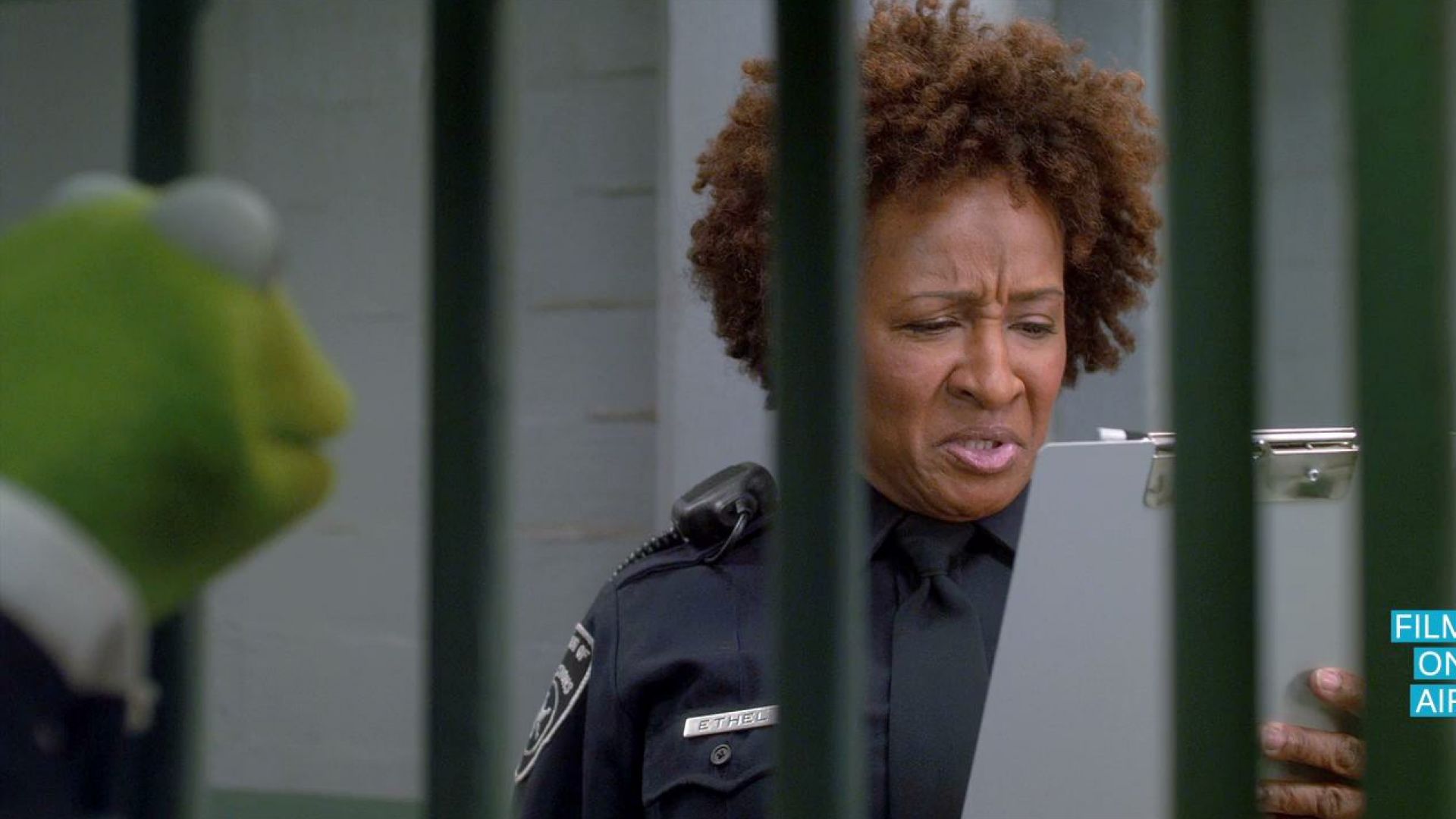 Danny Trejo says he's a Muppet
Over the years they've said:
"The 'Xanadu' of family entertainment"
- Being Green Magazine
"Absolutely hilarious. Sometimes on purpose"
- Waste of Time Magazine
"I had no idea what they were talking about"
- The Hollywood Resnorter
"What a bunch of lunatics"
- This week Monthly
"Brilliant?"
- Weirdo Weekly
"What's up with the pig and frog?"
- Swine and Dine Weekly
The Fuzzy Pack.
Is Backy Back.
The Muppets.
Are you guys The Muppets? Yes.
Danny Trejo: Hey! I'm a Muppet.