Harry Potter and the Deathly Hallows: Part 2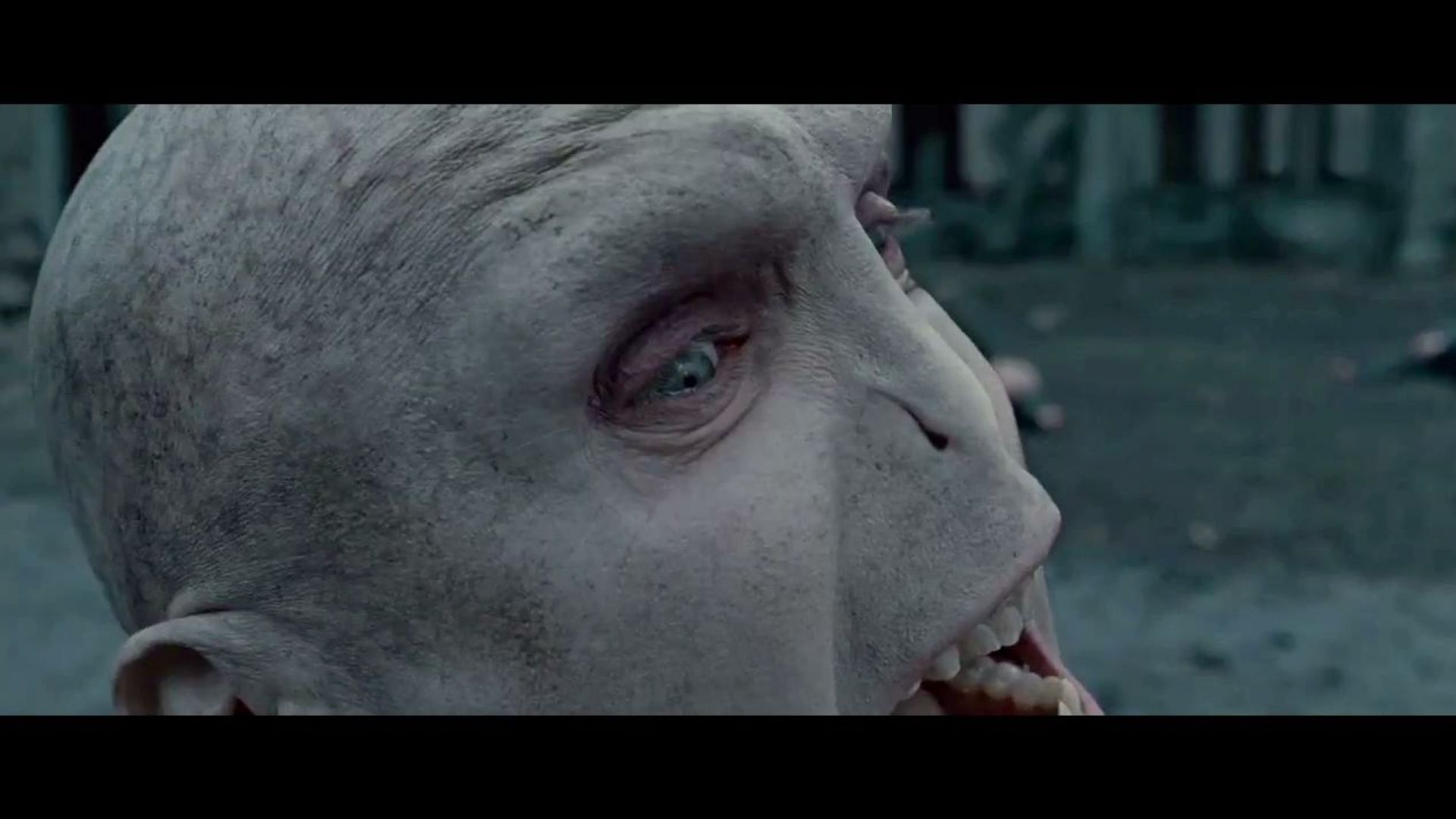 The end of an era has arrived.
The conclusion of the worldwide phenomenon is here.
We can end this.
It's truly epic. And brilliantly captivating.
The boy who lived come to die.
It's a powerful and emotional finale.
I never wanted any of you to die for me.
They saved the best for last, with the most amazing Potter of all.