Dark Shadows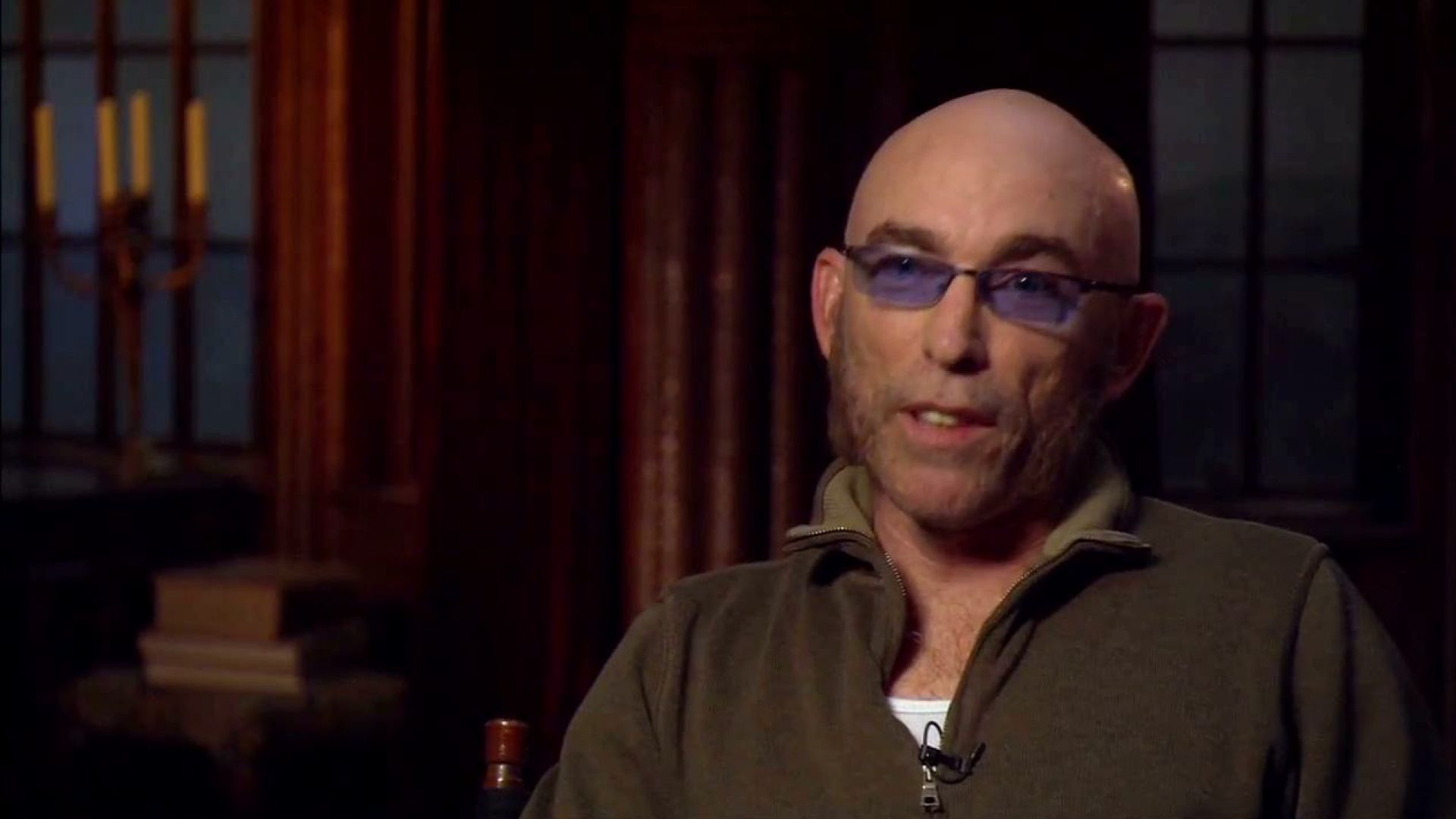 Jackie Earle Haley talks about playing butler Willie Loomis in Dark Shadows.
He talks about how this character is so different from all the other characters he did. A drunken servant, couldn't care about less. But Barnabas hypnotizes him. And really becomes his servant.
Jackie says it was an honor to work with Johnny Depp. And how sweet he is. He's very real. Not just saying his lines. But something you react to, he says.
Jackie also loves Tim Burton and how he tells his stories.