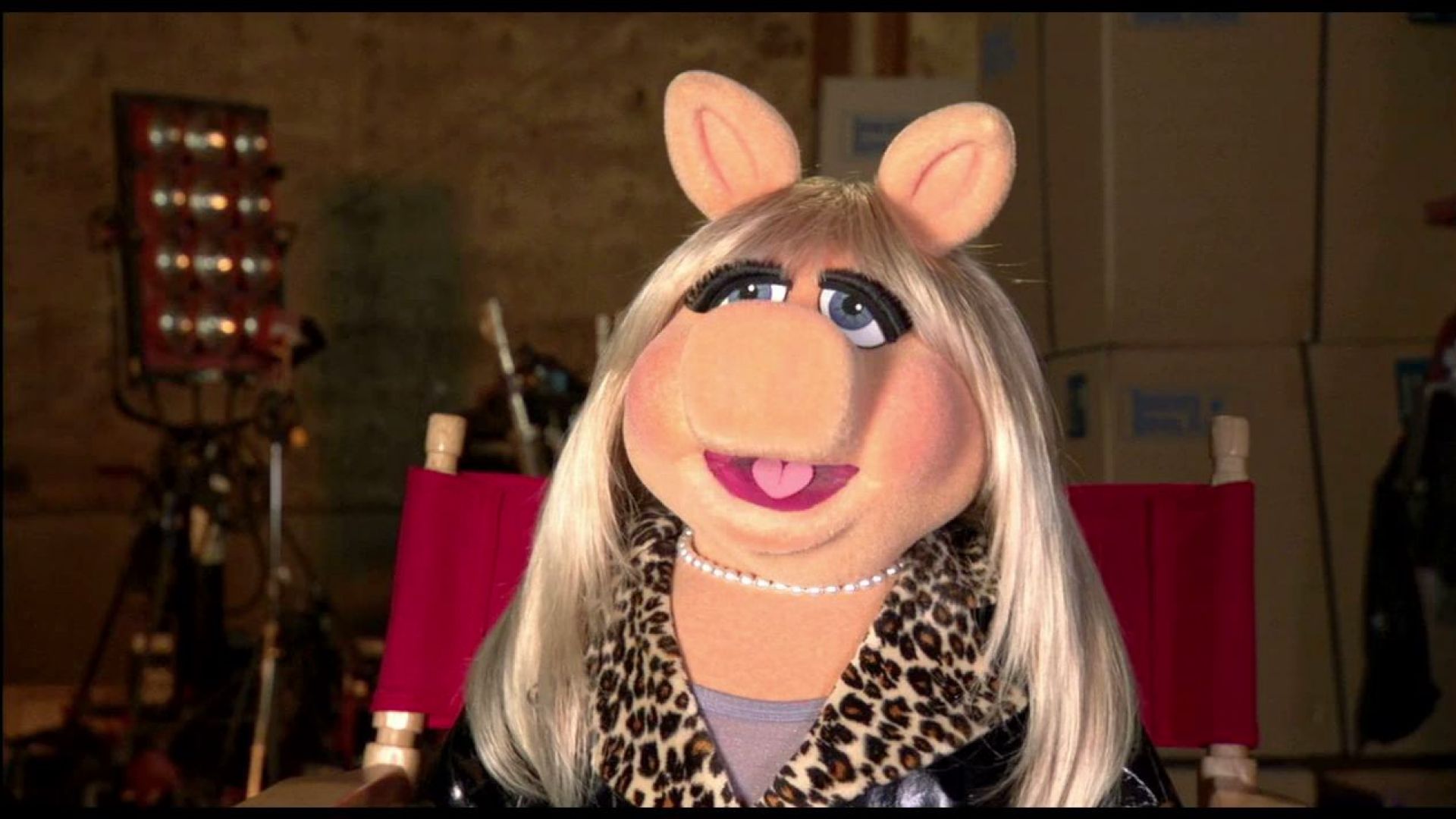 Kermit the Frog, Fozzie Bear, Miss Piggy and Jason Segel talk about the story of the Muppets
Rashida Jones: I was obsessed with them growing up.
Amy Adams: It's like every kids dream.
Jason Segel: Just to even be a part of this is crazy.
They really do stand the test of time.
Alright, let's time it from the top.
What's the movie about?
Kermit the Frog: What's the movie about? Ok, ok, well. What do you think it's about?
Fozzie Bear: I have no idea.
Miss Piggy: This is the Muppets. The Muppets, okay. Starring moi, Miss Piggy. Yes.
Statler and Waldorf: I've always dreamed of being back here. Dreams? Those were nightmares.