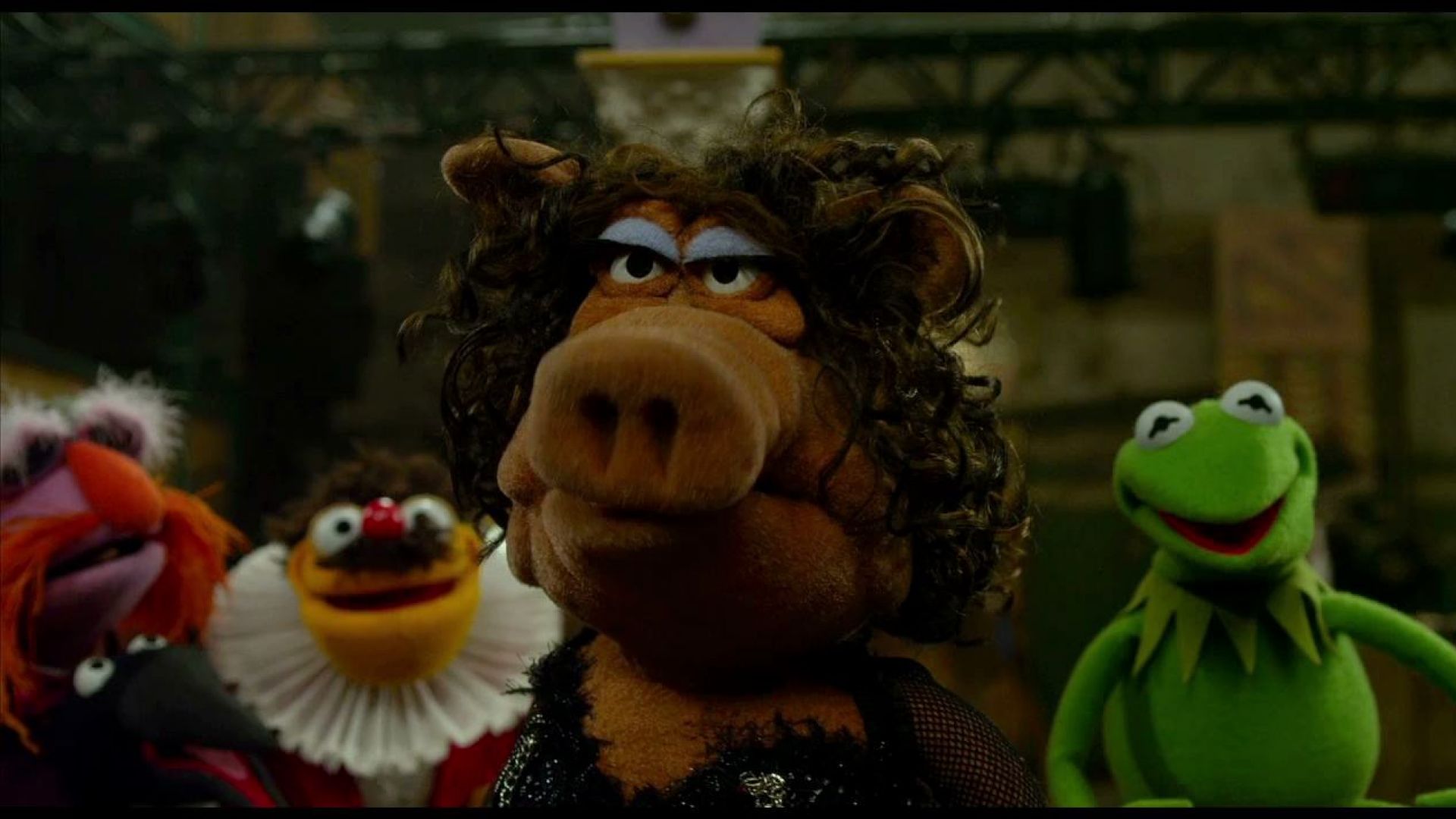 Miss Piggy has been replaced in The Muppets
Miss Piggy: Hold it right there sausage snout.
Kermit: Piggy?
Fake Piggy: Well, look what the cat dragged in.
Keep it up Maurice!
Sorry Miss Piggy, but you've been replaced, permanently.
Oh yeah?
Yeah.
I don't think so, sister.
Who you calling sister, sister!
There's only on Miss Piggy and she is moi.