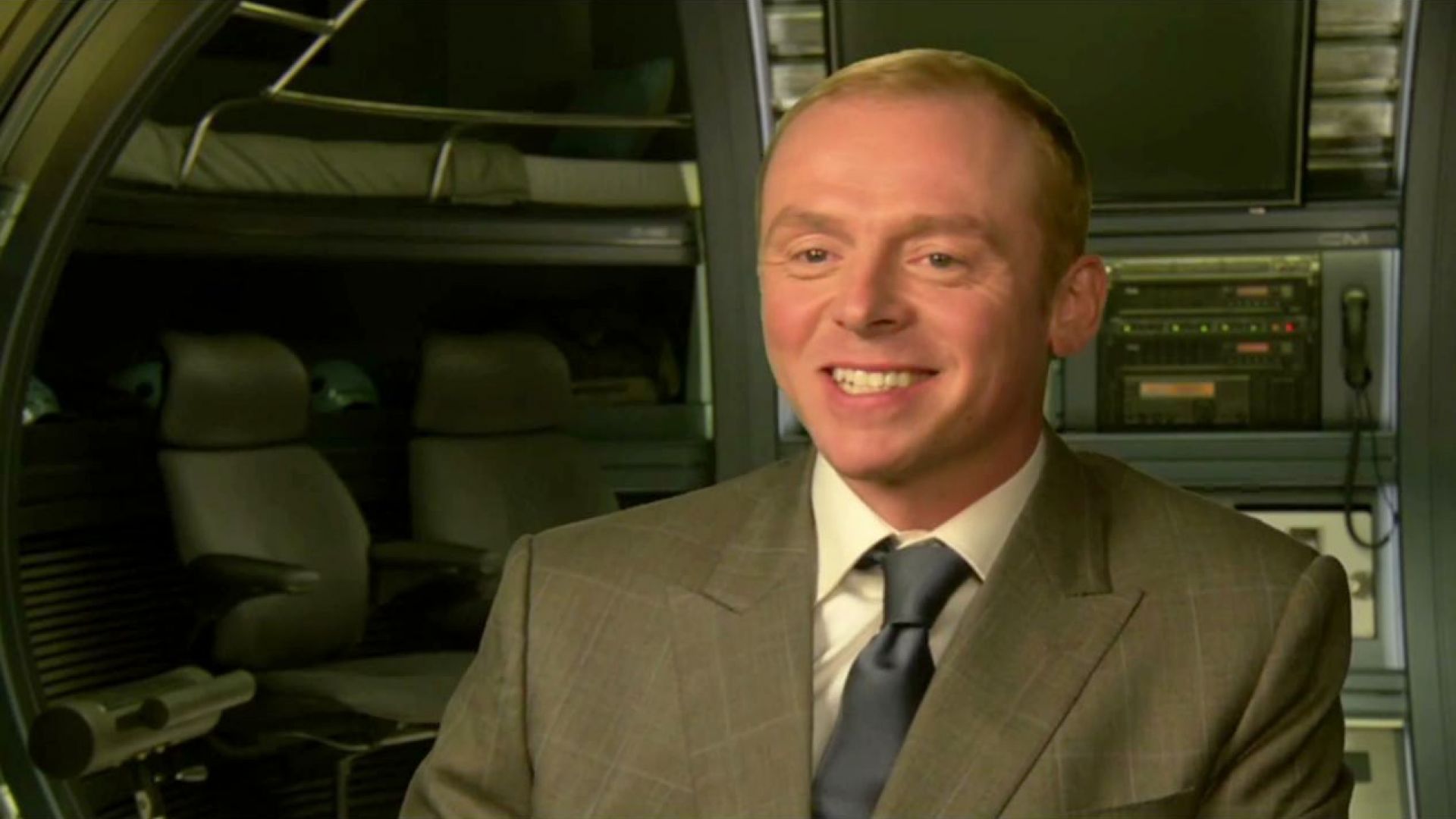 Simon Pegg on playing Benji the computer guy in Mission: Impossible 4

burnsting in Mission: Impossible - Ghost Protocol
Simon Pegg interviewed about playing Benji in Mission: Impossible - Ghost Protocol.
I wanted Benji to be credible agent. I didn't want him to just look like he walked out of the lab. The idea was that he had been training very hard to make the great. You can't just be an IMF agent without going through some pretty horrendous training I would imagine. And so I worked with stunt coordinator Robert Alonzo. We did a lot of fight training. I did a lot of Taekwondo, Chinese fighting stick kind of stuff. I hit the gym a lot. I changed my diet. I got into it.
Benji is like the ultimate IT guy, you know. He's the computer guy, but he just knows everything about everything. If you need something patched into something. If you need an upload or a download. Or you need to hack into something, he's your guy.
I come from a tradition of comedy and Benji's attitude generally is, he's British, so he has a faintly dry approach to everything as a lot of British people do. And in any situation he's perhaps not quite as serious as the others. That's how he copes with fear and danger. It's by making light of things.