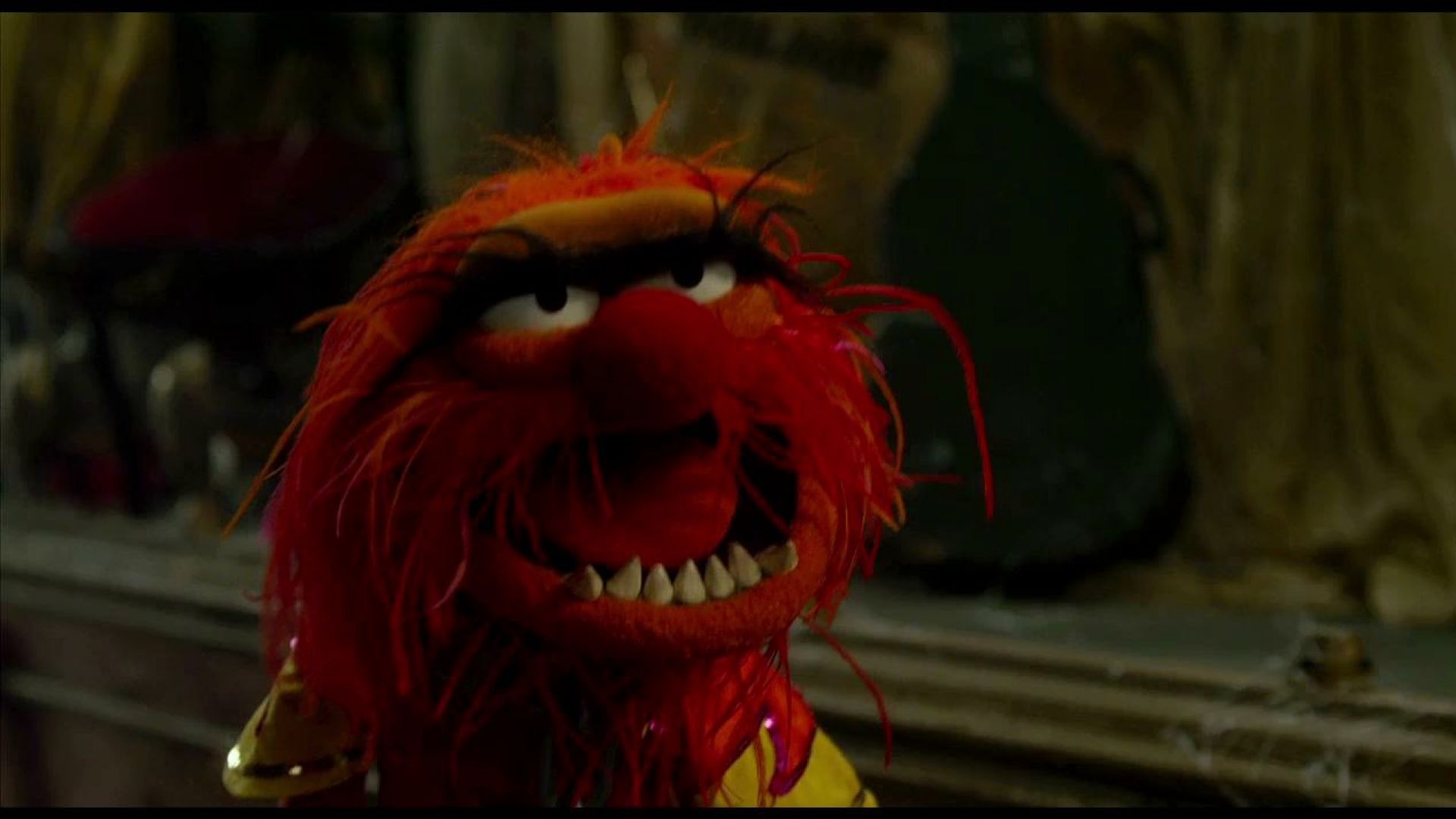 The Muppets clean to Starship - We Built This City
Scooter is cleaning the floor in the theater.
Kermit: This is boring.
Walter: Don't you guys remember? You're The Muppets. You do this to music.
Well, alrighty!
We build this city. We build this city on rock and roll!
Hey Animal, look what I found.
Beauregard? Scooter, good to see you! Where has everybody been?